Businesses of all sizes need to manage their contract smartly and safely to increase their productivity. It is good to implement a contract management software solution for your business in the starting stages itself. As these are struggling times, and you will need more time to spend on productive and crucial business processes. Once your organization starts to grow and many contracts become active, it will be tough to implement a contract management system at that time. One major benefit offered by modern CMS Software is that they automate many of the contract management processes and activities. Thus, allowing workforces to concentrate more on critical and productive tasks. In this blog post, we will tell you about 5 ways to automate your contract management processes with ease.
Contract automation mainly refers to both legal and non-legal teams to process regular tasks without the involvement of lawyers or other important people in your team. You can avoid the excess time consumed by repetitive and exhausting contracting processes with a proper contract automation system. Let us now see how to make contract automation a reality.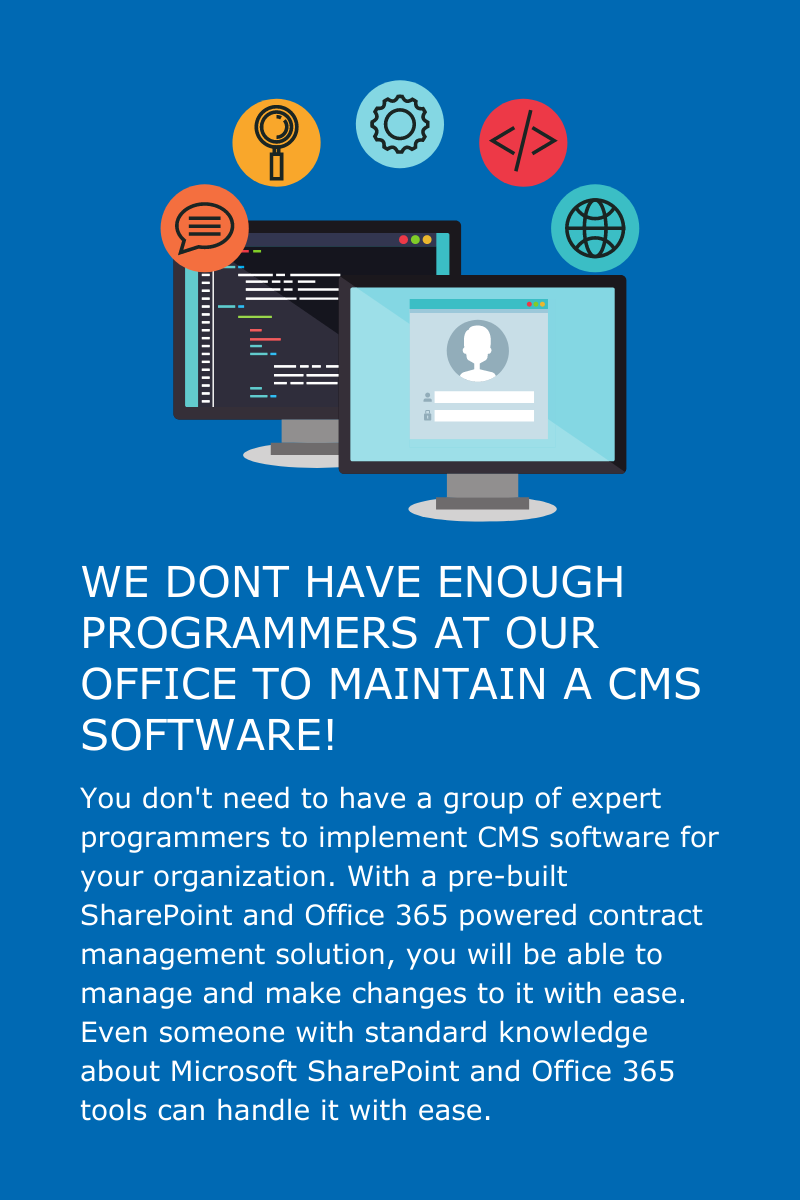 Create Templates and Save Them for Later
The template or layout for each type of contract will be different. If you are creating each contract from scratch each time, it will take so much time. The documents, fields, and other information that need to include in each kind of contract will differ. By creating templates for contract creation processes or similar tasks, you can ensure that any member of your team can complete it even without expert assistance.
Setup Workflows
As you might know, getting contracts approved on time is very important most of the time. As in many cases, it is not just the legal team involved in the approval processes. There will be other people from different teams or critical leadership teams that may be involved too. By setting up approval workflows you can ensure that each stage of approval will be covered with proper procedures and caution. With setting up notifications, the option to enter notes, upload documents, and reminders, workflows can reduce the chance for any complication.
You can even create different workflow templates for processes that require unique flows.
E-signatures
Getting a signature in contracts is one of the toughest parts of contract management. Especially when you have multiple offices spread across different cities, it is very time-consuming to send the documents across and get them signed back. Along with the waste of time, there are also some security issues involved in this process. With E-signatures, you can automate these processes to a large extend. No matter where in the world is the person who needs to sign is, with a contract management solution with E-signature integration, you can make these tasks done quickly and in the most secure manner.
Report Generation Capabilities
In an automated contract management system, reporting capabilities are very important. It is through easy report generation capabilities, an organization will be able to analyse contracts and understand what went wrong, risk factors, and more. Without a comprehensive report generation facility as part of contract automation, you might not be able to find and address these factors that will cost your business.
An automated contract management system will have the capability to generate custom reports which give you a clear picture of your contracts.
Advanced Search Features
The search feature is also a capability that is a relevant factor when you are considering contract automation. If you can find what you need promptly, it will be difficult at times. The search option makes it easy to reach and find the data you want. All automated contract management systems will have this feature in place.
If you want to ensure smart contract management for your organization, ensure that you are picking an automated contract management system. If you have any queries, let us know through comments.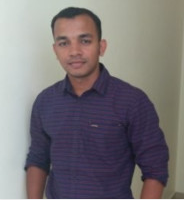 Alex Joseph is a Digital Marketing Strategist with explicit knowledge in Content Marketing and Microsoft Technologies. A writer by day, Alex is a night owl and a DIYer. Alex's theory is to make businesses achieve success with modern solutions and smart exploitation of resources.