Are Projects an integral part of your organization? Is your organization heavily invested in Office 365? Does your organization use SharePoint? If the answer is yes, read on!
There is no doubt that with over 100 million monthly active users,Microsoft Office 365 is a web-based business application used by businesses across the globe to not only complete daily tasks but also mange projects efficiently with a wide variety of tools including Planner, To-Do,Project Online, etc.
Talking about SharePoint's project management capabilities, robust document management, team sites and integration with Microsoft Project makes it an incredible platform to build and manage projects.
Imagine, what if you have a Project Management Solution that offers best of the both worlds i.e. Microsoft Office and SharePoint ? AWESOME right ?? Wait no more, Dock NextGen Project Management Solution is what you are looking for. Powered by Office 365 and SharePoint, it enables you to manage simple and complex projects with a single login in your Office 365 environment.
Dock NextGen Project Management Solution
Majority of the Project Management software available in market serve a particular niche like managing tasks, risks, projects or people. The same solutions are bundled in a new avatar. However, Dock offers a comprehensive solution that comes with advanced customization options and can help you manage simple tasks as well as complex projects with ease.
What makes Dock NextGen Project Management Solution Different ?
Powered by Office 365

The biggest of USP is undoubtedly the fact that Dock allows you to manage your projects and tasks right within your Office 365 environment. You no longer need to rely on other 3rd party software to complete your projects on time.
All Under one-roof-Office 365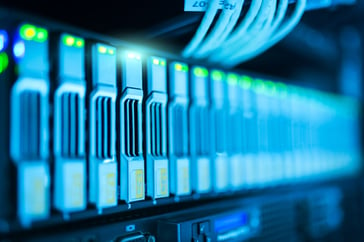 Manage your projects with a single login in one environment. This will help you save huge time and money as the entire process is streamlined.
Enhanced Flexibility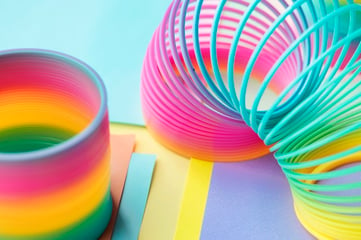 No two projects are the same. Thus, Dock, it enables you to manage anything from a quick easy project to a more complex one involving probably 100 members.
Advanced Customization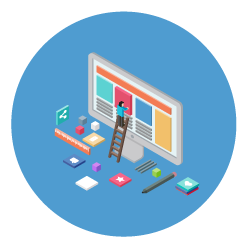 Organize your documents or files just the way you want. Do you want to create your own statutes for project reports or send an email every time a task is assigned to a team member? Go ahead, Dock can be completely customized.
Unmatched Integration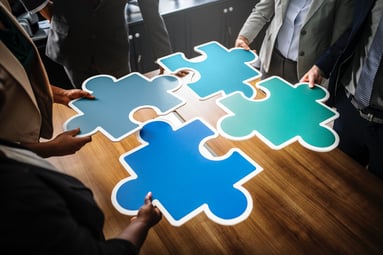 Being built on Office 365 and SharePoint, integration is something that comes naturally to Dock as it with Microsoft products.
Excellent Search Capabilities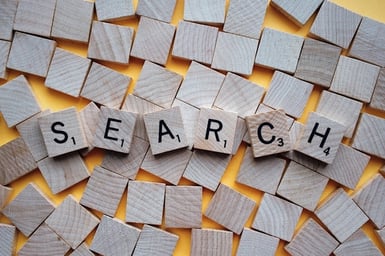 With NextGen solution you can easily find a document from a project that was completed 5 years ago.Incredible, right ? Easily find tasks, documents, files in no time.
Want to know more? Read our blog about Dock NextGen Project Management Solution
https://blog.mydock365.com/introducing-dock-nextgen-project-management-solution
or you could even watch this video
To know more about Dock 365, Schedule a Free Demo NOW!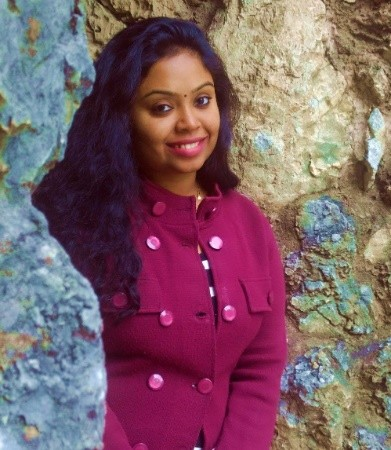 She comes with 4 years of experience in content management and have worked with brands from the US and UK. An enthusiastic content crafter, she loves travelling and learning about new Microsoft Technologies.