One of the biggest puzzles that employers face is figuring out how to manage customer relationships and CRM. There are no one-size-fits-all solutions to each customer interaction. You must be reactive and adaptive to maintain good relations. We know that building strong customer relationships can be difficult and time-consuming. An efficient CRM can effectively streamline the customer relationship processes.
But don't worry about it, we've got you covered.
Take a look at our tips for how you can build effective customer relationships.
Maintain Open Communication
It's vital to keep a track of communication. Communicate openly with your customers, but at the same time be an active listener. Work on gaining their trust by hearing their complaints and resolving them in a timely manner. Providing helpful customer support leaves a good impression on your customers.
It's also important to avoid miscommunications with customers. Don't wait for customer service to turn into a customer problem due to a lack of communication. Customer support is the brand voice of every organization! It can even overtake the price and even the product itself in the forthcoming years. Connecting actively with customers helps to gain more returning customers, referrals and profits for your company.
Exceed Customer Expectations
One of the best ways to build customer relationships is to attempt to exceed expectations. Delivering products faster than customers expect can make the brand more appealing in the market.
For instance, if a customer asks for a product delivery within one month, and your company manages to deliver the product much before the deadline, you've gone a long way toward building your reputation and relationship with them. Additionally, say a customer is not pleased with the product quality, accepting a return and providing them with an alternative product helps you to exceed customer expectations. So, both quality and speed matters while dealing with customers to exceed their expectations. Overpromising and underdelivering services completely ruin their expectations.
Giving customers more than what they expect will surprise them. It's a great way to keep the customers coming back and to increase the change that they refer you to their family and friends.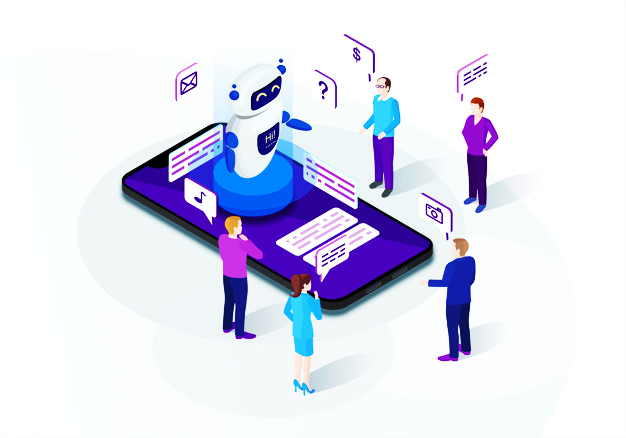 Provide Personalized Services
Building a strong customer relationship can be difficult at time. That is why many B2B platforms are converting their customer focus approach to a customer committed approach. Customers are expecting personalized service from companies. So, it is necessary for organization to look for ways that they can provide this.
Businesses are beginning to turn to CRM tools to deliver the best customer experience that they can provide. CRM tools can help to monitor key interactions and key influencers. This helps to get to know the customer better, their likes, dislikes, their need so that you can render the best solutions based on who they are and what they need and want.
Always Be Available
Customers use multiple channels to get to know about the products and services offered by a company. Social media platforms like Facebook, Twitter, and Instagram are more accessible for customers rather than calling or texting the company official. Such socially famed platforms help your company to connect with your customers, providing them feedback and 24x7 support. Likewise, Omni-channel support technology which is the need of the hour is being implemented by many companies to turn satisfied customers to delighted ones. Even though the omnichannel technology is hard to implement, it guarantees that your customers – online or offline – are in-sync with your brand.
Studies show that customers are loyal to a firm if the company takes the same stand towards them, by reducing their effort and solving their issues on time. Also, acting purposely on this insight can help expand customer service, lessen customer service costs, and lower customer churn.
Reward Customer Loyalty
Companies that invest more for loyal customers with rewards have shown a significant boom in their income and assets. Making customers feel more valued for a business is vital by providing them with rewards like invitations to loyalty programs, limited time offers and coupons. This will prompt them to make additional purchases.
On the other hand, tracking a list of failed deals and customer inquiries lets you know the difficulties to win over. Retaining those customers by rewarding them with gifts or by whishing them on their special day with freebies is valuable. Studies prove that customer retention is more beneficial than customer acquisition. Gartner states that, for businesses, around 80% of future revenue comes from just 20% of existing customers. You can save the amount that you spent on acquiring customers by spending amount to retain your already existing customers. This enhances profitability!
Respond To Customer Feedback
If you think that negative comments should be ignored, you are very wrong. A customer's ideas and suggestions in the form of feedback, either positive or negative, adds to companies' valuable insight to progress incomparably. Get the feedback from customers, understand your errors, communicate to customers and resolve their issues quickly. Never try to conceal or hide any pops up issues. It simply worsens the reputation of the brand. The best way is to solve it at the stage of inception.
Customers value the company that acknowledges their followers and answers to their feedback either negative or positive. Prompt replying to customer queries helps brands to turn the negative comments that they received to positive ones. Accepting comments from customers and working it out to the best should be made a part of every company's internal policy.
Conclusion
There are so many ways that your company can build customer relationships. When working with customers, you'll need a system that's dedicated to keeping you connected with your customers wherever you are and whenever you need to.
For that, you'll need a Customer Relationship Management (CRM) program that would track the customer activities, satisfaction rate, proposals, and suggestions.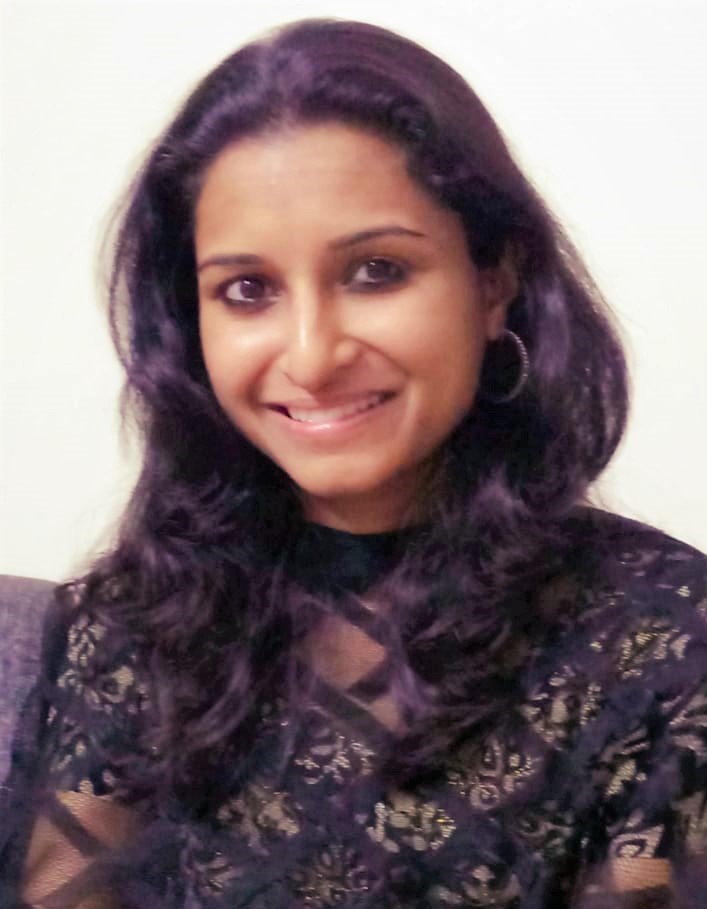 Linu Mohan is a Content Developer who loves to create content with deep business insights. She provides businesses with solid ideas that can put them in a good position even in tough times. She believes in business strategies backed by intelligent technology solutions.