Is Project Management something you do every day? You would surely know how chaotic and difficult it can be at times to handle multiple projects wherein different teams are involved. It's so easy to get files mixed up from different departments. Not to mention that keeping up with several project timelines can also get confusing in itself. Viola! You are presented with an Office 365 project management solution-Dock NextGen Project Management Solution.


A comprehensive solution powered by Office 365 and SharePoint that helps you successfully meet project deadlines with ease.
Dock NextGen offers a brilliant platform for the entire team to collaborate, communicate and share important project documents, tasks details, the status of the projects and much more. The entire team can easily access required reports, files, task lists, status reports, and other important documents. Thus, saving a lot of time and improving work efficiency.

Project Management is undoubtedly vital for any enterprise to succeed. Not just internal but external collaboration is required to complete a project. With Dock NextGen solution, you can efficiently manage projects while ensuring customer satisfaction.


When it comes to the NextGen solution, the biggest USP is that it utilizes Office 365 and SharePoint for project management. All it takes is a single login in your Office 365 environment to manage simple as well as complex projects.
Central database

Gone are the days when you need to manage scores of spreadsheets, documents present in different hard drives. The NextGen solution provides you a central database to store all the documents, flies, reports, etc. pertaining to multiple projects. What more? All the team members can access the portal from anywhere and everywhere irrespective of time zone and location with an internet connection. Further, the team members can easily access data required to complete their respective tasks.


Easy Task Management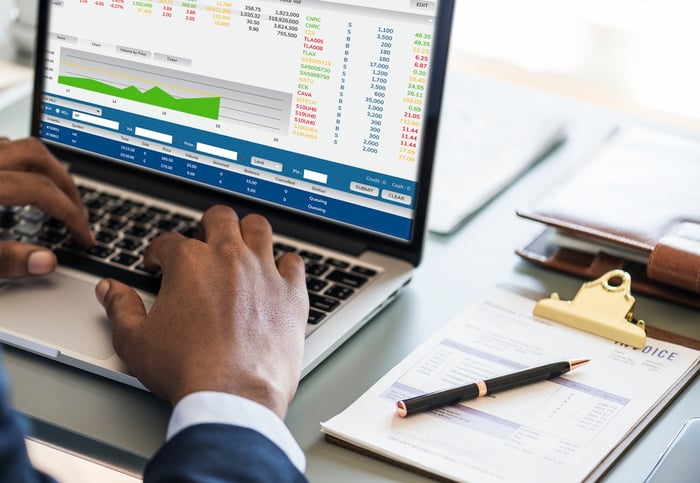 Manage all your tasks easily. You can create new tasks, assign it to different team members and they will receive an instant notification once you assign the task. You can set the status, start date, end date and priority. Further, you can customize the entire task management process as per your requirement.

Enhanced document control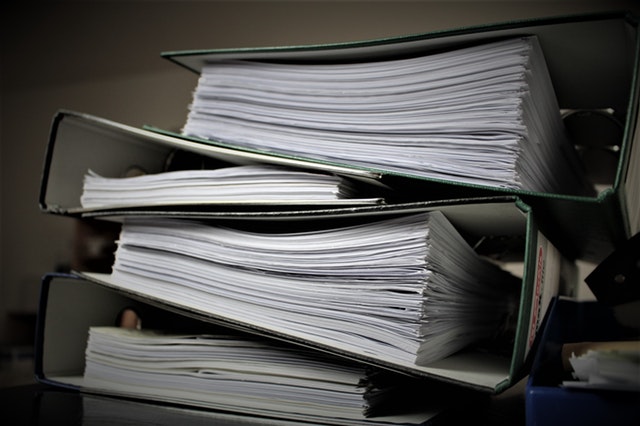 Enjoy greater control over all your documents. Not a single document will ever be lost or misplaced. You can even access documents that are years old. Further, you can easily track who created, modified or even approved a particular document.

Streamlined processes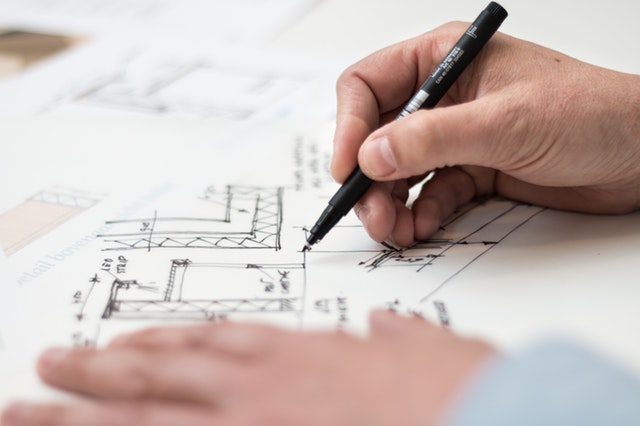 All your processes are streamlined as every team member follows the same format or template while creating new files, reports or documents. This ensures consistency across all your documents and processes.


Security & Search Capabilities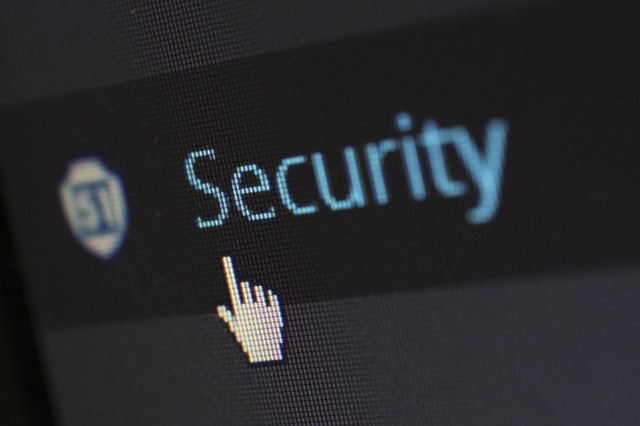 Users can easily find documents, files, tasks, data related to a project in no time. You can ensure that only authenticated and appropriate users can access critical project information. With NextGen, you can give a user access to certain documents while hiding the others from him/her. Further, you can even control the level of access they can exercise on a particular document like read-only, editing capabilities, etc.

Advanced Customization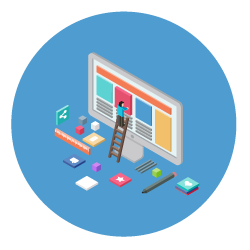 At Dock, we understand that every business is unique. Thus, our NextGen solution offers advanced customization to users. Create your own status as per the project requirements and even add the desired color to it!
Read our blog Introducing Dock NextGen Project Management Solution to explore all the features of the Project Management solution in detail.


Ready to know more about Dock 365-An intelligent SharePoint Intranet Portal?
Click below to Schedule your Free Demo.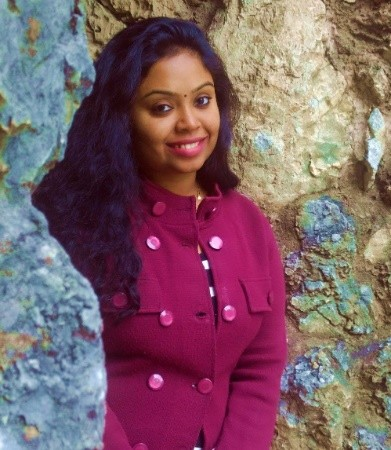 She comes with 4 years of experience in content management and have worked with brands from the US and UK. An enthusiastic content crafter, she loves travelling and learning about new Microsoft Technologies.