SharePoint offers users an almost unparalleled amount of control over the pages you create and edit. Although building pages is incredibly simple, mistakes still happen. Wouldn't it be great if you could make it so they never happened? Thankfully, SharePoint Online offers users a ton of option for doing so. Let's take a look at how you can restore and undo changes made to pages in SharePoint Online.
How to Make Changes Before Publishing a Page
We've all been there. You're editing a page and you accidentally delete something crucial. Thankfully, SharePoint Online lets you walk back any major mistakes you make. If you add something you shouldn't or delete the wrong thing just click the Undo button at the top of the page. This will revert any changes you've made one step at a time. Depending on how long it's been since you made the mistake, you might have to click it quite a few times. Thankfully, you can revert any changes you've made up until the first one you made after beginning to edit the page.
One thing to note is that once you publish a page - or republish if you're editing it - you won't be able to undo any changes. However, there is a way that you can undo changes on a page after it's been published.
How to Make Changes After Publishing a Page
While you can't undo any changes, you can restore a page back to an older version. You can restore the page using a feature called version control. Version control allows you to revert a page back to a previous version. Here's how you can do this:
Click on the Gear icon.
Click Site Contents.
Click on Site Pages.
Go to the page you want to restore. Right click on it and click Version History.
Click the drop-down next to the version you want to restore and click Restore.
You'll get a pop-up asking if you want to replace the page, click OK.
After this, the page will be restored, but it won't be published. This allows you to check the page before you publish it again.
Go to the page that you're restoring. Check it over to make sure it's good and then click Republish.
This will create a major version of the page.
Conclusion
SharePoint Online offers you a ton of control over your documents, this includes editing any mistakes you've made in the past. Follow the steps above and you'll be able to restore and undo any of the changes you've made to a page in SharePoint Online.
You can find more SharePoint tutorials like this on our blog so make sure to check back there everyday. If you are interested, you can also sign up for our mailing list and receive an email every time we publish a new blog.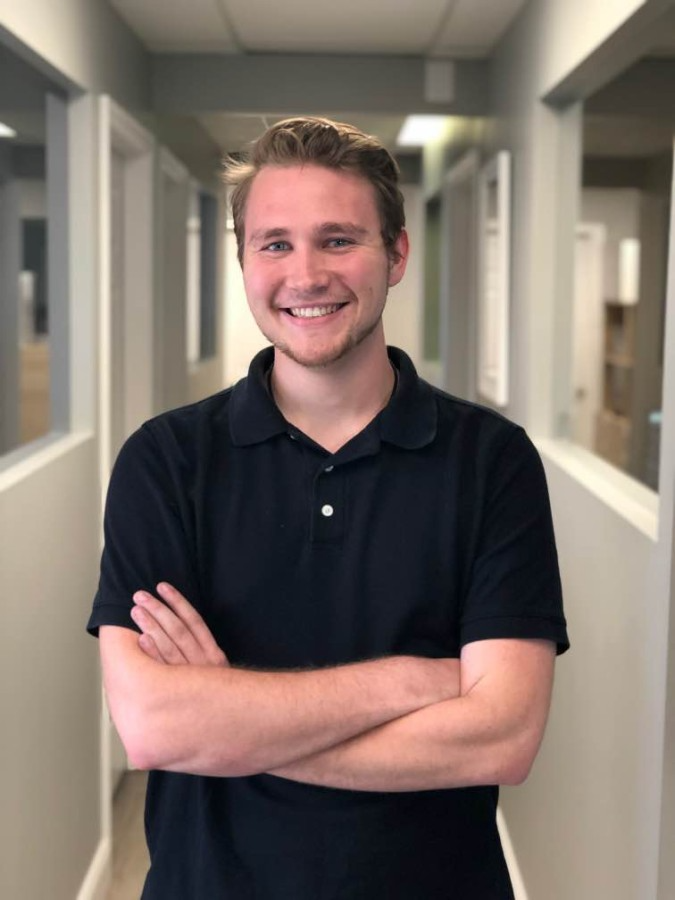 Quentin Russell is a Content Specialist with knowledge of Content Marketing and Social Media Marketing.