Manual expense reporting is passe'. It is all about Expense Reporting Apps now!These apps facilitate easy and accurate expense reporting . At Dock 365, we thought why not build an automated expense reporting app integrated with Microsoft SharePoint and Office 365. And that's how InstaExpense was born.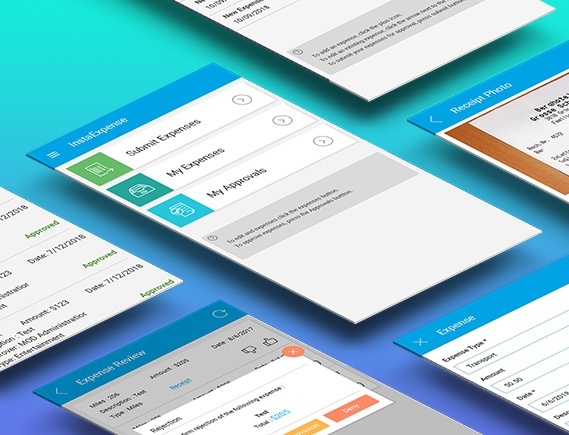 InstaExpense is an expense reporting app available in both web and mobile version. But what makes InstaExpense different ? It is built on the power of SharePoint and Office 365.It can be integrated with Dock or operate independently.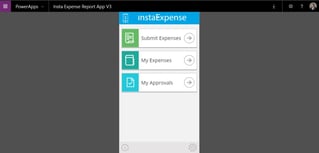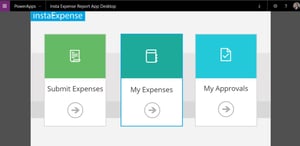 With InstaExpense, say no to missed expenses and reimbursing slowdowns. It automates the entire process right from expense capture to expense approval.
InstaExpense-Win-Win Situation for both Employees & Employer
It is a space wherein employees can input their expenses and receipt images.And managers can simply approve or deny the expenses and send across the response. Thus, ensuring a transparent and automated workflow.
Features
Submit Expenses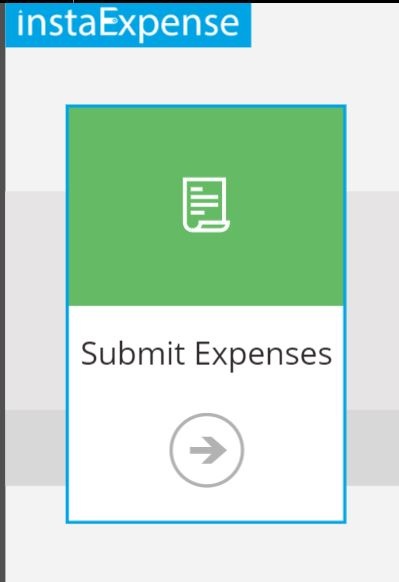 InstaExpense is an easy-to-use expense report app that comes with a wide gamut of features. Using Submit Expenses, a user can easily
Add a new Expense

Submit for Approval

Using the drop down menu below Send for Approval to, you can choose the respective person whom you want to send your expense for approval and he/she will receive an instant notification.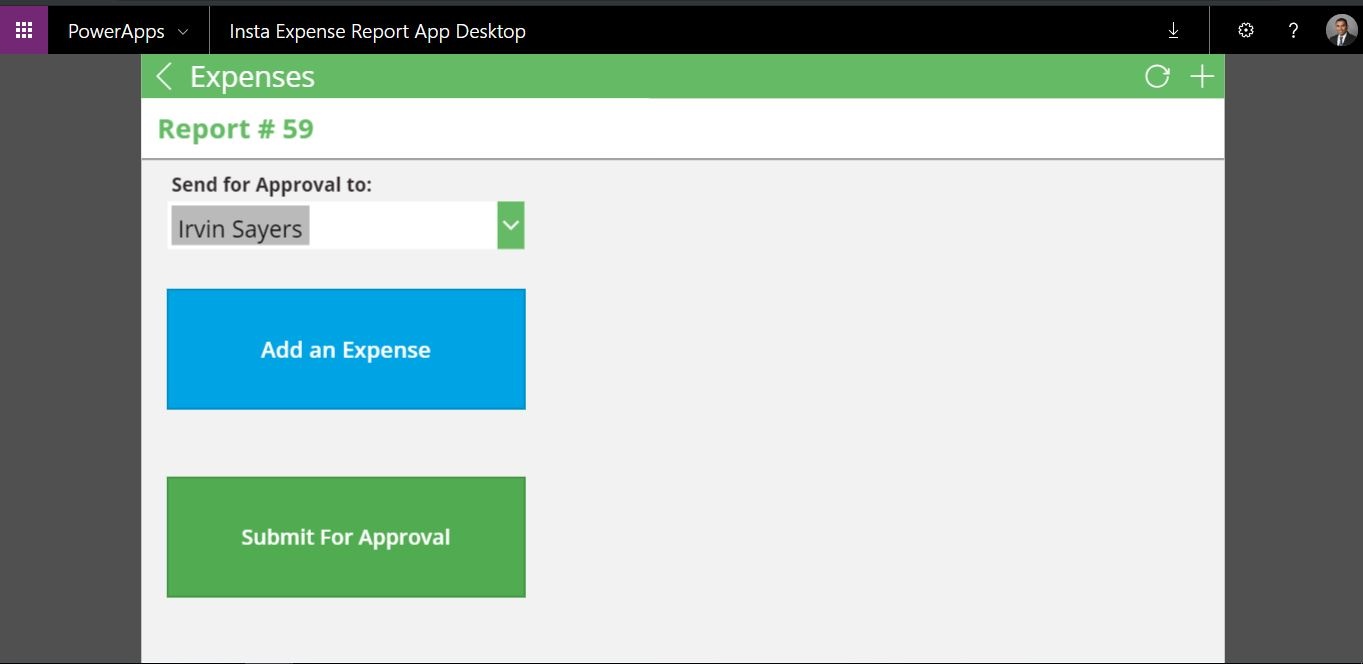 My Expenses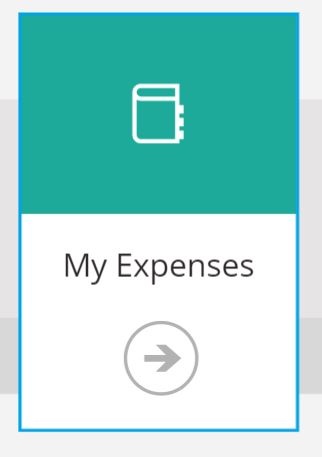 My Expenses feature offers a dashboard where the user can easily view all the expenses and their status like:
Pending Approval

Approved

Denied

Needs to be Resubmitted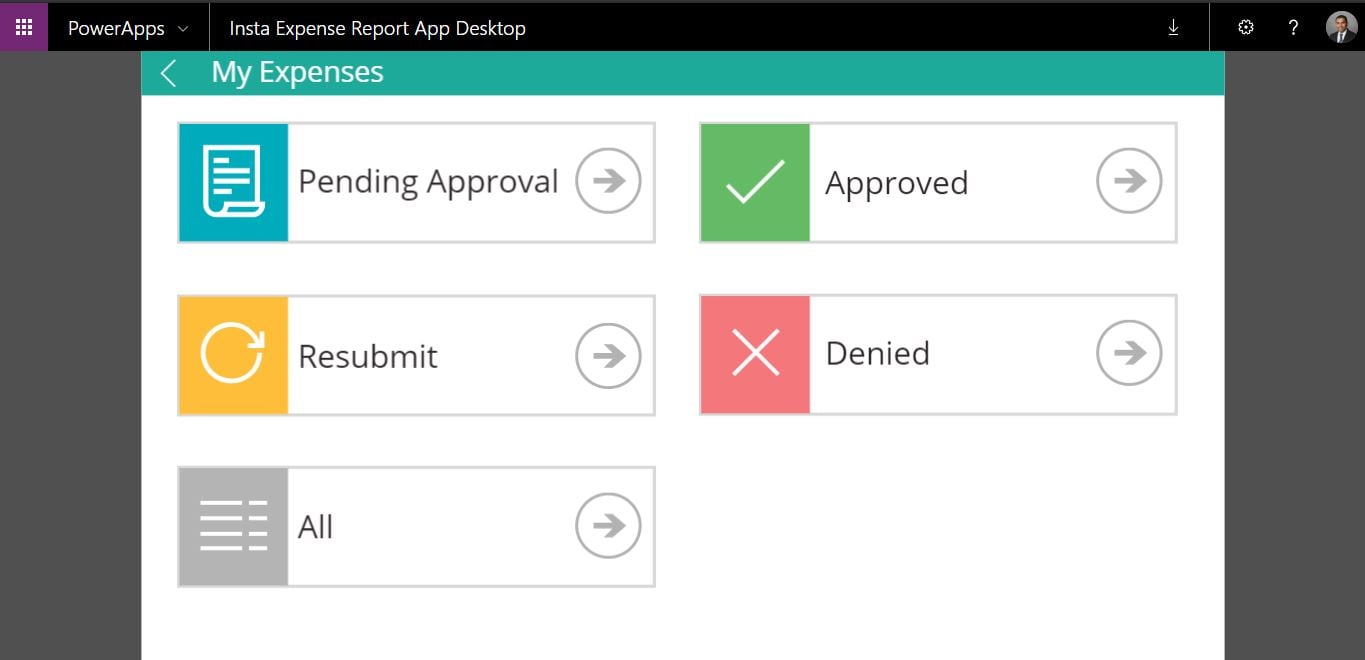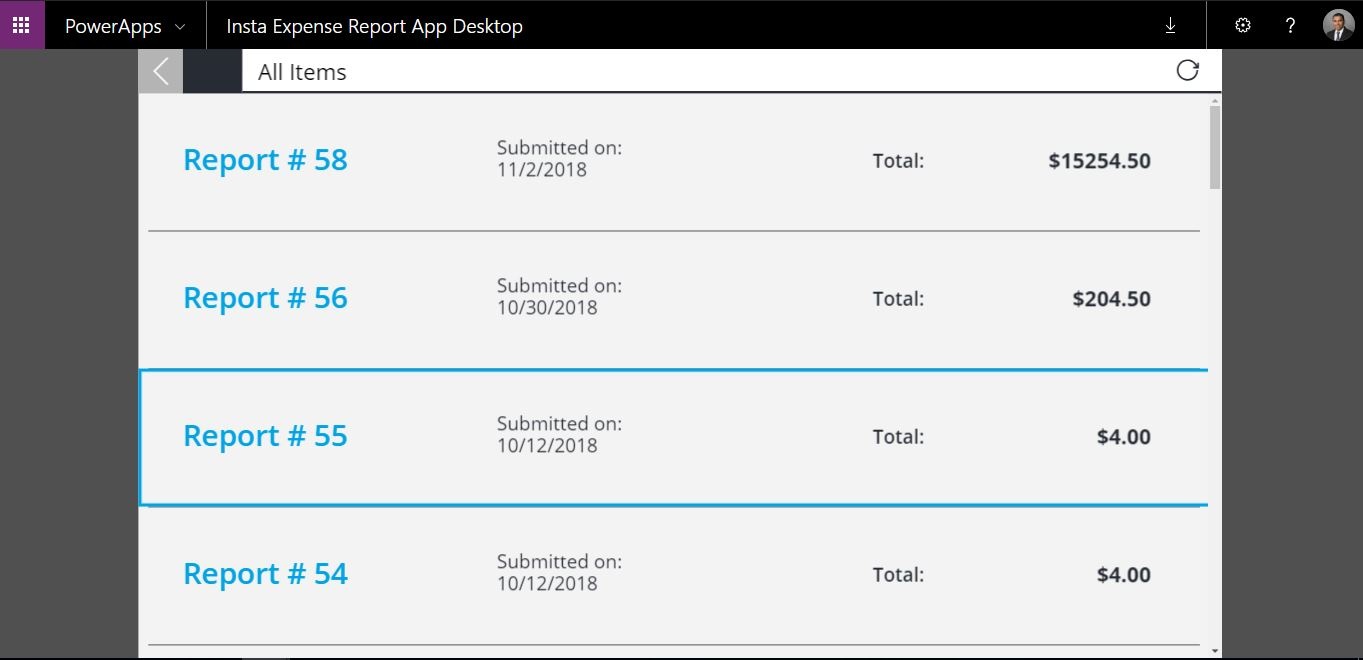 This is just the tip of the iceberg when it comes to the numerous features of the app. Schedule a no-obligation demo now to explore all the features.
Multiple Benefits of using InstaExpense
Eliminate Human Error

Expense Reporting on the go with the mobile app

No more lost receipts

Eliminate missed expenses and reimbursing slowdowns

Data driven decisions utilizing real-time data

Employees can easily view expense status

Accurately track travel expenses

Easy company policy enforcement

Build a great company culture

Ready to learn more?

Schedule a Free Demo