Microsoft comes with a new bunch of exciting Power BI Data connectivity and Data preparation updates in the month of September. Without further ado, let's dive right in.
Data connectivity
PDF file connector (preview)
Catering to the huge demand from the community, Microsoft Power BI releases preview of the PDF Connector.
Steps
Enable under Preview features list in the Options dialog
Once you enable the feature, restart Power BI Desktop
The PDF File connector will appear in the Get Data dialog under File category
Select the connector and you will be prompted to specify a path to a PDF file

After specifying the file, tables will be extracted automatically by Power Query and presented in the Navigator dialog

You can easily preview and select the desired table or multiple tables
SAP BW connector
This is a new capability added to the SAP BW Connector. It enables you to select additional measure properties when using the SAP BW connector in Import mode. You can now select one or multiple measure properties in the Navigator dialog as shown below.
Dataflows connector (beta)
This feature is released for a limited preview period and available in private preview. Now connect to multiple data sources and use their data in Power BI. The dataflows desktop connector is now a part of Power BI Desktop.
Data preparation
M intellisense (preview)
The new Preview of Intellisense support for the M language is made available in the Advanced Query Editor. Microsoft plans to add the support to the Formula Bar and the Custom Column dialog in the future.
Steps
Enable the feature under the Preview features tab in the Options dialog and restart Power BI desktop

Access Intellisense within the Advanced Editor in the Power Query Editor dialog

It includes
syntax coloring

line numbers

function completions

parameter metadata
Add Column from Examples
With the new update, the Add Column from Examples is improved by adding support for Text Padding transformations. The update will ensure that the right set of transformations are generated based on user-provided samples to go from input columns to desired output.
You can provide fixed width to values within a text column by adding characters at the beginning or the end of the original value
For more information about Power BI and how our SharePoint Intranet Portal Software can help your business grow, get in touch with us today!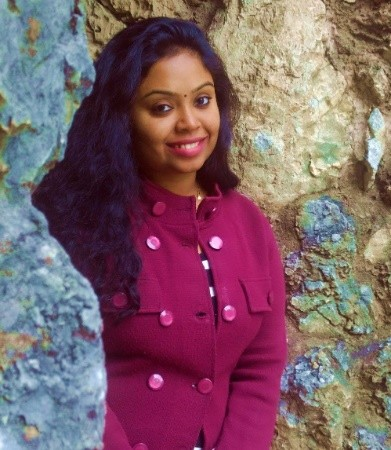 She comes with 4 years of experience in content management and have worked with brands from the US and UK. An enthusiastic content crafter, she loves travelling and learning about new Microsoft Technologies.