A company's performance is synonymous with its employees'. Industry giants have witnessed their profits grow annually as they invested more into boosting their employee performance management processes and productivity. Facebook's per-employee profits, based on last year's profit of $16 billion divided by their number of employees, made $634,694 per employee. Another example is Apple who made $48.3 billion last year, and had an average per-employee earning of $393,097. Microsoft raked in $21.2 billion in 2018, which comes out to $171,000 per employee.
Accordingly, the profit-per-employee is directly linked to employee performance management system, making it important to look into ways to boost performance. Let's go ahead and take a look at some our top picks that you can use to boost the performance of employees in your organization.
Keep Goals Clear & Focused
Setting clear goals and assigning the right task or project helps employees know what they need to do and helps them finish the tasks on deadline. The more focused you can keep their assignments, the more experienced and organized they can become. If you give them too many unrelated assignments, you may end up confusing them - causing them to feel unfocused and lost. Get the team's routine, and find if there's something that you can take away to give employees more time to focus on higher-priority projects.
The hurdle that is projects can become overwhelming. Breaking it into small sections makes it easier and keeps employees motivated during each deadline they overcome. So set milestones accordingly for your employees so that it helps them to accomplish both personal and professional goals. Always make it sure to organize, plan and prioritize the goals to be achieved and present it to the employees. This way, an employee's performance can be evaluated based on the targets and goals achieved expertly by him.
Facilitate Training Sessions
Why do employees under-perform? One reason is that employees might be lacking resources or they might not be adequately trained or on-boarded. Upgrading and updating training your organization's training can provide encouragement for employees to perform to their fullest. Remember that training doesn't end at on-boarding. Training lets the employees get an idea about the company goals and provide support on their job role.
Ongoing training helps to keep the employees engaged and satisfied thereby snowballing their employee performance. Moreover, it is overwhelming to store all the updates in your memory. Getting refresher training sessions using e-learning can be an advantage for boosting employee performance in any organization. By assigning relevant works and providing the training employees need to do it, you can make sure your employees are able to perform to the best of their abilities to foster company profitability.

Foster a Positive Work Environment
A positive environment directly influences employee performance management system. Studies done by Wiley show that a creativity-supporting positive work environment fosters employee performance and the organization's product innovation performance. When there are encouraging, motivating and positive surroundings, employees tend to show a more positive approach in their work performance and their overall productivity. This directly impacts employee productivity and workplace productivity.
Happy employees are good news for any organization, for the reason that the stock prices of Fortune's "100 Best Companies to Work For" rose 14% per year from 1998 to 2005, while organizations not on the list only saw a 6% increase. Part of this is also making sure that they have clean surroundings to induce a positive vibe and foster employee performance. Hence, cheerful and encouraging work-space always enhances innovative behavior at the individual level and which brings in a ripple effect finally at the corporate level.
Incentivize Employees
Appreciating employees seeing their hard work and commitment and rewarding them with incentives is a key factor in nurturing employee productivity and performance. In fact, 69% of employees say they would work harder in their daily chores if they felt their efforts were being better acknowledged. Incentivizing employees is considered as a sturdy reason that affects employee performance. Employees show a tendency to work harder and better when they are being recognized about their work.
Tech giants like Facebook and Google are famous for offering their employees with perks and gifts like nap pods, massage rooms, and complimentary haircuts. A recent Glassdoor survey discloses that four out of five employees would choose perks to a pay raise. Either incentives or perks, both are easy paths to satisfy employees by boosting their motivation and dynamism to work harder. Hence, rewards, perks, and appreciations enhance employee performance and thereby profit-per-employee in an organization.
Conclusion
Employee performance management system must be handled with delicacy otherwise it won't improve. Companies must invest in employee performance and productivity or they will lose to opponents who are all too eager to poach talented employees. As employees are a business's backbone, companies must make thoughtful steps forward that are more proactive instead of reactive. This can boost employee performance, productivity and profitability to thereby foster company profitability.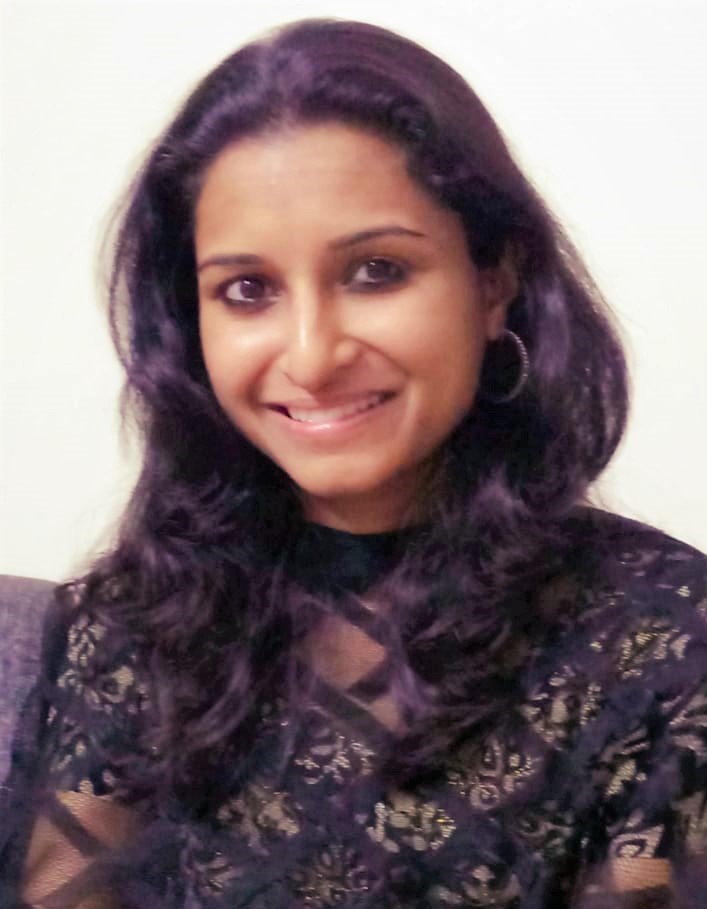 Linu Mohan is a Content Developer who loves to create content with deep business insights. She provides businesses with solid ideas that can put them in a good position even in tough times. She believes in business strategies backed by intelligent technology solutions.