In the wake of the average employee turnover rate increasing, companies are looking for ways they can boost employee engagement. According to a 2019 Bureau of Labor Statistics (BLS) report, the annual average turnover rate in the U.S. is 44.3%. This increased amount of turnover in companies costs around $82,580 roughly 20 employees leave a company.
One thing that leads to such a high turnover rate is that many companies have a lacking employee onboarding process. Gallup finds that only 12% of employees strongly agree that their company does a great job onboarding new hires. Employees that get a full onboarding process are more likely to stay with your company in the long run.
With that in mind, here are several ways your company can improve the employee onboarding process.
Create an Onboarding Checklist
An onboarding checklist helps HR professionals and managers to get the employees fully ramped up by making sure that they cover all the essential steps for the employee onboarding process.
The onboarding checklist should be prepared with a long-term plan in mind. Such checklists help immerse the employees easily and to increase the chance you'll retain them. It might seem easy to onboard employees without a checklist, but it's important to not get complacent. Surveys show that employee turnover can be as much as 50% in the first 18 months of employment. This can be traced back to a disorganized onboarding process and a lack of clear responsibilities.
Preparing a thorough onboarding checklist can help your company retain employees and ensure that they can start in their positions effectively.
Start On-boarding Early
Companies should start onboarding the moment that e-mail communication begins with new hires. Communicate with the employees between their acceptance and start date to build a rapport. Make sure to send professional and individualized offer letters to candidates. Welcome them courteously to your organization through e-mail communication and let them feel that they are already onboarded and are a part of the family. Make new hires to complete the paper works before day one of joining by using new hire packets to make sure they can hit the ground running.
All these opinions are needed for a great start for onboarding employees on day one. Often, companies invest a lot in employee hiring and put far too little energy and resources in onboarding them. Companies should overcome such slip-ups by implementing an effective onboarding task management system to boosts onboarding early in an organization.
Create a Good First Impression
It's important to make a good first impression with new and prospective hires. Employees who join a firm begin to formulate an impression about the company as they work - something that can be a part of influencing their choice to stay with the company long term. Based on a new study from Moster.co.uk, 70% of job seekers turn down a job if their first impression is sub-standard.
Even little things matter a lot to new hires. A good way to make a first impression is to make sure that all of their tools - office laptops and access to the intranet portal, e-mail, building entry, etc - are prepared and ready to go. This way, they can start being productive right away. In addition, make them feel welcome. Take them to lunch and have them meet their team so they can start getting ingratiated with the team.
All these make them feel valuable and special from day one itself and helps them to bond with the company and its employees.
Separate Onboarding and Orientation
Often, the onboarding and orientation process are confused. They may seem alike, but they are not at all same. Amy Lewkovich, a Human Resource Consultant stated that there is a lot of confusion between employee onboarding and orientation process among HR professionals in many firms.
To simplify, onboarding is introducing the new hires to the company culture and their work in the respective department. They pick up their work by attending starter projects and meetings with co-workers. While orientation is the introduction of employees to the physical location of your company, including workplace, co-workers, and all other office amenities. It also includes small training in order to get the employees an idea about their function and intended work strategy. But orientation is never a substitute on the onboarding process. Hence make sure that you do both.
Make Onboarding Interactive
A well-designed, interactive, and fun-filled onboarding process can overcome the anxieties of new hires and boost engagement. Implement fun factors in the sessions and make them laugh and learn to get accustomed to the corporate family easily. Gamification is a popular trend that all HR professionals should make use of to make the employee onboarding process interactive.
Applying interactive and innovative tactics of using online social tools and gamification are greaty ways to successfully teach the required practices and obligations to new employees.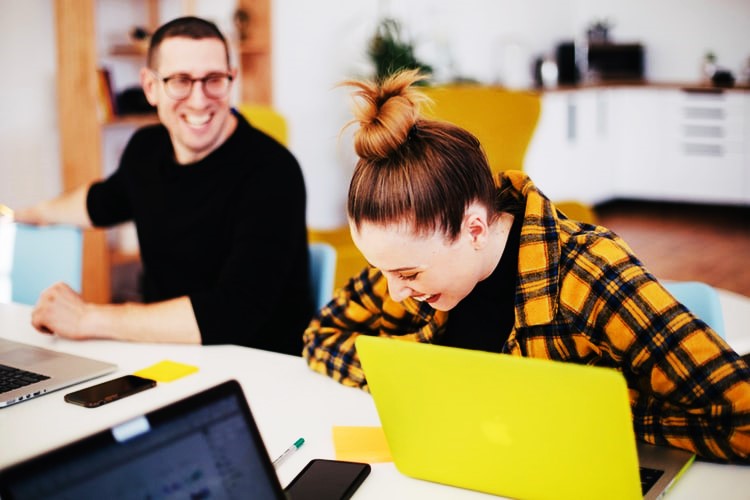 Focus on Training Important Skills and Job Responsibilities
Good employees always hope to improve their skills in order to shine in their job role. If you are not providing enough on-the-job training, employees can begin to feel demotivated and unvalued. Offering such training satisfies them and boosts their job performance, instills greater commitment to the organization, and leads to higher job satisfaction which means better retention.
New employees are tempted to leave a firm within the first 90 days as they feel that the company isn't for them. Statistics show that 23% of employees leave a job as they don't get proper guidelines on job responsibilities, whereas 21% exit because of the absence of effective training. Effective onboarding process aiming at training on job skills and responsibilities are thus measured to be one of the key factors that lead to employee retention.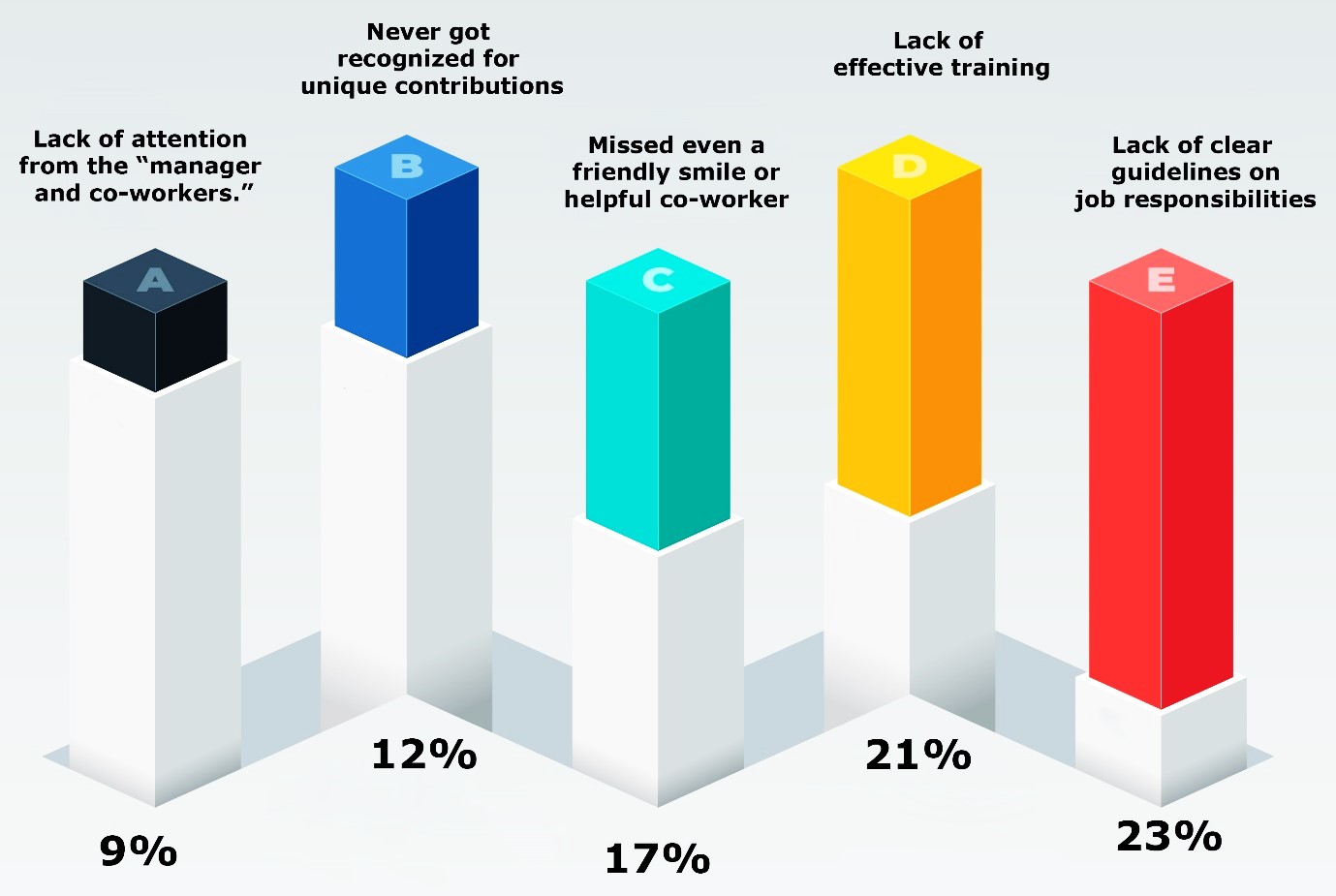 Wrap Up
More than ever companies must regard their human resources as an asset worthy of continual investment. With how high turnover is getting, now is not the time to be skimping on the employee onboarding process. Follow the steps above and you'll be taking the next steps to increasing your organization's turnover rate.
That said, how can you go about effectively doing this?
One way is to implement a powerful onboarding task management system for your organization to enhance employee onboarding process. Several platforms are offering you the most advanced onboarding task management system for your firm with advanced features like automatic onboarding, onboarding task management, offboarding task management, employee offboarding process, and full task management. This helps you provide a smoother onboarding process and ensure that you'll be able to retain many of your skilled workers.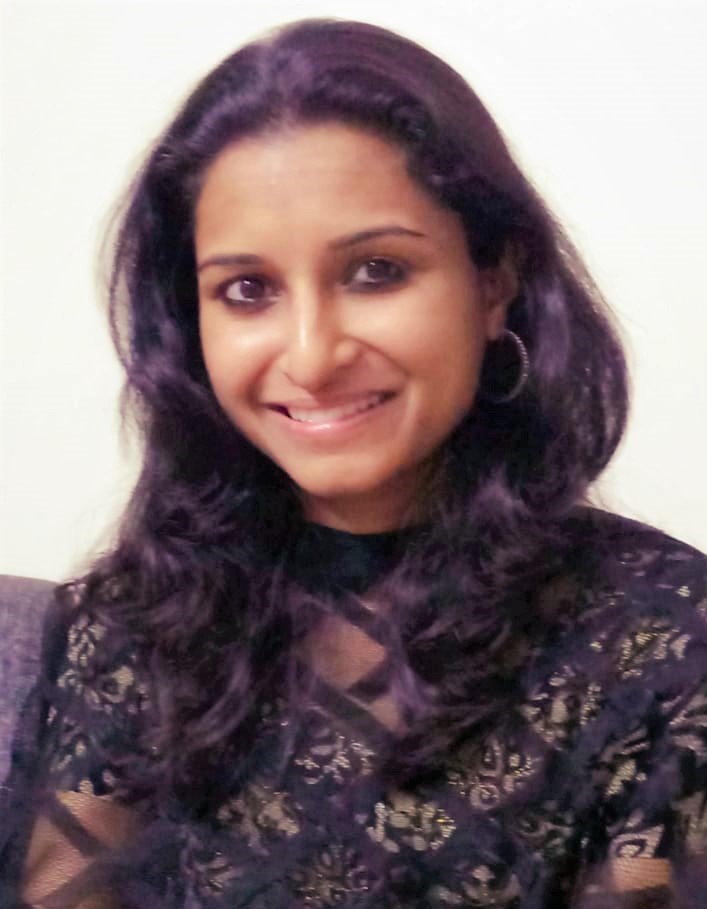 Linu Mohan is a Content Developer who loves to create content with deep business insights. She provides businesses with solid ideas that can put them in a good position even in tough times. She believes in business strategies backed by intelligent technology solutions.