Imagine printing out contracts, putting them into envelopes sending them across to clients or vendors and patiently waiting for them to be signed and returned ! Workplace experiences that are passe' and we are more than happy. Isn't it ? Well, all thanks to technological advancements that led to digitization of Contract Management.
An effective Contract Management System will be integrated with a software that provides electronic signature capability. Dock's Contract Management Solution is one such portal you can completely rely on.
Dock Contract Management Portal Dashboard
Built on Microsoft SharePoint and Office 365, Dock's Contract Management Portal offers countless features in addition to electronic signature.
How does how does electronic signature work in Dock?
The Contract Management Solution is embedded with DocuSign technology. All you need to do is upload the required document in any format Microsoft Word, PDF or any other format. Thereafter, add the names and email addresses of your recipients, and place DocuSign fields to indicate where they need to sign. Once completed,the recipients will receive a link via e-mail which they can use to access the document.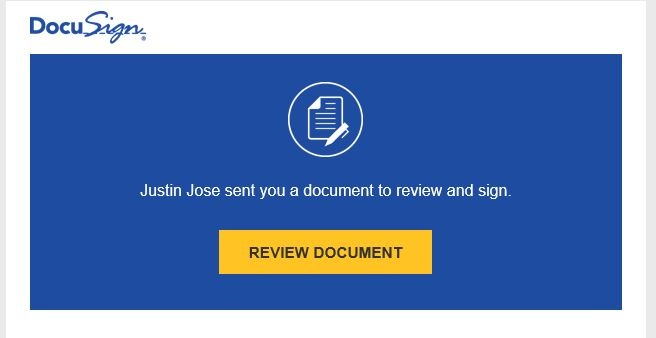 The recipients can easily access the document, adopt their signature and sign the documents in just few clicks.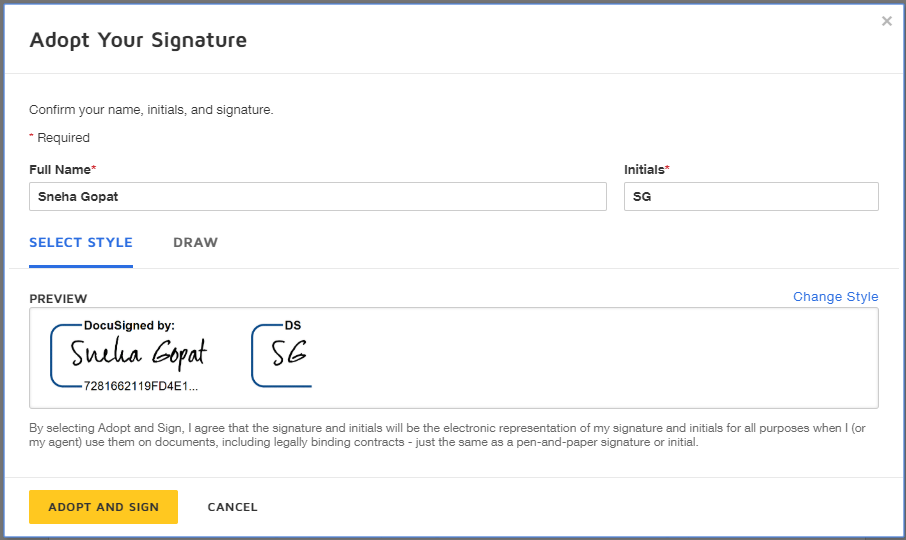 With Dock, complete agreements/approvals and close deals in minutes or hours and not days or weeks.
What are the benefits of using Dock Contract Management with electronic signature capability ?
#1. Improved Contract Speed
Make your transactions super quick and convenient with electronic signatures. When it comes to time-sensitive documents, the feature is a boon. In addition, simplifying the entire process of contract signing not only helps your business but also improves customer satisfaction and retention.
#2.Highly Secure and Maintains Compliance
Contract management solutions with electronic signature capability are more secure as each and every stage can be easily monitored and even minor altering/tampering can be detected.
#3. Fewer Errors
Paper based contracts are prone to errors but when it comes to contracts there is no room for error.This is where digital contracts with electronic signatures come in as they can drastically reduce errors.All thanks to the validation process that offers more control over the entire document.
#4. Anytime, Anywhere on Any Device
No matter whether you are in the office or out for a lunch, easily sign contract documents without any hassle. Easily check status of your contracts, schedule reminders for important milestones like renewals in just few clicks and no time.
#5.Lower Costs
E-signature capabilities and digital contracts help organizations save huge money in term of material costs,shipping labor, efficiency.The costs may seem minimal but they add up.
Make your Contract Management faster and cost-efficient with Dock.
Experience the next-level Contract Management.
Schedule a no-obligation Demo Now!!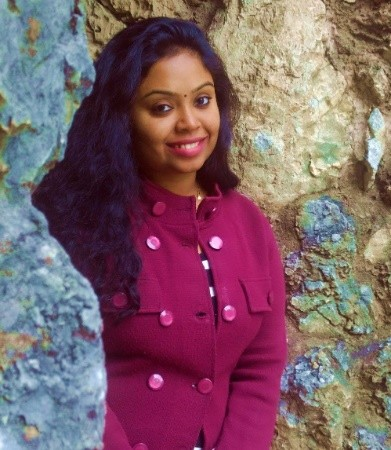 She comes with 4 years of experience in content management and have worked with brands from the US and UK. An enthusiastic content crafter, she loves travelling and learning about new Microsoft Technologies.