Project management is undoubtedly an important business discipline. It plays a crucial role when it comes to the success of strategic organizational initiatives. But the fact is that project management has been ignored by organizations for many years. They do not even have a proper project management process let alone a solution/tool completely dedicated to manage projects.
Incorporating SharePoint with your project management can do wonders for not only your business but also the success of all future projects. No matter whether your organization handles simple or complex projects, SharePoint can take care of it all. Over the years, the platform has evolved to host every aspect of project workflow.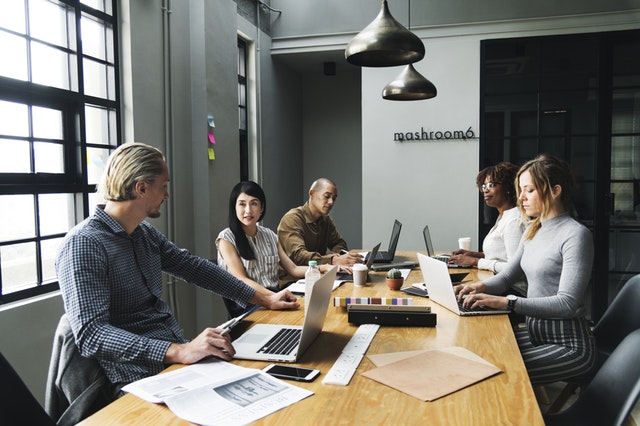 SharePoint offers endless benefits when it comes to project management. Let's explore a few:
Built-In Task Dashboard

A streamlined approach to Manage Projects

Efficient Project Pipeline

m

anagement

Collect Content across Project Sites

Optimized Resource Allocation

Improved Task Management and Visibility

Centralized Project Reporting

Pre-built Project Templates

Effective Team Collaboration

Detailed Project Task Lists

Report across portfolios and resources
Now that was all about SharePoint, imagine if you have access to a project management solution that offers best of the both the worlds i.e. SharePoint as well as Office 365. With over 100 million monthly active users, Microsoft Office 365 is an incredible platform that only enables organizations to easily complete their daily tasks but also effectively manage projects irrespective of the size or complexity.
Dock NextGen Project Management Solution is fast becoming the preferred project management solution across organization located in different parts of the world. And, why not ? Powered by Office 365 and SharePoint, all it takes a user is a single login into the Office 365 environment to manage their projects.
Why use Dock NextGen Project Management Solution?
Powered by Office 365 and SharePoint

Easy Task Management

Detailed Task List

Central database

Enhanced document control

Unmatched Integration

Excellent Search Capabilities

Centralized and transparent Project Reporting

Improved team collaboration

Safe and Secure

Enhanced flexibility

Streamlined processes

Advanced Customization
Dock NextGen Project Management Solution
The platform offers countless features, amazing project management capabilities and advanced customization options that ensure seamless project management. Read our blog -Introducing Dock NextGen project management solution to explore all the new exciting features. You could also watch the video.
Want to know more about our clean pre-built SharePoint Intranet Portal aka Dock 365?

Schedule a no-obligation demo below!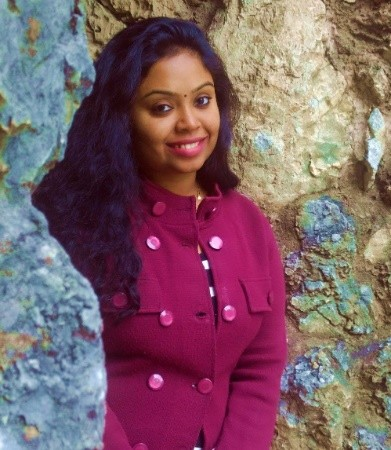 She comes with 4 years of experience in content management and have worked with brands from the US and UK. An enthusiastic content crafter, she loves travelling and learning about new Microsoft Technologies.