An LMS can do a lot of things for your organization. Training new employees and nurturing the skills of your teams are some of the popular highlights. You can easily apply technology changes and strategies to your workforce with an exceptional LMS. You can experience a refreshing change in your organization within the first month of LMS deployment. Imagine that you have launched a new LMS for your organization. What are the next steps that you are going to take?
How to Guarantee Success for Your New LMS
No one wants to waste a fantastic LMS, just because you don't have a proper plan to make it last. You need to have a good plan to make the LMS work hand in hand with your team, and make it evolve along with your business. Here are a few things that you can do to get the best out of a new LMS.
First Things First
It is a universal law to do the first things first no matter what you are up to. When launching and promoting an LMS to your organization, ensure that you have set up everything perfectly. There should not be any incomplete descriptions, options, or other content. This is important to create a good first impression.
Spot the Right Advocates
Whenever you apply or introduce a new system or platform to your organization, having a few motivators or promoters to encourage everyone to get used to it helps. Find a bunch of people who can convey the features and facilities of the LMS to everyone and educate them about the LMS well.
Keep Updating
As in the case of most failed software's and productivity systems, outdated and irrelevant content or features always make a bad impression. It will eventually make the system abandoned by the users. You need to keep the LMS alive and engaging with new courses and new data, as the organization makes progress in various areas.
Get Feedback and Start Conversations
Your LMS will be launched after enough testing and running to avoid even the slightest of errors and mishaps. However, it is critical to get feedback from the users about their experience. Collect the information and make necessary changes to let the employees like every bit of the new LMS.
Find One Skillful Administrator
You need one skillful and ambitious administrator to take care of the system and prepare it for the future. They should know everything about the current LMS abilities, and how it works. It also makes them eligible to make inputs for future updates.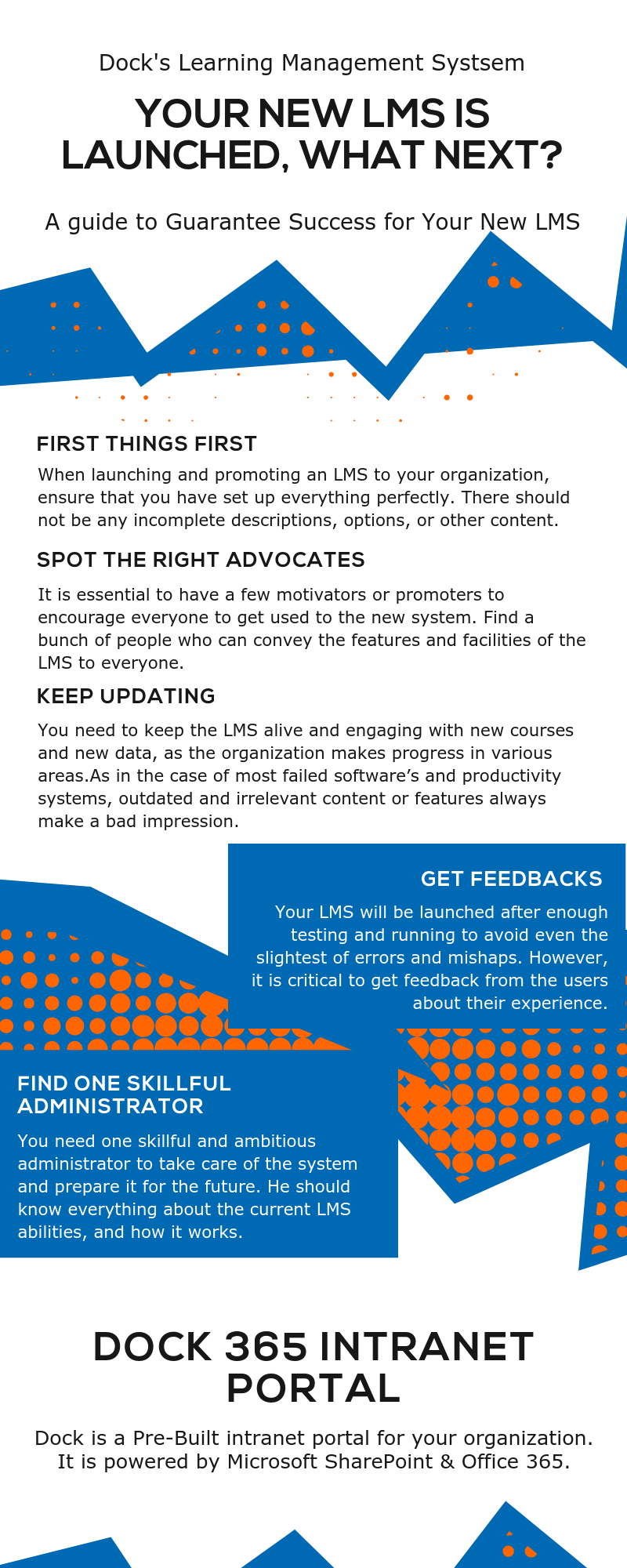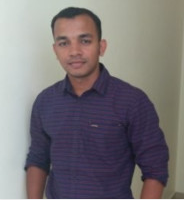 Alex Joseph is a Content Developer with explicit knowledge in Content Marketing and Microsoft Technologies. A writer by day, Alex is a night owl and a creative person. He is also a Movie Buff and DIYer.