An intelligent SharePoint Intranet Portal Software-Dock 365 is an enterprise level solution that can take your business to the next level. Keeping in mind the diverse requirements of users, we offer a customizable solution. Dock not only offers countless features but also all the benefits of Microsoft SharePoint with an unmatched user experience. With an aim to automate numerous tasks carried out by various teams and departments in your organization, Dock comes with different custom department portals.
Come, let's explore the different portals.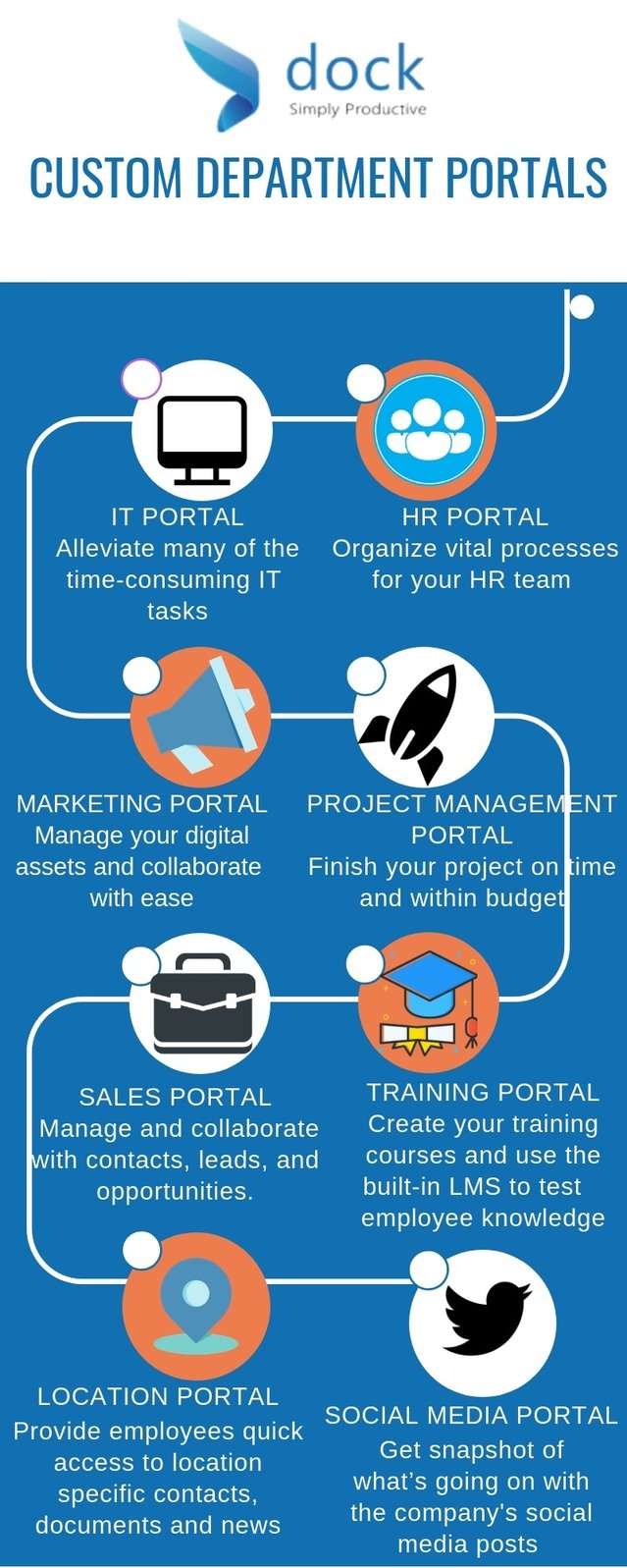 If you would like more information on Dock 365, please click on the link given below to schedule a free demo.
Book a
Live demo
Schedule a live demo of Dock 365's Contract Management Software now.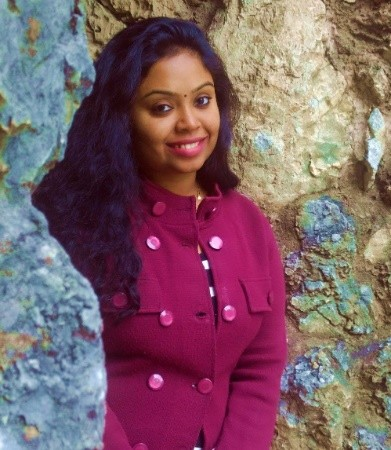 She comes with 4 years of experience in content management and have worked with brands from the US and UK. An enthusiastic content crafter, she loves travelling and learning about new Microsoft Technologies.