The COVID-19 pandemic has proven to be stressful for people all across the country. Shelter-in-place orders have led to many people working from home for the first time. Some have taken to this well, but others are struggling. They aren't quite sure what they should be doing - something that may be causing them extra stress. This compounds with the fact that working from home can actually lead workers feeling higher levels of stress due to the potential imbalance in their work and personal life. Studies have shown that heightened stress can have a negative impact on productivity. Workers struggling with a lack of productivity or perceived productivity can cause more stress that compounds with everything else.
Right now, many companies are in triage mode; leaders are trying to keep things afloat while workers are struggling to perform during a pandemic. Essentially, we're all feeling pretty stressed out. That's understandable, but it's important to work to manage your stress, both for your sake and for the sake of your business. To help with that, here are a couple tips you can use to reduce stress while working from home.
Set A Schedule
One of the most freeing yet stressful aspect of remote work is having the power to set your own schedule. Without someone to monitor you, it can be easy to work longer hours. Working longer hours can potentially lead you to feeling worker burnout. That's why it's important for you to set a schedule for yourself. Create a defined set of working hours with a clear starting and stopping time. One of the easiest ways to do this is to use the same hours you would if you were working in office. While this structure may have once felt constrictive in the office, it may end up being important to combating stress while working remotely.
Take Breaks
As we said above, working long periods without rest can cause stress to build up over time. It can be easy to get caught up in work. Even if you set up a concrete schedule, you might find yourself working long stretches during that time. While this can increase productivity in the short term, in the long term this can also contribute to stress and burnout. It's important to pace yourself and take periodic breaks. Something as simple as a five minute break to take a small walk, grab a snack, or something along those lines Just make sure that it's something that allows you to take time off so you can have a mental "reset."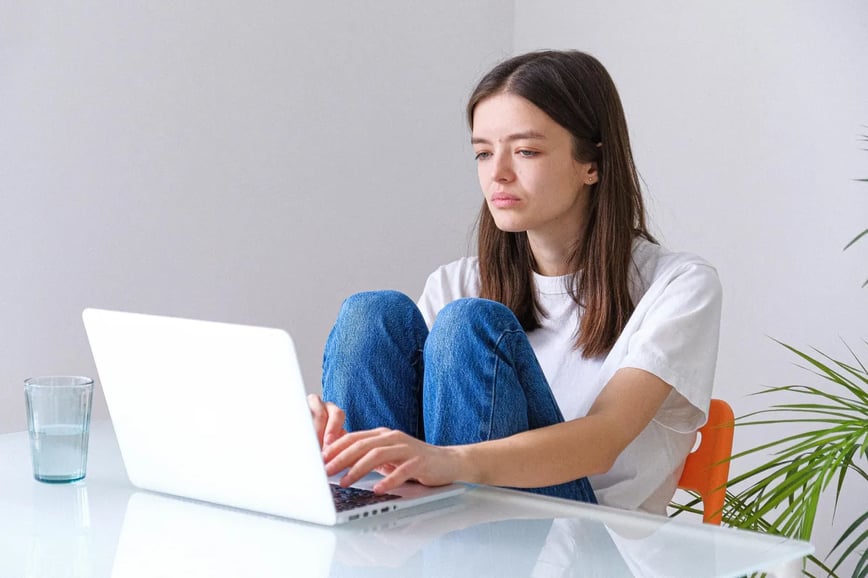 Stay Connected
One of the problems with social distancing is that it can lead to people feeling social isolation. Studies have shown that social isolation can contribute to increased feelings of stress. Luckily for remote workers, there are plenty of tools you can use to stay in contact with your coworkers. It's important to use these to stay connected in order to stave off social isolation. We recommend using video chat to replicate the feeling of engaging with your colleagues in the office.
Reward Yourself
After days of working at home, the days can seem to blend together. You may find your motivation flagging in the weeks to come. That's why it's important to create your own personal rewards outside of work. Any steps you can take to make your work experience more pleasant can help you keep up momentum. We recommend breaking your tasks into smaller goals and then rewarding yourself upon completion. These rewards can be taking time to check social media, dip into your quarantine snack supply, or just take a walk. It just needs to be anything that you can use to motivate yourself during this difficult time.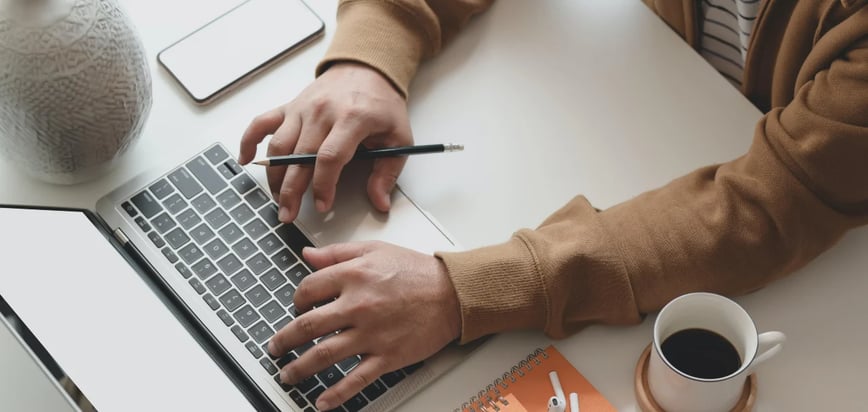 Get Enough Sleep
Sleep deprivation can cause you to feel increased stress. Conversely, increased stress can have a negative impact on your sleep quality and duration. The CDC reports that 35.2% of adults in the U.S. get less than 7 hours of sleep a night. Not getting enough sleep can impact your productivity and keep you from performing during this important time. If you're struggling to get enough sleep, we recommend looking through different strategies and techniques to make sure you're able to get enough high quality sleep.
Be Kind With Yourself
This is an incredibly difficult time. It's important to understand that these circumstances aren't normal. As we said earlier, your company is likely in triage mode. As Google's in-house productivity expert Laura Mae Martin says: "It's OK to not be at your maximum productivity right now." Not everyone is cut out to work at home, especially with the panic of a global pandemic looming over you. You need to be understanding with yourself and your team if you're not as productive as you'd like to be. It's important to keep things in perspective to keep your stress from piling up.
Conclusion
The coronavirus outbreak has had a huge impact on companies all over the country. Workers who have never worked remotely are suddenly being forced to for the first time. This situation has been stressful for everyone, which is why it's important to look for ways to reduce stress. Use these tips to maintain your composure and remain productive while working from home.
Book a
Live demo
Schedule a live demo of Dock 365's Contract Management Software now.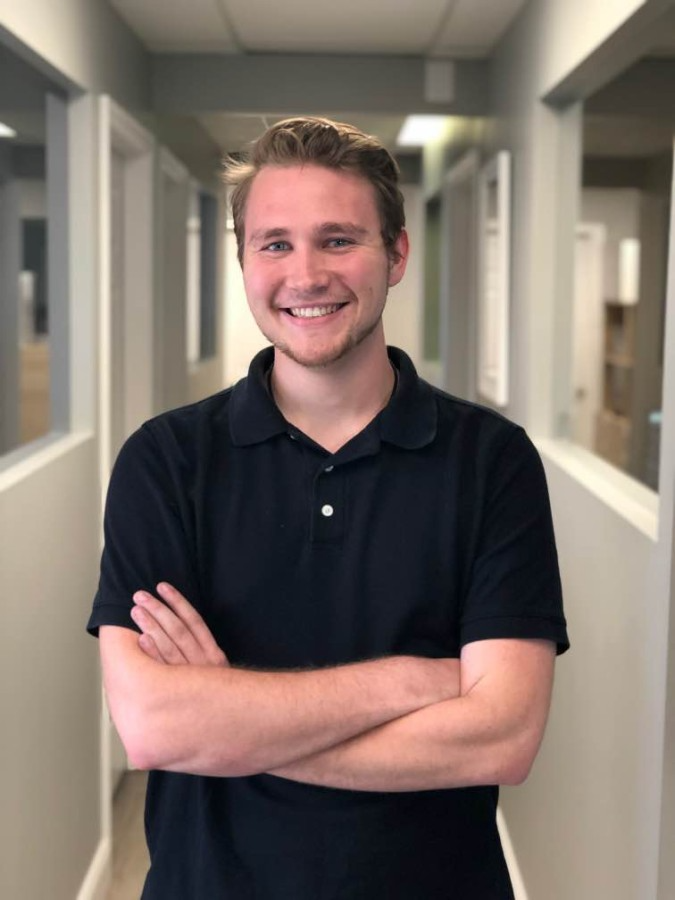 Quentin Russell is a Content Specialist with knowledge of Content Marketing and Social Media Marketing.