So, you have chosen Microsoft SharePoint for your intranet, content administration or document management framework and everything is running easily. Most companies would think they are fine on the grounds that everything is working and there is nothing else they have to do. Until the point that something sudden happens to their SharePoint instance.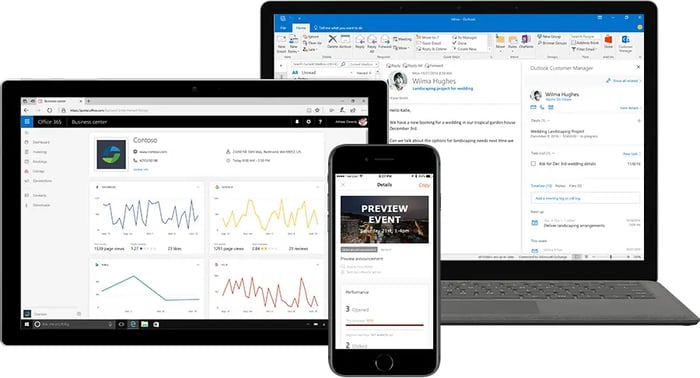 Technical issues can happen even to the best and well deployed SharePoint implementations, in some cases perfectly after effectively launching it or when the guarantee has officially slipped by. It ranges from a straightforward sync issue to the powerlessness to access the instance for unknown reasons to the more intricate and unfortunate ones like malware attacks or data breach.
How would you guarantee that your SharePoint instance will keep on running easily? How would you find out that your instance is updated and protected constantly?
It's important that you have a proactive supported instance that ensures your SharePoint condition is at its performance and higher health level. When you have a committed team on board to monitor your SharePoint Portal, you can hope to have:
#1. A dedicated and bigger group of specialists to determine your issues
You can use a committed help group that has rich, SharePoint expertise to dissect even the trickiest issues and locate the best workarounds. You never need to stress over the profound skill required or internal bandwidth for providing timely support for your employees with a perfect SharePoint Support Service. Look for an end-to-end solution specializing in Collaboration and Content to assist you with the same.
#2. Proactive monitoring of your SharePoint Instance's health and performance
A dedicated group can perform health checks keeps an eye all the time utilizing management tools and advanced monitoring. These tools can recognize potential issues, odd patterns or issues which informs the support department for investigating further or fixing before you even know about it.
#3. Strategic SharePoint Consulting
Beyond the regular support activities through customer service, there are couple of maintenance and support needs that requires strategic consulting to be defined properly. Your company's configuration needs for your business preferences/processes like UI, custom workflows, custom development and future updates are few areas that a strategic SharePoint consulting can help your team with.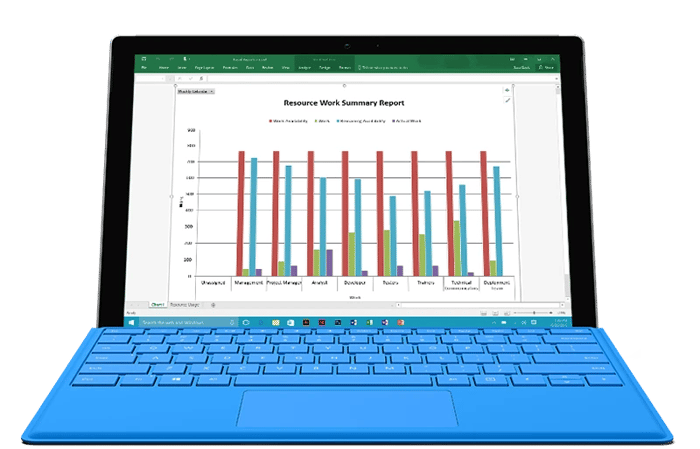 Are you ready to choose a perfect SharePoint Support for your organization?
Dock can help you to get started today. Don't wait for SharePoint issues to become a larger pain for you and your team. If you need to explore how to get started with a perfect SharePoint Services Provider, contact your nearest Microsoft Partner to get started.
Book a
Live demo
Schedule a live demo of Dock 365's Contract Management Software now.
He is a Microsoft Certified Technology Specialist cum Digital Marketing Expert and has experience of 6 years. He loves learning about latest technologies like CRM, collaboration tools, marketing solutions etc.