Microsoft SharePoint is used by thousands of businesses across the globe to improve employee collaboration and productivity. It meets the diverse requirements of the ever-evolving digital workplaces, even more so for the HR( human resources department ).
Irrespective of the type or size of the organization, HR department is important to an organization in myriad sectors, right from hiring the suitable candidate to strategic management. It can even be the ace in the hole for an organization. The department plays an equally important role when it comes to financial institutions like banks and credit unions.
HR is an area where SharePoint is widely applied by various organizations. It's low cost and productivity boosting benefits make it a favorite to improve a crucial business functionality.
Dock (an intranet portal built on Microsoft SharePoint and Office 365) provides a powerful HR portal for credit unions that consolidates and organizes many of the time-consuming and vital processes carried out by the HR team on a daily basis.
Right from Employee On-Boarding to Policy Management & Compliance,Dock can help your credit union meet its HR needs.
Let's explore how Credit Unions can leverage SharePoint based intranets for HR Needs
Dock-Credit Union Portal
#1. Policy Management & Compliance
SharePoint offers unmatched Document Management capabilities. Leveraging the platform, Dock helps store and organize policies, forms and related documents in a central repository. Thus, ensuring that the employees have easy access to the latest versions. Further, with the help of electronic signature facilities you can ensure that the policy document has been reviewed by a particular individual.
#2. Automated Requests & Approvals
Powered by SharePoint and Office 365,completely customizable workflows can be created as per your credit union's requirements. This will make the entire process of requests and approvals completely automated.The requester and approver can easily view the status of the request in the dashboard.
#3. Employee Engagement, Collaboration & Self-Help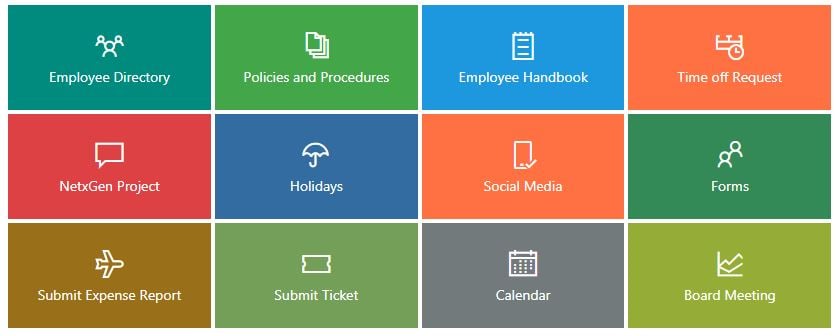 Built on SharePoint, Dock offers excellent content management and collaboration features. Employees can easily access policies, FAQs, surveys, forum in just few clicks. Thus, empowering employees and encouraging self-sufficiency. It not only improves their productivity but also helps them make faster and better decisions. And well-informed employees perform better.
#4: Employee On-boarding & Off-boarding
The tedious and time-consuming process of employee on-boarding and off-boarding can be automated with minimal human intervention. Employee on-boarding and off-boarding features and intuitive checklists make the process a cakewalk.
#5: Learning Management System
Combine Dock and SharePoint knowledge management to create easily-accessible training programs for employees. Further, you can even track progress of your employees with the training programs. Dock enables you to award your employees with a point system and keep their certifications up-to-date.
Ready to know more ? Experience how Dock can help your Credit Union meet its HR needs.
Schedule a Free Demo Now!
Book a
Live demo
Schedule a live demo of Dock 365's Contract Management Software now.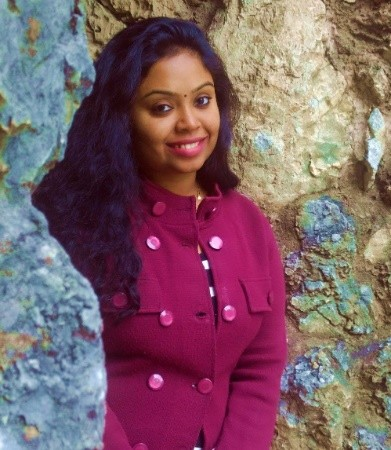 She comes with 4 years of experience in content management and have worked with brands from the US and UK. An enthusiastic content crafter, she loves travelling and learning about new Microsoft Technologies.