Concerns over the coronavirus outbreak have led to a shift in the way that we work. Remote working has become the new norm, and with that comes the need to readjust how we approach different aspects of business. One area in particularly that you should be focusing on is how you are managing your customer relationships. Many organizations are choosing an automated CRM to maintain their sales processes while working remotely.
Right now is a difficult time for sales. Economic difficulties have caused prospects to become hesitant, making it difficult to complete sales. In the past, we've written about ways you can maintain sales during the coronavirus outbreak. In that article we touched on looking for ways to maintain current customer relationships. Today, we want to expand on that and provide you with concrete strategies that you can use to maintain customer relationships while working remotely.
Be Transparent With Them
One of the most basic aspect of sales is working on establishing trust, and this doesn't change with the switch to remote working. You need to work on deepening the trust that your clients currently have in you. Communicate with clients the status of your organization and what your plan is for the coming months. Once you've done this, make sure to keep clients updated on any changes or major deviations in your plan. This way, you make can make your clients feel as if they are "in the loop" and see that you are committed to being open and transparent with them. This also helps assuage any fears they may have that you won't be able to deliver the product or service you're providing them. This can help increase customer satisfaction and benefit your relationship with them in both the short and long term. Transparency is what you can achieve from an automated CRM.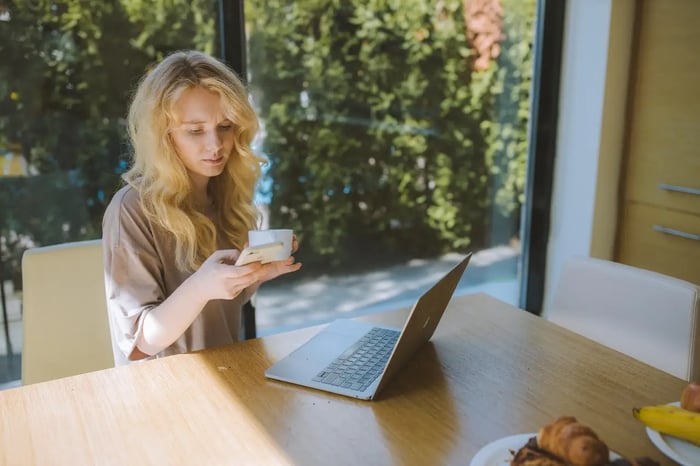 Personalize Your Communication
Being transparent with your customers is a good step, but it won't be effective if you aren't taking steps to personalize your communications with them. Even if you're just adding a name, taking the time to personalize a customer's experience leads to increased loyalty in the long term. As a starting point, make sure each email you're sending out includes the recipient's name. Beyond just that though, engage with your customers. Get to know the person you're in contact with and discuss more than just your business relationship. It doesn't have to be in-depth, but getting in the habit of getting to know your clients and building up a good level of rapport with them can go a long way toward improving customer retention. An automated CRM will streamline the internal communication, making it easy and increasing collaboration.
Use Active Listening
A common complaint among consumers is that sales people talk too much and listen too little. This isn't a great trait to have normally, and it's definitely a trait to get rid of during an economic crisis. That's why an important part of building customer relationships is practicing active listening. You want your customers to feel like they're understood. Do this by making sure you are practicing active listening skills during conversations. Here are the four steps to follow for effective active listening:
Listen closely to what they are saying.
Summarize what your client has just said after they finish speaking.
Confirm that your summary is correct.
Ask relevant follow-up questions to better understand what they are trying to communicate.
Another great way to make customers feel heard is to send a follow-up email after a meeting detailing what you talked about. An additional option we recommend trying is actively soliciting customer feedback. Reach out to each of your clients and ask how they're doing. See if there is anything you can do on your end to improve their experience and make things easier for them.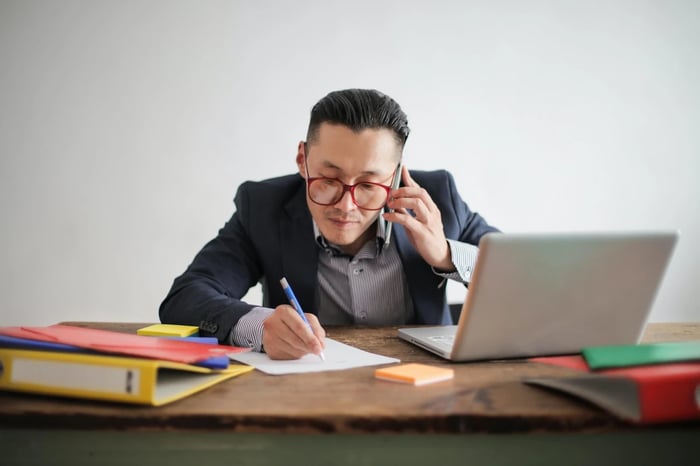 Use Digital Tools to Stay Organized
A study from the Harvard Business Review found that increasing retention by even 5% can lead to a 25-95% increase in revenue. By using a CRM (customer relationships management) tool, your company has the potential to increase retention by up to 27%. Using a CRM allows you to organize how you handle customer information, communications, and other relevant customer data. By keeping everything organized, you can make sure you're staying on top of everything you need to in order to keep your customers satisfied - something that plays a key part in whether you're able to retain them or now. There are plenty of great CRM options available on the market. Many of them are highly compatible with remote working, including our CRM.
Conclusion
As everyone switches to working remotely, it's important to look for new ways to increase customer retention. With prospecting slowing down, it's important to take every step you can to build customer loyalty in order to retain them. Your client base will recognize your effort and be willing to reciprocate it. While these strategies won't yield overnight results, it's important to stick with them and do everything you can.
Book a
Live demo
Schedule a live demo of Dock 365's Contract Management Software now.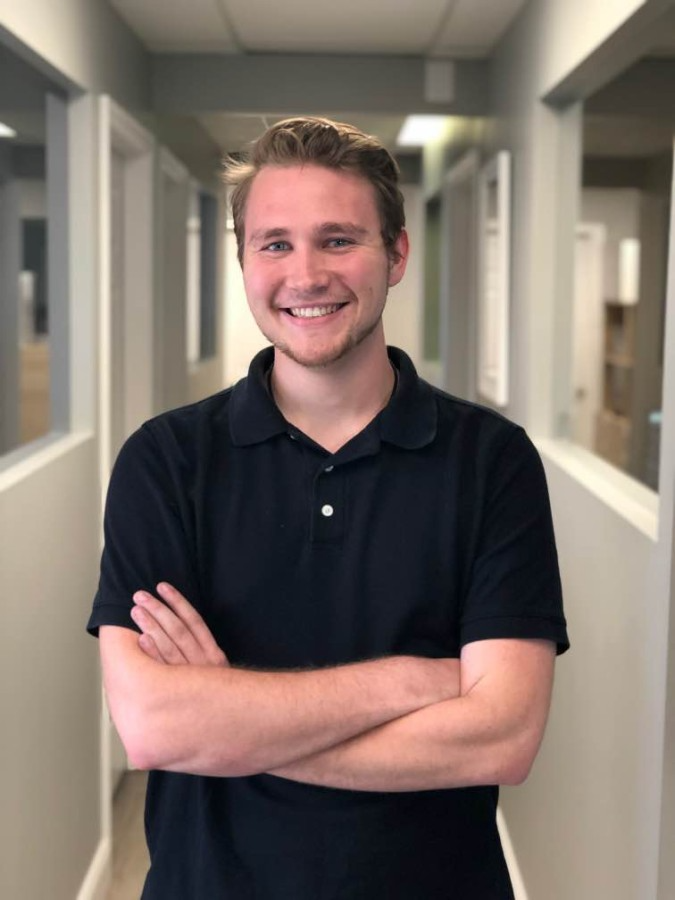 Quentin Russell is a Content Specialist with knowledge of Content Marketing and Social Media Marketing.