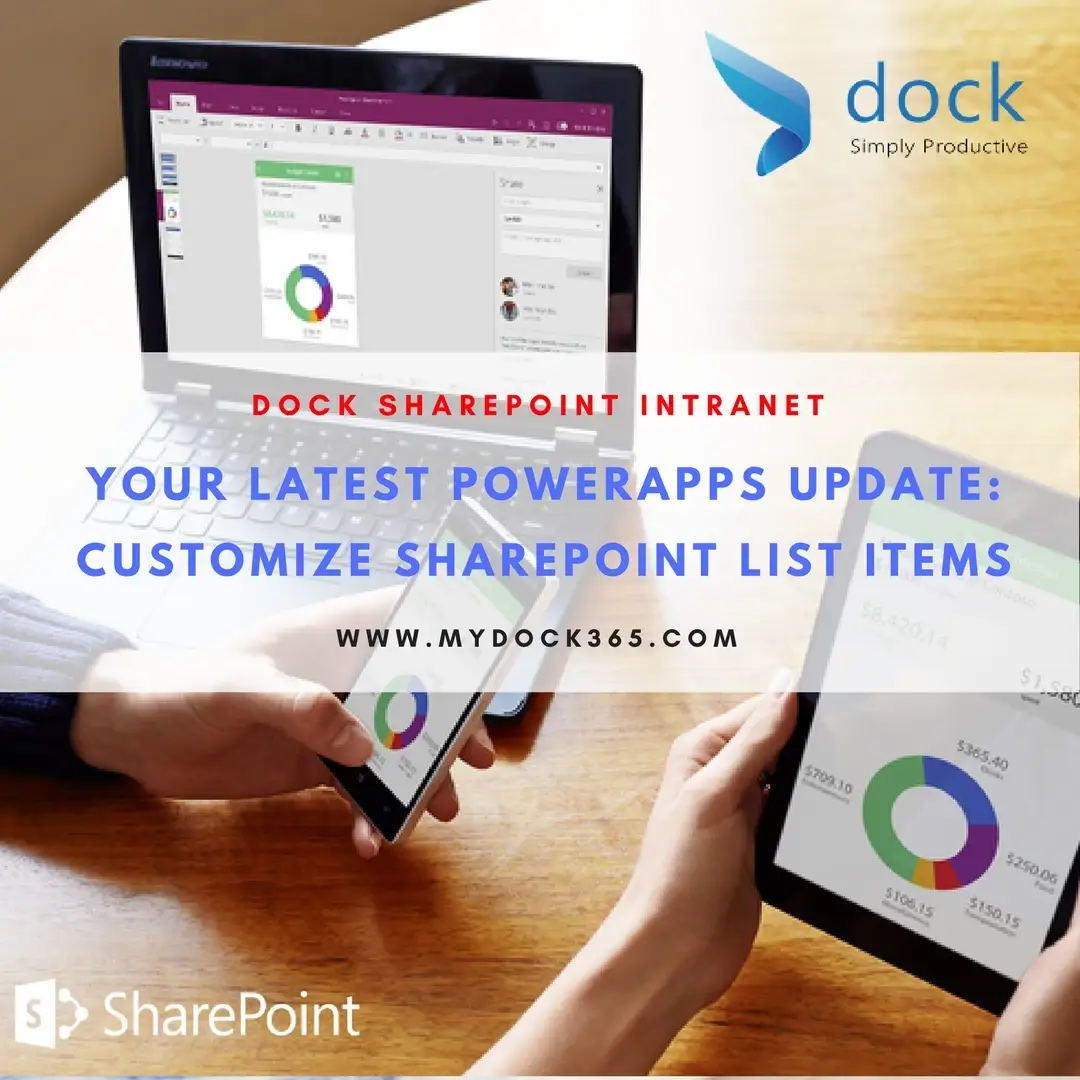 People on average today are tech-savvy or at least making the attempt. Most have moved to smartphones where they can communicate easily with their teams on a click of a button. At Dock, we believe in the important integration of PowerApps and SharePoint for businesses. That's why we came up with an appealing product, InstaExpense. The first step is to access data from the mobile phones. The second is getting all the business processes to the same team document site. We believe this is the main reason why SharePoint is the best platform for building enterprise level solutions for your business.
It's been a year since Microsoft launched Flow and PowerApps. Microsoft has been focusing on building a single low code or no code app platform. Due to this, we have been witnessing the increase of global users every month. Approximately 213,000 companies across 193 countries. And of course, it's available in several languages too!
Read more: Microsoft PowerApps Accelerate How Business Apps are Built
Let's check out some of the key capabilities. You can also watch the Ignite 2017 sessions here.
PowerApps with SharePoint Custom Forms
This is one of the most exciting features that we've been waiting for. Microsoft PowerApps supports many of these scenarios where companies earlier followed InfoPath Forms to achieve required features. You get to experience mobile-first and cloud-first capabilities for developing custom forms and experiences ultimately transforming your business with an enhanced process.
Now, every user, with an active Office 365 Subscription, can use PowerApps for customizing their default forms for editing and viewing SharePoint information. These customized forms can run on both online and mobile with full capabilities of Microsoft PowerApps.
You also avail "no code connectivity" to over 160 services such as Microsoft Dynamics CRM, Salesforce, Twilio, MailChimp, Office 365, etc. You can embed this forms on SharePoint directly enabling enhanced experience for the users. It should be available soon (Release was announced by October 2017, let's wait for it!).
You can also upload attachments to a SharePoint list via PowerApps. In our expense reporting tool, InstaExpense, there is a provision for the user to take a picture of the receipt and upload it along with the requested expenses.
Authoring and adding conditional logic is much easier!
The good news is that PowerApps is a game changer for users to start building their applications without the help of a developer. No more codes – just use the PowerApps Studio to get started! Bonus: it automatically saves your app designs so you don't lose your work progress anymore.
In the latest update, you can follow the point and click rule builder for expressing conditional logic in applications for actions and formatting. This will help the users in building sophisticated applications in a short span of time instead of spending hours on creating complicated workflows.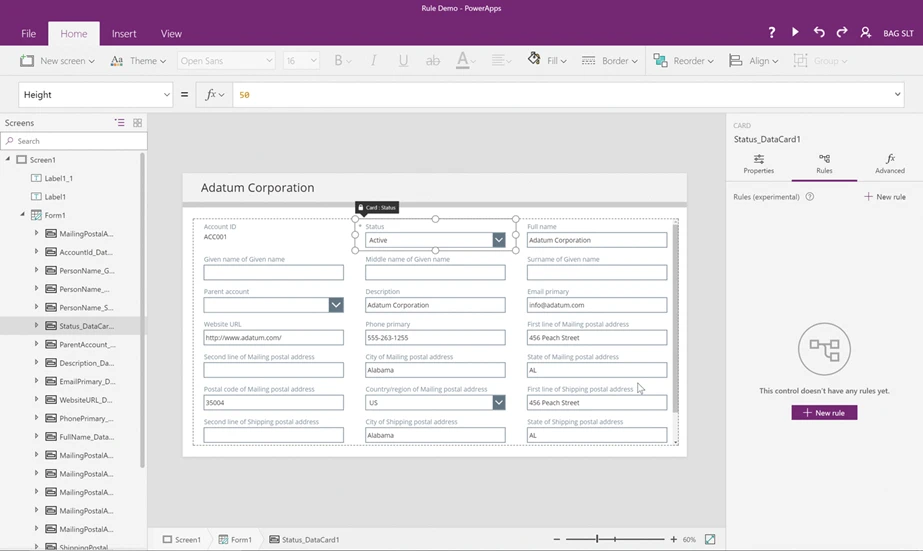 In addition to the rule builder, Microsoft added a new guided configuration (more like a wizard option) where the users can select forms, data tables, galleries and other complex actions for their desired application.
This blog covers the key announcements only. Microsoft has promised to come up with lots of new capabilities and enhancements as shown at Microsoft Ignite 2017. This should be available soon and we are glad to see PowerApps as one of the recommended platform for businesses along with Microsoft Power BI and Flow.
Book a
Live demo
Schedule a live demo of Dock 365's Contract Management Software now.
He is a Microsoft Certified Technology Specialist cum Digital Marketing Expert and has experience of 6 years. He loves learning about latest technologies like CRM, collaboration tools, marketing solutions etc.