During the first quarter of 2017, Microsoft brought in preview editions of the latest webparts to help users integrate views of SharePoint library or list in SharePoint pages. However, this release was limited to the read mode only, which means you can embed the custom views of library or list with limited functionalities.
Today, it's great to see Microsoft inventing interesting updates and they recently introduced new command bar menus where users can create or upload documents right from the webpart itself. We hope to see updates with file renaming and delete options soon!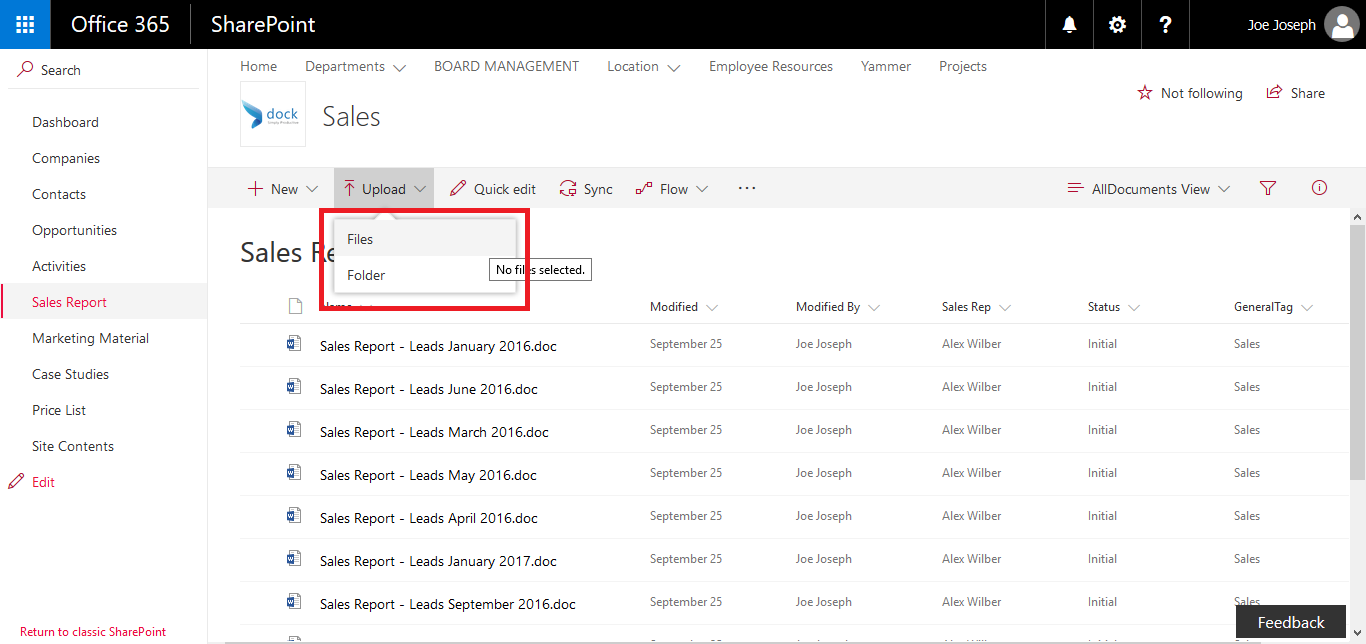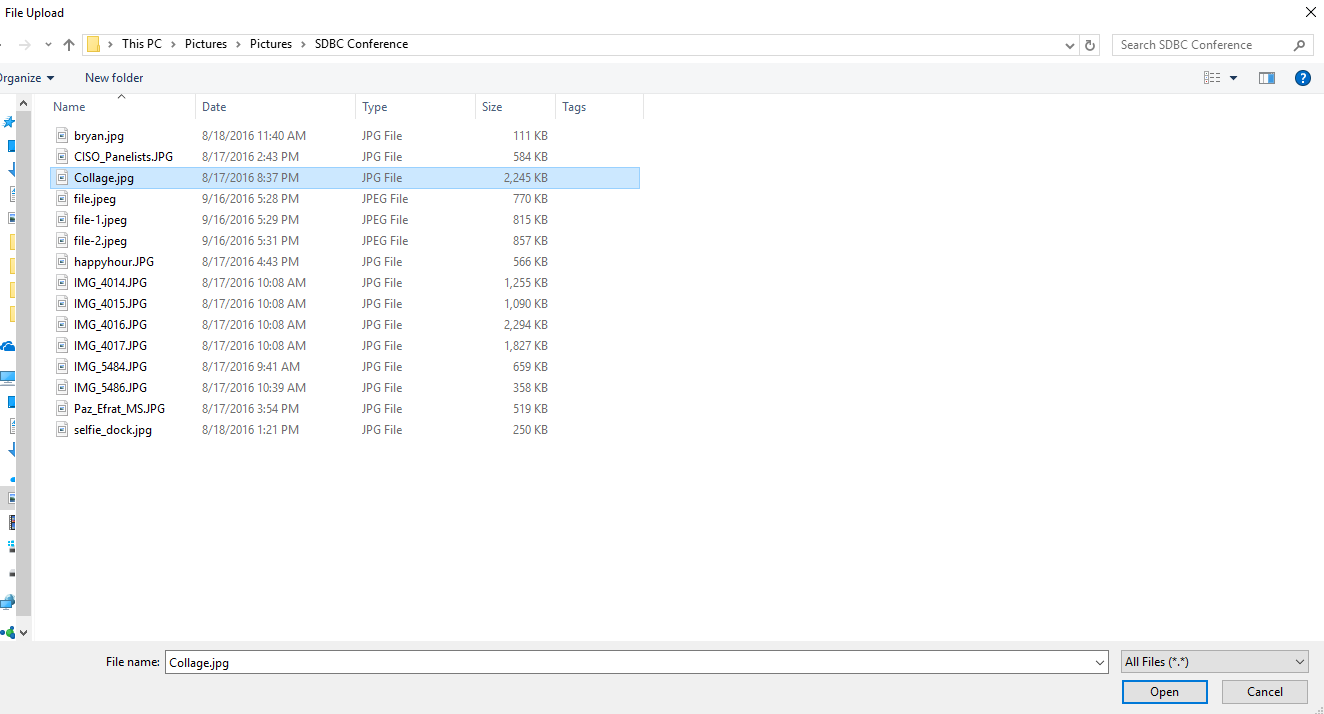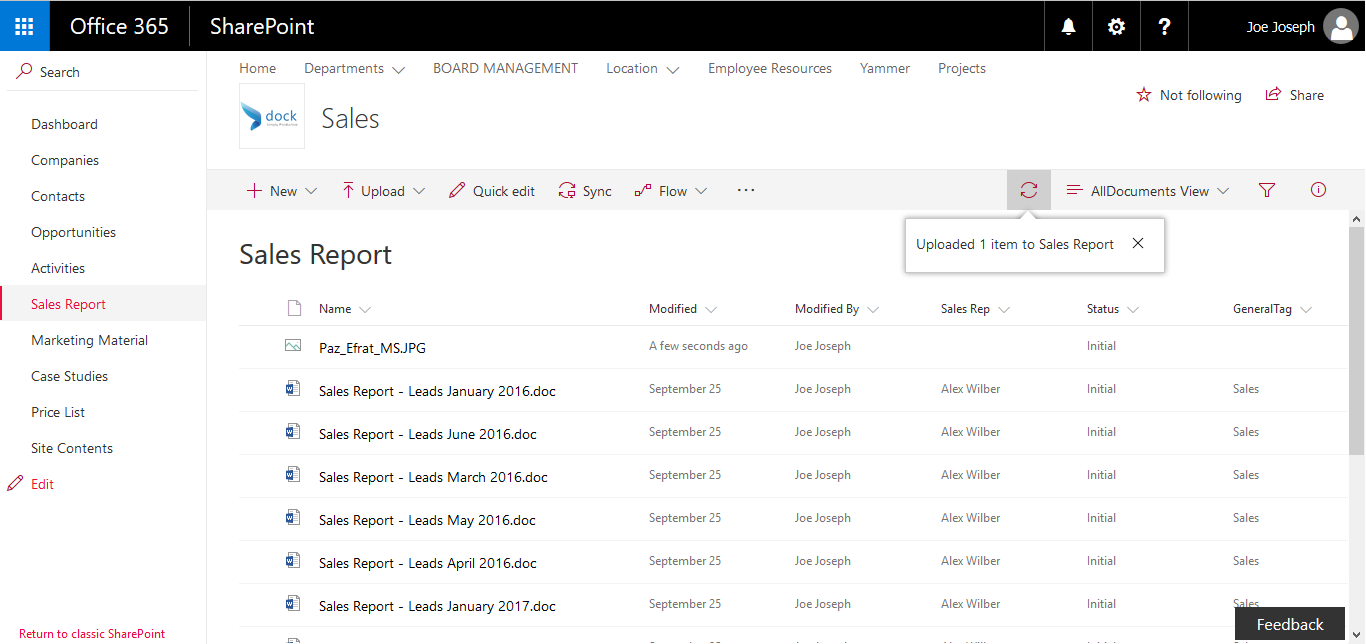 The above screenshots above show the features that were always available in the standard library and list views. This feature has extended those functionalities to the webpart experience. You will experience this when working with these webparts embedded within a SharePoint Page.
This tutorial is for the users who haven't switched to the modern lists or document libraries view.
How to switch to the modern lists or document libraries view
As per the screens above, there has been lot of changes in the theme and navigation of the SharePoint Lists and Document Libraries. You probably might be using the same old Classic View. Don't worry, it's not because your SharePoint Admin is lazy to switch, but due to the Customized Forms and features that is incorporated with your SharePoint Intranet Portal. There are chances for the forms to malfunction.
The latest interface supports mobile/tablet features with simpler navigation too. If you're a document list or library owner or even site owner, you have an option to switch from classic view to the modern experience. Please note that users can change the experience in specific sites or libraries as needed.
Individual users can click on Return to Classic SharePoint at the bottom, left corner of the page. If you're required to leave the Classic SharePoint View, simply click on Exit Classic Experience at the bottom of the screen.
Steps
#1: Select Settings (The Gear Icon) and move to List Settings or Library Settings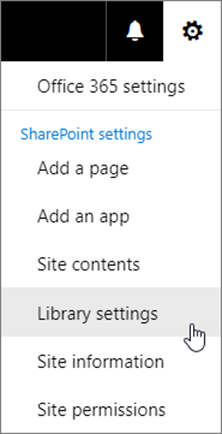 If you're unable to see the Settings, click on the Library Tab on the left-hand side of the navigation ribbon and select List Settings or Library Settings.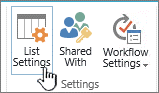 #2: Select Advanced Settings and move towards List experience.

#3: Now, select the desired option:
Default experience set by my administrator
This is the default SharePoint Experience your SharePoint Administrator has setup for your organization.
By selecting this option, you will get to experience the Modern List or Library View.
By selecting this option, you will move from Modern View to the Classic View that gives the older SharePoint Document Libraries or list experience.
The updated SharePoint List and Library WebPart feature should be available by November 14, 2017. However, we have few queries regarding this upcoming feature:
What happens when clicked on a folder? Will the user stay on the same or moved to the document library?
Will the WebPart width be adjustable for smaller sections instead of the entire page width?
Classic view helps us to update library settings when kept focus on the DL WebPart. How can we handle the same using the updated WebPart?
These WebParts are getting more functional! Let's wait and see! Till then, read our blog about recent Microsoft SharePoint updates in case you missed it.
Book a
Live demo
Schedule a live demo of Dock 365's Contract Management Software now.
He is a Microsoft Certified Technology Specialist cum Digital Marketing Expert and has experience of 6 years. He loves learning about latest technologies like CRM, collaboration tools, marketing solutions etc.