The most successful companies provide their employees the tools they need to perform their jobs effectively. One of the best tools that a company can provide is an intranet portal. An intranet portal is a great tool for helping create an efficient digital workplace that your employees can use to succeed.
There are plenty of intranet options out there, which can make finding the right one difficult. Here are the 7 key features that you should be looking for in best intranet portal software.
Document and Content Management 
Documents often pile up over the course of a normal business day. It can often be difficult to keep track of everything manually. A good intranet portal will offer a robust automated content management system. With the system organizing everything for you, you and your team can devote time to activities that help your business succeed.
Cybersecurity Measures
Your company needs to be able to protect its private data. Moreover, you don't want information such as your employee's records or financial data getting into the wrong hands. Cybersecurity should be one of your business's highest priorities. Your employees and customers need to be able to trust you with their information. In our experience, the most effective intranet portals have effective security measures that prevent unauthorized access.
Remote Access
With new advances in technology, it's important that your employees are able to access the resources they need from any location. A quality intranet portal will offer the ability to access it from any device. This remote access helps to not to lose connectivity with the organization even when the employees are away from the office. Using an intranet with this feature will help your business respond quickly to new situations and stay ahead of the curve.
Machine Learning
It might seem like something out of a science fiction story, but artificial intelligence is a must have feature for your intranet portal. Here's how it works. Users can consult with AI-chatbots within the organization's intranet if they have a question. The chatbot searches your intranet for the relevant information and presents it directly in your messaging app. You can also set them up to send out updates to employees as new information comes in.
Gamification
Unfortunately, our employees might not find all of their work engaging. A good intranet portal software will allow you to add an option to "gamify" their work. Here's how gamification works: Employees are rewarded with points and badges when they socially interact by gamifying actions (like profile updating, news post commenting) and activities (commenting, following and page searching). 
Social Networking
In a large organization with a lot of employees, it can be a challenge to get to know everyone. A best intranet portal software will offer some level of social networking capabilities to help your employees get to know one another. For example, in Dock 365's intranet portal, the Spotlight add-on is a great way to know more about our colleagues. People can create profiles about themselves. These are shared with everyone so people can get to know each other. Admins can decide on the specific details to be loaded on each person's profiles where they can add in their hobbies and interests to blend in more excitement. This helps everyone to know more about each other and foster teamwork.
Full Customization
Every company has different needs. That's why a best intranet portal software will offer you the ability to easily customize it to match your requirements. With a lot of intranet portals, adding new features and making adjustments can take hours or even days. The best portals will give you the tools to do it yourself whenever you want – allowing you to spend more time on other important tasks.
Book a
Live demo
Schedule a live demo of Dock 365's Contract Management Software now.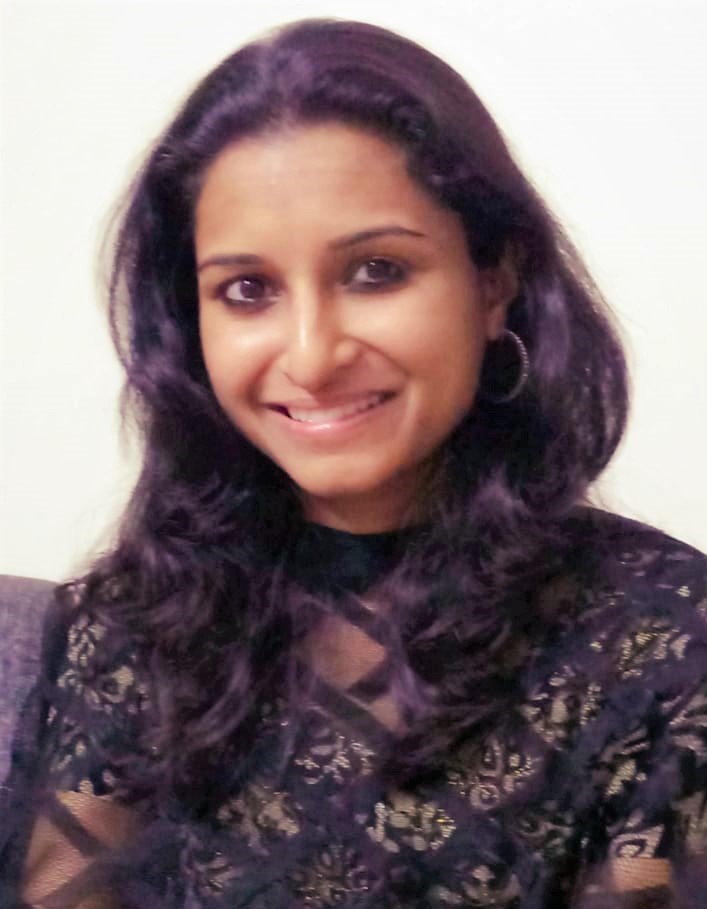 Linu Mohan is a Content Developer who loves to create content with deep business insights. She provides businesses with solid ideas that can put them in a good position even in tough times. She believes in business strategies backed by intelligent technology solutions.