Hello everyone! Welcome to the final blog in the Latest Power BI Desktop Feature Updates Blog Series brought to you by Dock 365!
In case you missed out on Part I and Part II of the series, please click below to read:
Let's explore exciting custom visuals updates!
Custom visuals
3AG Systems - Column Chart with Variance
Utilize Column Chart with Variance to showcase and compare actual, forecast, planned, and previous year data with ease.

It allows you to generate an overlapping column chart using two datasets to display two datasets with a variance chart situated directly above

Scatter Chart by Akvelon

View and compare different metrics with the x and y-axes coordinates, saturation and point size using the Scatter Chart custom visual by Akvelon

Cross-highlight other visuals on your report page with rectangular selection

The visual offers a wide gamut of formatting options and supports drilling, constant lines on both axes.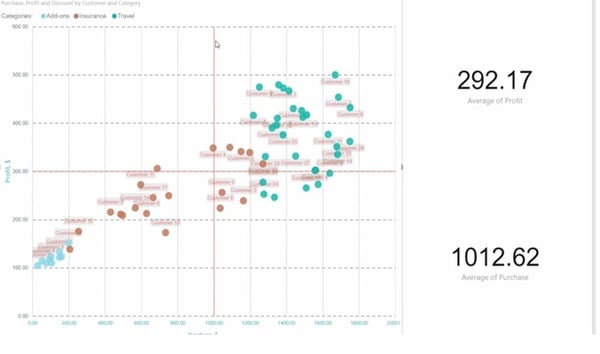 Small Multiples Line Chart
With Small Multiples Line Chart by Daniel Marsh-Patrick you can use the same scale and axes to display multiple line charts across the values of a category.

Users can easily compare trends and control the number of multiples per row, labels and even the background shading.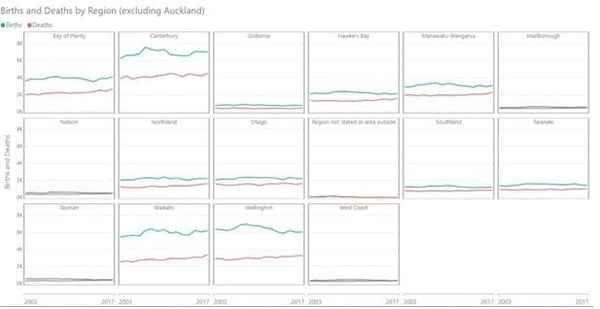 Add Natural Language Summaries for BI
Add narratives that explain key insights pertaining to the data displayed in your report with the Add Natural Language Summaries for BI custom visual by Arria NLG .

Create your own templates to use in reports or even tweak starter projects with Arria NLG' Studio. You can incorporate a narrative update based on your report's filter conte

xt.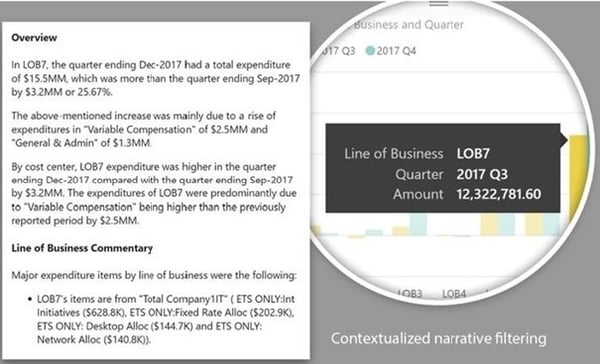 PS.You will need an Arria NLG Studio account to use the visual
Pivot Slicer
The Pivot Slicer custom visual offers you much more than the conventional built-in slicers. Based on any combination of numerical data attributes, linked data items and categorical data types, you can pivot the slicer dynamically.
Use cases for the slicer include
Stack multiple slicers in a single compact visual

Explore data rankings that result from weighted combinations of numerical attributes

Navigate link structure of item hierarchies and networks

Easily compare attribute values, link weights and linked items by pining items in any view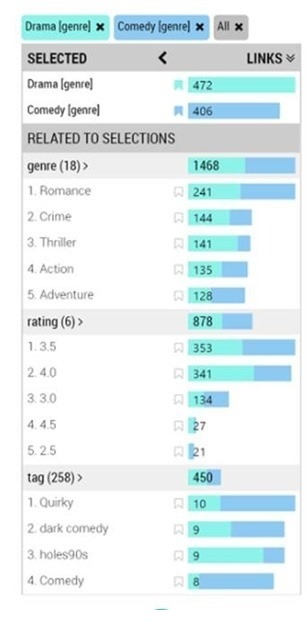 Well that's all for today. Hope you had a great time reading our blog series. To know more about Power BI or a customizable SharePoint intranet portal aka Dock 365 for your organization, get in touch with our experts today!

Click below for a Free Demo!

Book a
Live demo
Schedule a live demo of Dock 365's Contract Management Software now.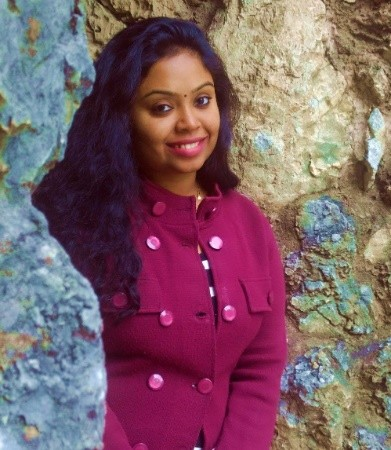 She comes with 4 years of experience in content management and have worked with brands from the US and UK. An enthusiastic content crafter, she loves travelling and learning about new Microsoft Technologies.