Corporate social intranet can be a buzzword that gets thrown around a lot in business development seminars and growth studies. What does it really mean? It is an intranet platform that encourages your employees to communicate together-- not just communicate about their collaboration processes, but also about company news, their achievements and their goals. Corporate social intranet is the key to empowering strong and healthy relationships between your employees.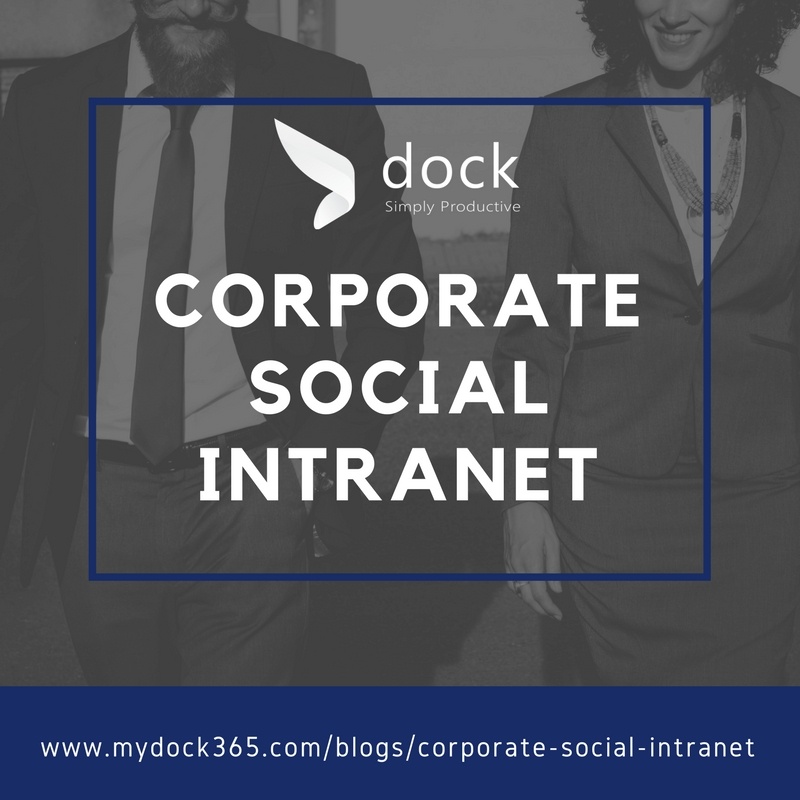 What is Corporate Intranet?
A corporate intranet is a website intended only for your employees. You can image it sort of like Facebook, you sign in and see information about a network of your friends. In your intranet, each team member will sign in and see information about their network of colleagues. This information can be shared calendars, projects, documents and news. Your intranet will also be a place to store and handle all of your housekeeping information like the employee handbook and your employee directory.
Why Does Social Intranet Matter?
The traditional style of intranet was strictly document and task related. That means each employee would log in, see their own tasks and documents, and maybe a company bulletin. Now, with social corporate intranets, your employees can not only see their own information, but company-wide information and information about their collaborative projects and documents. Eliminate your employees' need to constant check to make sure everyone is on track by giving them a place to easily and collaboratively discuss their work.
It brings your employees together to form dynamic working relationships. By combining social work elements like discussion boards with social networking like Yammer, a corporate intranet humanizes your employees and builds empathy and respect among your team.
Dock as a Social Intranet
Dock was built on the power of Microsoft SharePoint with the tenets of social intranets. We make Dock social from every step of the user's experience, crafting a true collaboration platform. Searching for employees is simple, so if someone in marketing needs to speak with a team member in product development, they can find their contact information instantaneously and with ease. Dock also includes discussion boards and a sharable news blog to give your users a place to discuss their information.
Dock is also integrated with many social media platforms. Encourage your employees to communicate by implementing Yammer, a free corporate social media platform. This is a place for your employees to meet and discuss everything from an open invitation to a Monday morning meeting to planning happy hour on Friday afternoon. Dock can also implement integrations for your other social feeds, which means your employees will see everything your team is updating on social media right from within their intranet.
At Dock, we know how important collaboration and communication are to the growth of your team. We encourage you to teach your employees how to use Dock to communicate with the other members of your team. We'll help you empower your employees by training them and showing them the best ways to communicate. By using an intranet built on SharePoint you can virtually say goodbye to internal emails, making communication more public and inviting.
See How it Works
You've heard the benefits and you're imagining how an intranet can transform your team. Stop imagining it and see it. Schedule your free demowith Dock's SharePoint experts. One of us will take you through a live tour of an actual, live instance of Dock, so you can see how employees interact with their work and each other, and experience how Dock can transform your team.
Book a
Live demo
Schedule a live demo of Dock 365's Contract Management Software now.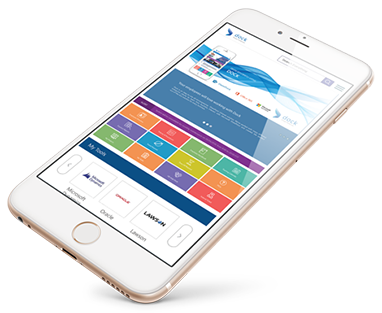 Our Insights. Learn with our Latest Blogs about SharePoint.