SharePoint is the first and last choice of over 400,000 customer organizations across the globe when it comes to content services and collaboration. Innovation at its heart, SharePoint led to a paradigm shift in the industry by bringing enterprise content management to the cloud and incorporating AI into collaboration with the Microsoft Graph.
Microsoft takes innovation a step further with SharePoint spaces. Mixed reality goes mainstream with SharePoint Spaces. It empowers everyone to create visually compelling spaces and also has the power to transform work for everyone.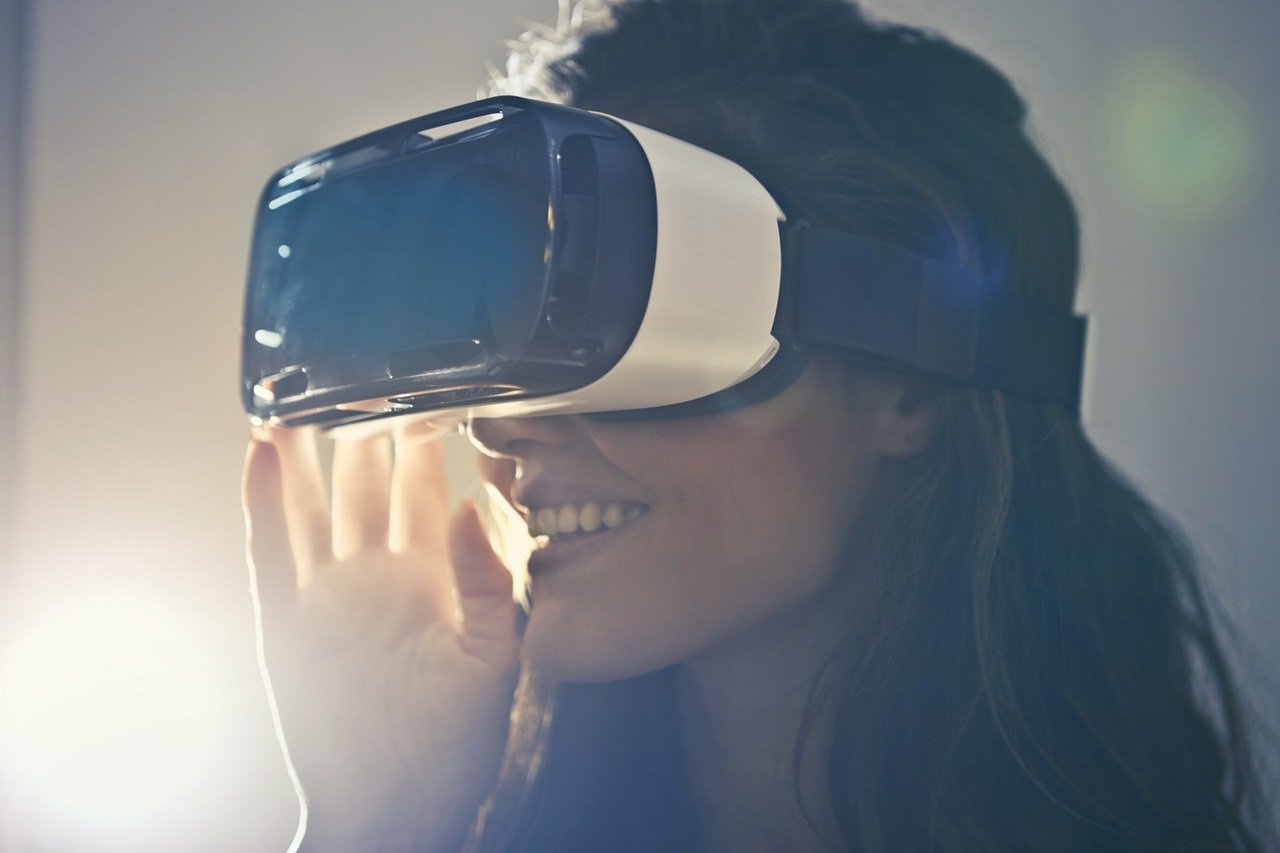 The platform enables users to build mixed reality experiences in minutes."SharePoint mainstreams mixed reality, empowering everyone to create visually compelling spaces that are available to anyone, on any device," said Jeff Teper, Corporate Vice President for OneDrive, SharePoint, and Office.
Engage and interact with documents, data, and video in real-time.The new mixed reality SharePoint spaces offers an unsurpassed immersive experience that will focus user attention,engage their senses, spark curiosity and help them unlock new horizons of learning, communication and collaboration.
Let's explore some of the areas where SharePoint spaces can do wonders.
Recruiting and on-boarding
Give your employees a compelling, 360-degree virtual welcome and orientation. This can include 3D maps of the campus,360-degree video message from leadership,interactive organization charts to help them know more about the organizational structure, employees and organization's products/services.
Product development
Empower your employees with a space to spark innovation.Enable them to look at data, and processes from every angle, explore prototype in 3D, visualize improvements and identify new opportunities.
Learning
Bring learning to life with SharePoint spaces.Provide learners with a broad perspective with a panoramic view of a topic and learning objectives.The platform helps you not just learn by reading or watching, but by experiencing things. Ignite your curiosity , derive new insights and unlock new horizons of learning.
You no longer need to spend huge money to develop customized mixed reality environments.With SharePoint spaces, you can now build immersive experiences with ambient sounds, rich textures, and lighting in no time. You can then add content which may include files/documents/data already stored in SharePoint. SharePoint spaces offer an amazing platform to view and interact with 3D content that may be too dynamic to experience in a two-dimensional environment.
To know more about SharePoint or SharePoint spaces, get in touch with our experts today!
Are you in search of an intelligent intranet portal? Meet Dock 365-a pre-built intranet portal powered by SharePoint and Office 365.Our mission is simple, as a trusted Microsoft SharePoint technology solution provider, we help customers realize their business goals, desired outcomes and make their workflows a whole lot easier.
Want to see Dock in action?
Schedule a free Demo now.
Book a
Live demo
Schedule a live demo of Dock 365's Contract Management Software now.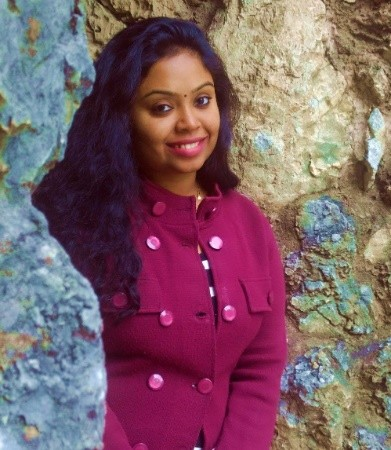 She comes with 4 years of experience in content management and have worked with brands from the US and UK. An enthusiastic content crafter, she loves travelling and learning about new Microsoft Technologies.