What is the

SharePoint Migration Tool?
Simplify your journey to the cloud with the SharePoint Migration Tool. It enables you to easily migrate content from on-premises SharePoint sites and file shares to SharePoint or OneDrive in Office 365. The tool is a boon when it comes to evaluating and addressing the information that matters the most to your organization including libraries, and lists that form the foundation of the SharePoint experience. Right from the smallest set of files to a large scale enterprise migration, SharePoint Migration Tool will enable you to bring your information to the cloud.
Kick start your migration journey today with SharePoint Migration Tool and enjoy the full suite of features and security capabilities that Office 365 offers.
Getting Started with SharePoint Migration Tool
You can download the SharePoint Migration Tool. Take the first step in the right direction and utilize the unmatched collaboration, intelligence, and security solutions with Office 365.
What's new ?
The year 2019 brings with it exciting new SharePoint Migration Tool improvements. Without further ado, let's explore the new improvements.
New and Updated UI
This release of SharePoint Migration Tool brings to the users a new and improved UI aligned with the Office 365 user experience. It offers new and simplified control service in sync with the visual themes of SharePoint Online.
Start new migrations without having to restart the SharePoint Migration Tool
With the new release, you can now start new migrations without having to restart the migration tool.
Improved interaction flow
Users are in for a new and improved interaction flow along with simplified setting review experience. The new update will provide the users easy access and view the settings needed to support their migration scenario.
Get Ready for Dock!
Unlock employee collaboration and productivity like never before. Empower employees to manage their tasks independently by easily sharing content, streamlining common tasks, collaborating on document authoring and much more. Protect your business-critical data with rich compliance and auditing also provide secure access to external partners and vendors to sites or documents without violating the data governance and protection policies.
Schedule a no-obligation Demo Now!
Book a
Live demo
Schedule a live demo of Dock 365's Contract Management Software now.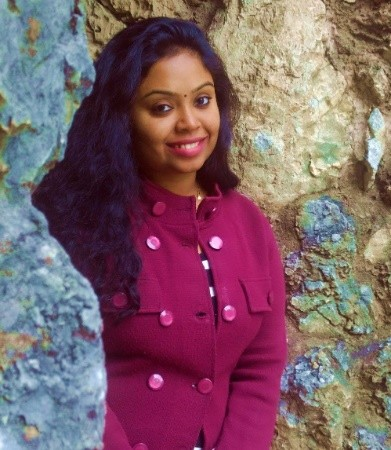 She comes with 4 years of experience in content management and have worked with brands from the US and UK. An enthusiastic content crafter, she loves travelling and learning about new Microsoft Technologies.