As we enter the new era of industrialization, various industries are now undergoing digital transformation to stay competitive. This radical shift in thinking about how people, business processes, and technology can collaborate also comes with changes in workplace dynamics.
Companies usually embark on digital transformation initiatives to render organizations resilient to disruptions from incumbent competitors and startups. Yet, Computer World highlights that nine in ten of these projects fail because of the organization lacks one thing: agility.
Agile work arrangements and businesses processes are essential to adapt to the constantly changing markets and industries. One key enabling-technology that provides the collaboration this transformation needs is a social intranet.
What's a Social Intranet Portal?
Social intranet portal is an internal communication tools that organizations use to boost employee engagement and improve collaboration. While it has numerous capabilities and plays many roles in organizations that use them, social intranets act as an internal social media platform where top-down communication and group interactions happen. Despite the fact that more collaborative productivity tools like Slack and Microsoft Teams have eclipsed social intranet portals in the past, they still play a vital role in today's workplace.
Most intranet software today include the following functionalities:
Personalized newsfeeds
Video capabilities
Document libraries
Activity streams
Recognition tools
Group pages
Employee profiles
In contrast to collaborative productivity tools that enable teams to work for specific projects, social intranet portals remove institutional barriers such as rank, position, and location. In fact, Microsoft recently announced that its social intranet platform Yammer can now be integrated with its corporate messaging app Teams. In short, social intranet portal act like a corporate and internal Facebook which helps connect people beyond their work.
Changing workplace
Despite the ubiquity of social media today, the revival of social intranets has something to do with the changing workplace. Digital transformation has also paved the way for new modes of working such as remote work. This has led experts at Maryville University to believe that through organizational leadership businesses have begun seeking more tech-driven employee training methods and other structures to manage remote workers. Remote work has now become a common practice, and it is tools like social intranet portals that have made this possible since everyone can stay accountable for their tasks no matter where they are. Communication can remain seamless as social intranet portal promote transparency and improve communication.
There is also a greater demand for training specialists who can implement these organizational changes. Some companies have even looked to social media and e-learning as other strategies to successfully become more digital.
Collaboration is key in the transformation
Remote work affords employees a better work-life balance and increased productivity. For businesses, this opens up new possibilities such as decreased overhead costs and a better position to open in new markets. However, to maximize the potential of remote work, communication is key. Research by Queen's University of Charlotte found that three in four employees rate collaboration and teamwork as extremely important in driving business goals. However, the same study found that only 18% of employees get communication evaluations during performance reviews.

Good social intranets not only tighten the management of digital transformation initiatives, but also enable employees to collaborate in the process. Most of these platforms today include project management tools and other business productivity features. This helps the team be on the same page despite not being in the same state. So, whether it's customizing Microsoft Office 365 themes or complimenting daily team achievements in your digital transformation projects, social intranet portal is the best way to announce them.
Book a
Live demo
Schedule a live demo of Dock 365's Contract Management Software now.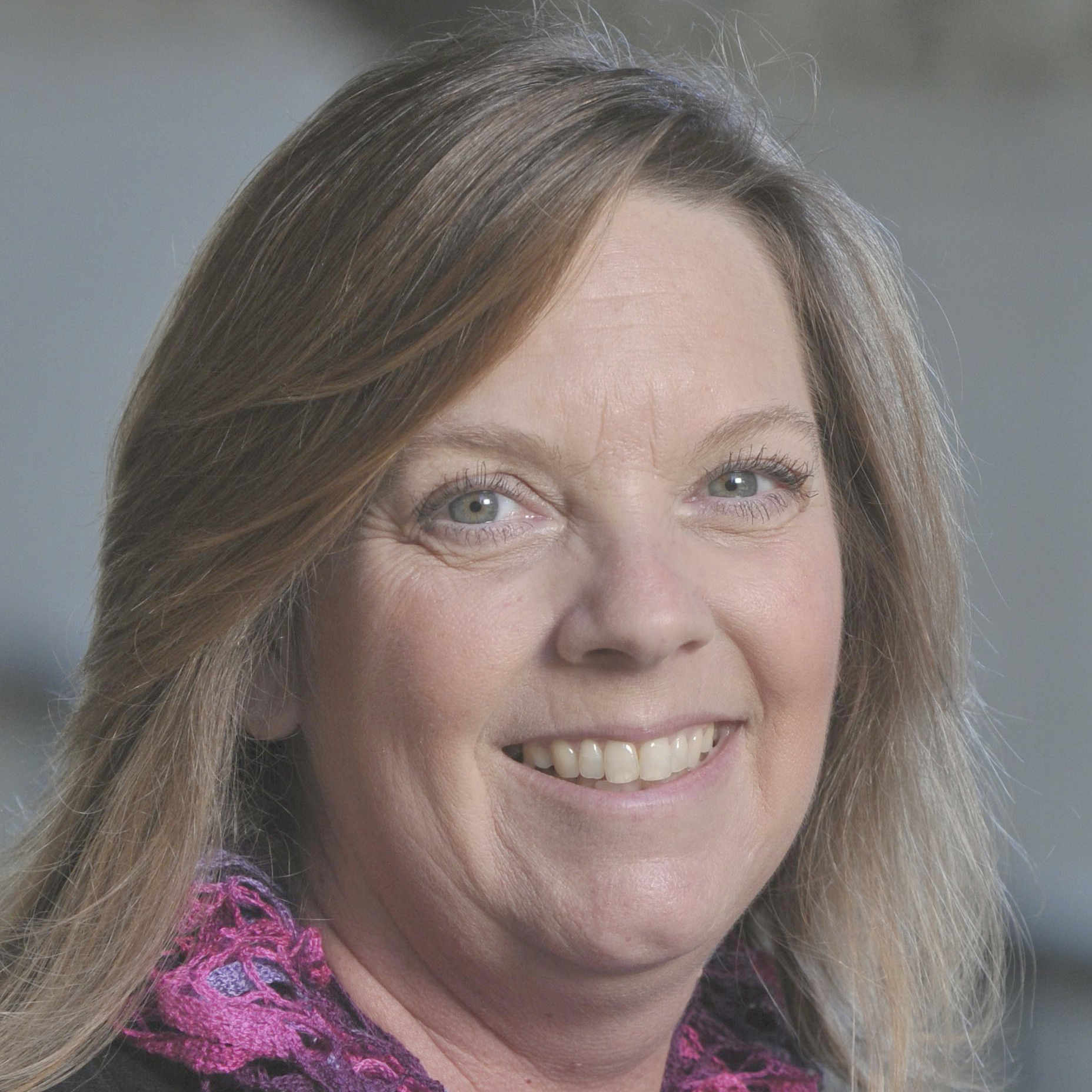 Jell Buss is a business consultant for small to medium enterprises. She has an expertise in all things tech, helping businesses adopt emerging technologies in order to stay relevant and keep up with the competition.