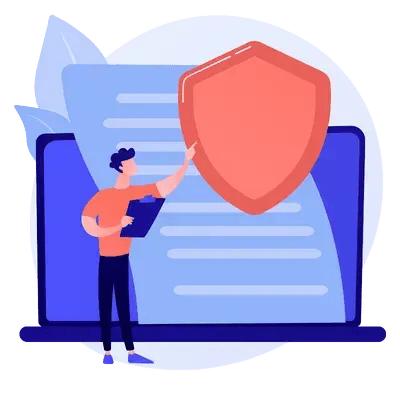 We recommend Microsoft's Skype for Business for virtual meetings. However, regardless of your video conferencing platform, as convenient as it can be, employees have a greater chance of becoming distracted or lose focus from the ability to multitask. To keep your meeting on track, consider our tips to transform your online meetings.
The Meeting Agenda Habit
Every meeting should start with an agenda even when you're not meeting in person to help keep everyone on the same page. While we're always on the go and formal agendas have been pushed out to the wayside, consider taking the time to bring it back. Include the meeting's topic in the body of your calendar invite and email a document a day or two prior to the meeting time. This provides everyone participating in the meeting a chance to anticipate their meeting goals. If you're on the other end of a meeting invite, be sure to read the agenda provided to familiarize yourself with the project or discussion topic. You'll be able to learn critical information about the perspectives or concerns on the table, this way you'll never be unprepared.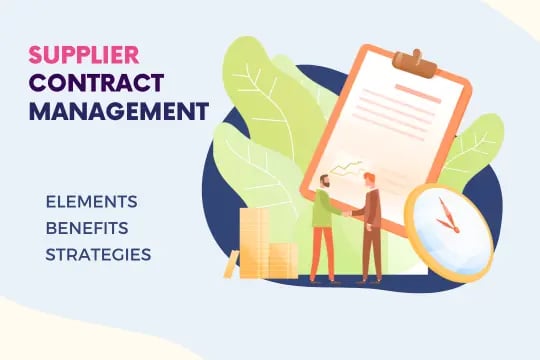 Make a List and Set Your Goals
Regardless if the meeting agenda was provided or not, it's helpful to know what your goals are. Prior to the meeting, gather any notes or background information you could possibly need to reference as well as any questions. Having a prepared list or a set of talking points will relieve the pressure of thinking of any questions on the spot. This also allows you to engage with the discussion at hand. You could print the agenda and jot down some notes or set up your notes in a document ahead of time with initial goals or thoughts at the top. Regardless of your preparation style, practicing being prepared will ensure you're reminded of your own agenda on the day of the meeting.
Troubleshoot Your Technology
Regardless if it's the first time running the virtual meeting or the hundredth, always make sure you know how to use your technology and ensure its operating correctly. Confirm how to dial in and that your speakers are working properly. If you need internet to access your virtual meeting for voice or to email notes, be sure to check your connection is working properly to avoid delays. Initial frustrations often develop when that one person needs another minute or so to access the conference line. Don't be that cause, instead arrive to your conference line early and dial in. Even if you put your settings on mute until others join, at least you can focus on the content of your talk rather than arriving.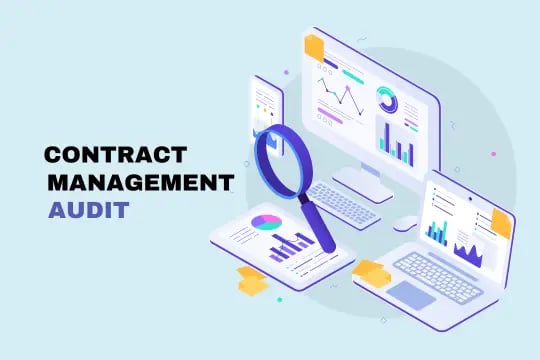 Visuals with Screen Sharing
If you're reviewing information with accompanying visuals or referencing external documents, everyone will want to follow along with you. We advise you to set up a screen share so that you can direct your audience's attention and keep everyone on the same page as you go along with your meeting. This step can possibly alleviate delays with people opening their own copy of the document and landing on the wrong page, which slows down the pace of the meeting. By sharing your screen, it eliminates the need for those pauses and moments of confusion. Another tip is to turn off your email or phone messaging notifications to avoid any distractions.
Take Turns Talking
One of the challenges we've found for online meetings is knowing who is about to speak or who needs to jump in. You can organize the flow of the meeting by departments or based on the meeting participants and their personalities. Virtual meetings can range on the spectrum of everyone talking over each other to long pauses after someone is finished speaking. To avoid this, frame questions specifically to other meeting participants. If team members are working together or relying on other steps in the process to move forward, ask them specifically if they have anything to add or have any questions. By being direct with turning the conversation, you can increase the changes that your meeting time will allow everyone to be heard.
Show Your Personality
Online, phone or virtual meetings can be a bit of a drag from time to time. You won't have the ability to pick up on someone's body language to read how they're responding or whether they're even following along with you. To remedy this, we recommend you keep your personality primed. What do we mean by this? Be as friendly as you would in person, or even more so as the meeting requires. High energy will engage your audience and keep them tuned in to the topics at hand. They wouldn't want to lose track, especially if you have a habit of asking people directly how they respond to a point. With everyone involved, at the top of their meeting game, your meeting points will be addressed quickly, and you'll cover more material in less time.
In any meeting situation, there's no need to get lost in the virtual shuffle. By being prepared and engaging your colleagues, your meeting will be clear and on target with your goals.
Pro tip: prepare a presentation for your meeting. Read more on 3 Ways to Unlock Employee Creativity with Microsoft PowerPoint.
Book a
Live demo
Schedule a live demo of Dock 365's Contract Management Software now.
She's a multimedia producer to include writing, photography, graphic design and video. She enjoys learning about new technology for business and exploring her city in Jacksonville, Florida.