SharePoint Modern Pages have improved the way SharePoint sites interact and communicate with users. Obviously, the change has been welcomed by the users well. It is now very important to have a comprehensive understanding about the various aspects that determine the way these sites and the SharePoint Modern page work. It also enlightens about how you can make the most of these new changes.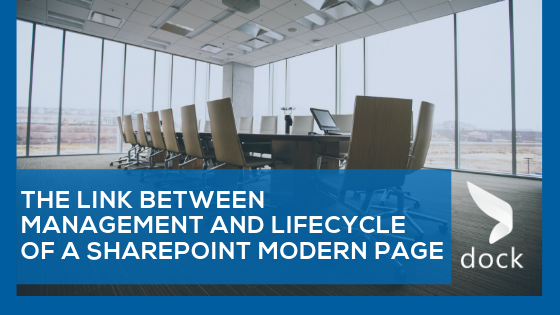 Here we have collected some information that will lead you in the right direction. When it comes to understanding how management and lifecycle of a SharePoint page are linked, it is all about utilize the possibilities offered by SharePoint Modern Page the right way.
Lifecycle of the page
The lifecycle of a page starts when it is created first. It will be in a local draft status and no one other than you will be able to view the page at that point. Once the user saves the page as a draft using the Save as draft option, then anyone with editing permissions will be able to view it.
In the editing stage, you will be able to make as many changes that are needed. You may also use the discard option at this stage to go back to the previous version. Once the page is published, everyone will be able to access and view the page.
Finding, editing and restoring pages
You can assign edit permissions to other users. On a communication site, only the site owner will have the edit permissions by default. Whereas in a team site, by adding someone to the group you will be providing them editing permissions too.
All SharePoint modern pages are stored in the Pages Library. Go to the Pages section in the navigation to find pages. In case if you are not able to find a page still, go to Site settings > Site contents > Site pages. In some cases, you may need to restore a page to a previous version. To restore a page to a previous version, go to Pages library and pick Version history by right-clicking the space between page name and date. Spot the version you want to restore from the list, and click the down arrow situated next to the version. Select Restore and Ok to restore the page as desired.
Book a
Live demo
Schedule a live demo of Dock 365's Contract Management Software now.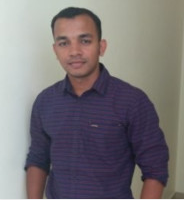 Alex Joseph is a Digital Marketing Strategist with explicit knowledge in Content Marketing and Microsoft Technologies. A writer by day, Alex is a night owl and a DIYer. Alex's theory is to make businesses achieve success with modern solutions and smart exploitation of resources.