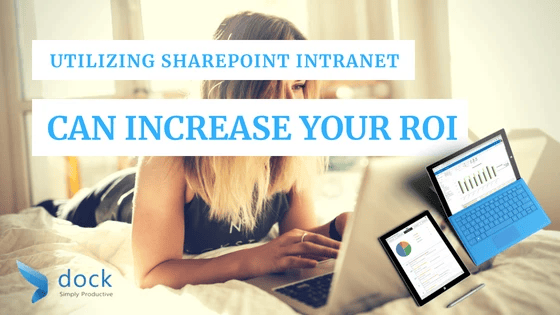 Let's face it. At this point, it has been noted in many articles and case studies that building a company intranet specifically tailored to your business and staff can have a positive impact on overall productivity with the added benefit of being quite cost effective.
If you have recently incorporated SharePoint into your business operations as an intranet site, but are newly familiar with the platform's diversity of features, the task of building an intranet site from scratch could seem daunting. This doesn't have to be the case. IT teams can use SharePoint specific applications and peripherals to streamline the setup of SharePoint intranet from fresh out of the box into a formidable custom intranet designed to provide an intuitive workplace experience.
Building A Digital Workplace
Selecting the right software to assist with the initial set-up of a SharePoint Intranet can create an intricate digital workplace. It can quickly organize a plethora of business assets from your matrix of applications and software to your document libraries. It simplifies the process and reduces the chance of duplicate files. SharePoint even has peripheral software that further enables your IT staff to create unique integration.
Reducing Costs and Setup Time
SharePoint peripheral software features drag and drop tools that decrease the setup time, lower business expense and risk than standard intranet development. Your IT team can employ a custom intranet designed with team collaboration portals. What used to take months to install, is now able to be completed and functional in under a week. SharePoint has made the whole process more efficient and cost effective, providing your IT professional staff the ability to reallocate their time and expertise to higher value work.
Other Benefits
Information on standard operating procedures that were once kept in binders that eventually become outdated can now be kept in convenient SharePoint wikis. This allows you to document valuable information about how you want your business to operate in one easily accessible place with the added benefit of being able to be updated as needed.
The ability to create discussion boards, not only can reduce the time spent in meetings, but also be used to document and index information discussed in those meetings. Instead of time spent searching through meeting minutes, information stored within discussion boards are also easily searchable for future reference. As less hours are spent on repetitive administrative tasks and less data storage is used by duplicate files, administrative costs are greatly reduced.
Sharepoint has increased ease of use, with it's peripherals extremely reduced setup time and implementation that is user friendly and cost effective. You really can't beat the additional value a SharePoint intranet can provide with multiple resources that improve workflow, productivity and management of information, documents and digital assets.
Book a
Live demo
Schedule a live demo of Dock 365's Contract Management Software now.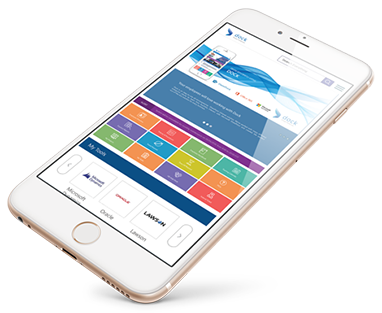 Our Insights. Learn with our Latest Blogs about SharePoint.