With 1.2 billion users worldwide and 60 million active monthly users, Microsoft Office is here to stay. So, now you have also decided to join the Office 365 bandwagon? Well, that's a smart move!

Office 365 transcends thousands of similar productivity platforms by creating a unique environment incorporated with other relevant services like One Drive.It offers limitless capabilities for employee collaboration and productivity. Platforms like Power BI further enhance the capability of Office 365.
Migrating to Office 365 may appear as a simple process as long as you know what you are doing. Like any other migration, it requires planning, resource allocation, and quirks that need to be worked out. Everything said and done, there are a million of things that can go wrong during the migration process. Let's take a look at the top 4 mistakes you should avoid.
#1. Where is your data stored?
Before you start an Office 365 deployment, make sure that you always check your data storage location. While creating your Office 365 tenant, your location is the factor that determines where your data will be stored and what all services are available.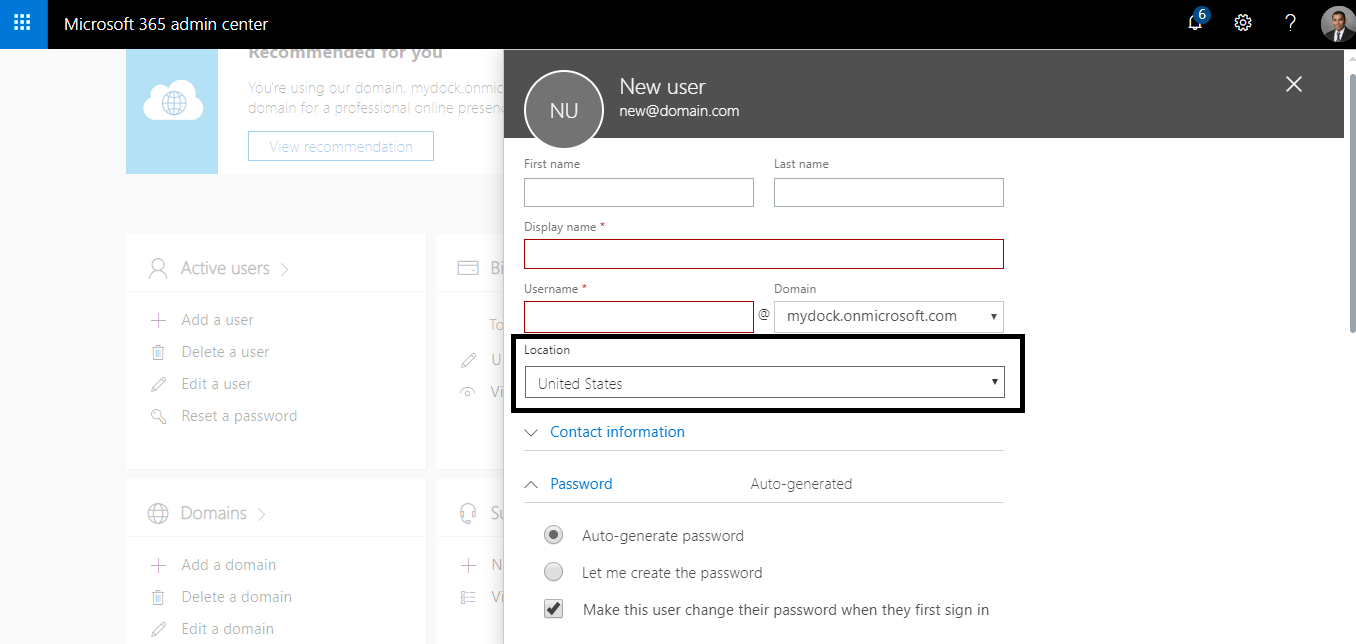 For e.g. , your organization is located in Asia but if you set your location as United States during the tenant creation-a vast majority of your data will be stored in US data centers. The worst part is it not possible to change the location and this small mistake can turn out to be a big legal problem.
PS. The only way you can change the location is by creating a new tenant and data migration.
#2 Forgotten end user
It is completely natural to perceive Office 365 deployment and migration as your IT team's job. But once you do that be ready to encounter engagement and adoption problems as you might have faced with your earlier technology platform. The rule of thumb in this case is to apply the 80/20 rule. Deploy a team consisting of 80% non-IT and 20% IT people. This will ensure that you don;t lose sight of the end-user. The non-IT team members can play a great role in decoding what the end-users actually need from Office 365. Where do they want the data to be stored? What additional features, apps or tools they would need?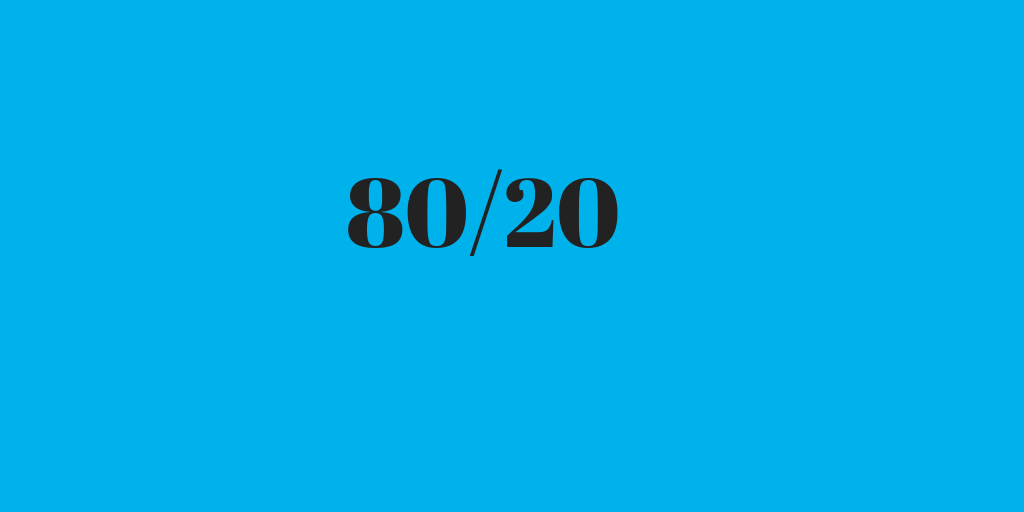 This approach will boost successful adoption of the platform by other departments as they develop a sense of ownership.
#3 Poor requirements analysis
Irrespective of the project report or type, the most crucial step is to analyze the requirements on all levels. Consider the requirements and challenges of the daily users as they are ones who will see all the changes and use the platform.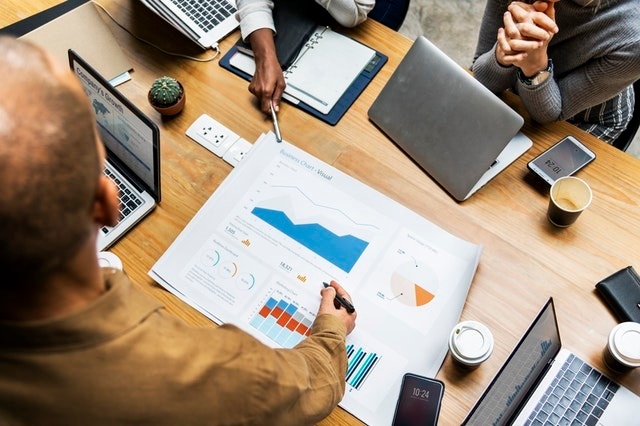 When it comes to the organization, get in touch with team leaders and managers and make a detailed list of every file,document, e-mail that is important to them. As Benjamin Franklin said,"an ounce of prevention is worth a pound of cure". Communication and collaboration is important to successfully complete the deployment or migration process.
#4 Lack of thorough content audit
Imagine if your office is moving from one space to another. will you carry all the age-old documents you no longer need to the new and shiny office. Of course, not! Undoubtedly, a terrible waste of time,money and space.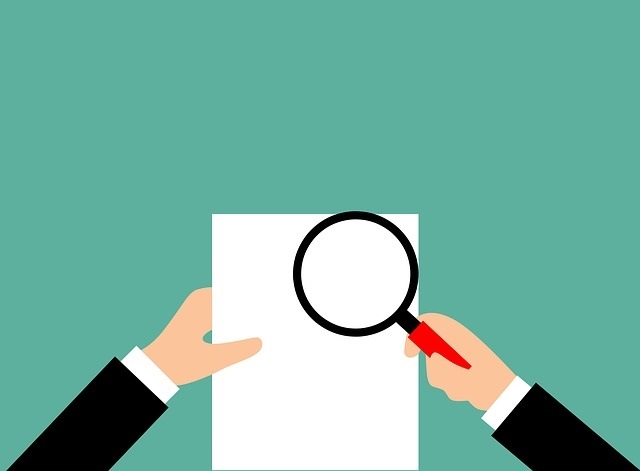 Follow the same principle for your Office 365 migration. Carry out a thorough content audit and decide what is important and what can be left behind.
Avoid these pitfalls and successfully deploy or migrate to Office 365. The platform offers endless possibilities when it comes to the growth of your organization.
Are you in search of an Intranet Solution for your organization? Then, you have come at the right place. Get ready for Dock 365-a clean intranet solution built on Microsoft SharePoint and Office 365. Schedule a FREE DEMO !
Book a
Live demo
Schedule a live demo of Dock 365's Contract Management Software now.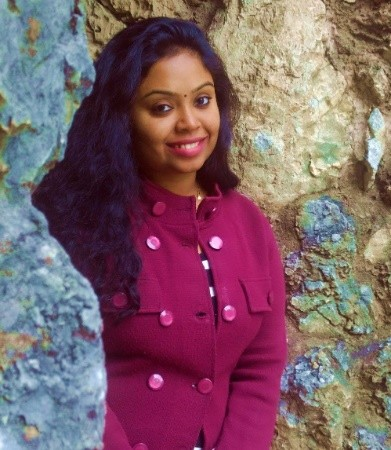 She comes with 4 years of experience in content management and have worked with brands from the US and UK. An enthusiastic content crafter, she loves travelling and learning about new Microsoft Technologies.