Dock-Credit Union Portal
Despite the IT industry's growth aligned to Moore's Law of technology growth and development, the global IT spending has witnessed significant increase.As per Gartner, Worldwide IT spending is projected to total $3.8 trillion in 2019.
Defying all expectations, Moore's law still holds true even after half a century.According to the law, the processor power will double every two years. As a result technology improvements will be accompanied with price reductions. Yet, numerous organizations including financial institutions like Credit Unions have failed miserably to optimize their IT expenditure. Read more to find out how Office 365 can help credit unions reduce IT spending considerably.
Deploying Office 365 helps organizations cut cost as well as complexity
#1. Capital-Expenditure Free
Cut out the huge costs associated with physical servers and their maintenance. With Office 365 bid adieu to expensive servers, upgrades and maintenance. The cloud-based offering lets you enjoy the subscription model and you pay as you use resources. The solution not only helps organizations save tonnes of money but also offers flexibility.
#2. Pay Less, Collaborate More
Office 365 is the last word when it comes to collaboration. Employees can easily access, share and collaborate on documents from anywhere and anytime. Team sites, community sites can be used to create groups for a particular project or entire business. In this space team members can share updates, co-author documents and much more. Further, wide adoption of Skype can help slash travel costs at the same time enabling greater mobility, connectivity across the organization.
#3. Affordable Data Storage
With online data storage comes host of benefits like improved data access, scalability, flexibility, security, disaster recovery and much more. And the best part every Office 365 subscription comes with OneDrive storage space. You can purchase additional storage space. OneDrive integration with Microsoft Office suite of applications ensures easy backup data synchronization and recovery.
#4. Low Cost Data security
Designed following the Microsoft Security Development Lifecycle, Office 365 offers physical, logical, and data layers of security features to its subscribers. Further, all your data is stored in a central repository which makes data backup and retention much easier. With more control over your data, it becomes easier to keep your data safe.
#5. No Additional Training Costs
A Microsoft 365 subscription brings with it a host of apps with exceptional ease of use and familiar interfaces thus eliminating the need to buy third-party tools. Thus, you no longer need to spend big on additional training for your employees. Every penny saved is a penny earned. Isn't it ?
At Dock 365, we understand the diverse and complex requirements of financial institutions like credit unions. Thus, we have developed a portal dedicated exclusively for credit unions.
Want to see Dock in action?
Schedule a Free Demo and experience how we will take your credit union to the next-level.
Book a
Live demo
Schedule a live demo of Dock 365's Contract Management Software now.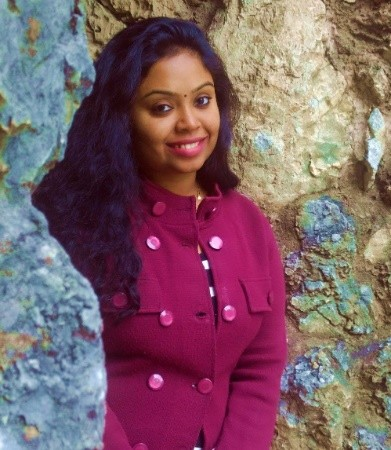 She comes with 4 years of experience in content management and have worked with brands from the US and UK. An enthusiastic content crafter, she loves travelling and learning about new Microsoft Technologies.