SharePoint Hub Sites are defined as the conjoining elements that organize team sites and communication sites together. It stands as building blocks and organize intranets. Though Hub Sites are highly capable in their mission, up-front assessment and planning are critical for achieving the best value. Now that you know what is a SharePoint Hub Site, know what it can do. Hub sites can combine sites based on department, region, project and more. It can make discovering relevant content, apply general navigation and branding processes, and searching in associated sites easier.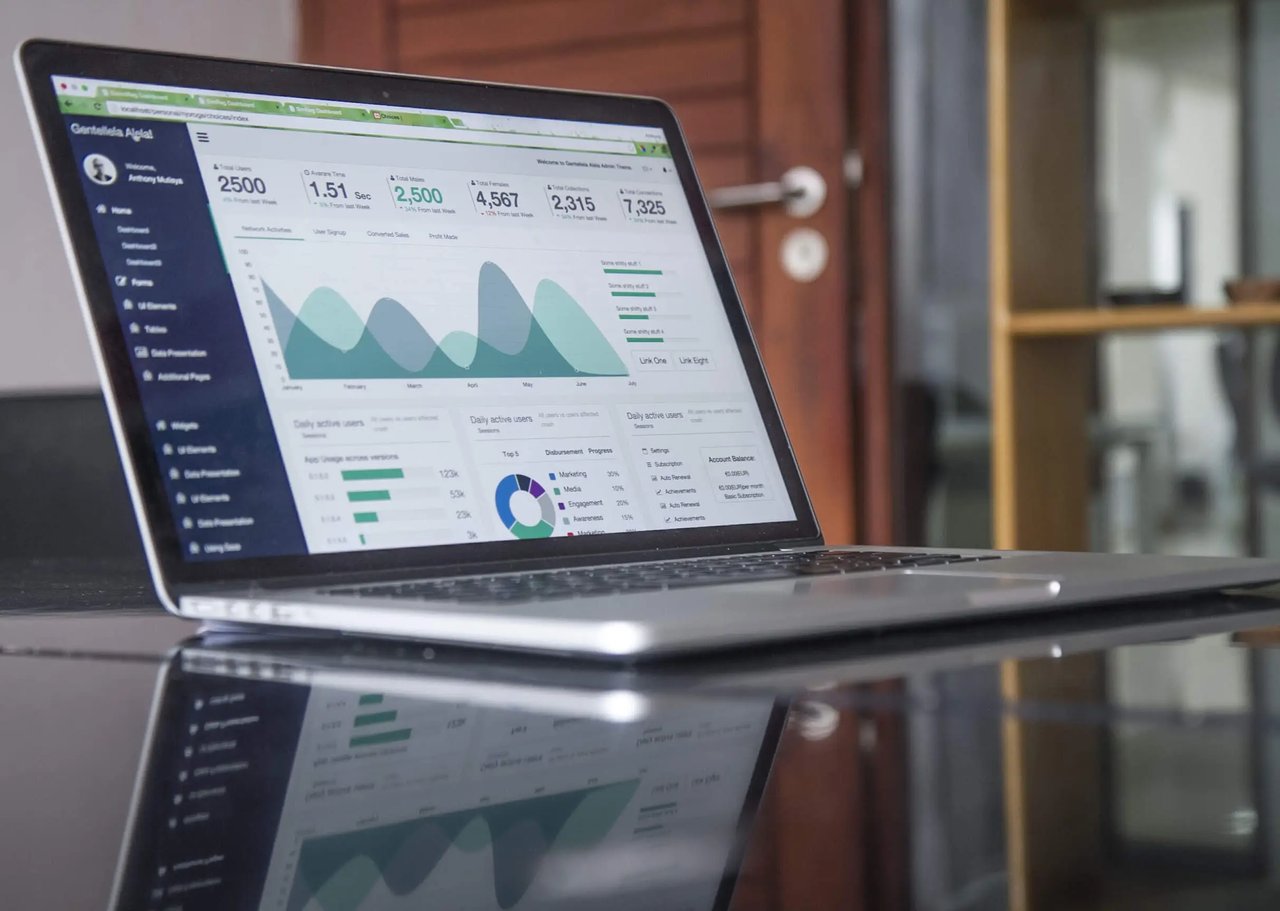 Authority to take the decision on the number of hub sites and permission to connect sites to hub sites is given to the Share Point Administrators. All sites connected with a SharePoint Hub Site will have a common Hub Site Navigation Bar at the top. Site appearance and other site design features will be changed or added to match with the Hub Site.
How to Plan for Hub Sites
An intranet is a collaboration platform at the same time a space to share information and news. In this fast-changing world, every organization needs an intranet that adopts easily along with the changes happening in the way work is done. SharePoint Hub Sites is ideal especially because of its ability to consider relationships as links. To start with the Hub Sites planning, consider departments or business sections that consist of scope for several subsections (sub-sites) in your organization. Each set of sub-sites can be organized using a Hub site. It makes finding relevant content and navigation easier.
Association and Navigation
It is not essential to have a hub site for each function. However, when there are many logically different functions that come under a section, it is practical to create a hub site. SharePoint admins can permit site owners to associate with a hub. A site owner can associate sites after getting permission. From that point, the site will change to the hub site's theme and shared navigation. It also gets included in the hub site search scope.
The hub site owner can determine which sites need to be included in the search navigation. They can also decide to add links to other resources that add value.
Deciding on The Number of Hub Sites
As explained earlier, SharePoint admins can decide the number of hub sites required. Creating a single hub site for the entire organization will be a good step to get started. However, you will soon realize that deploying more hub sites can reduce information overload effectively. One main advantage with hub sites is their ability to give out information based on context. With this SharePoint intranet guide you can plan the hub sites the right way.
Dock 365 Intranet Portal is designed to fulfill all demands of the rapidly changing business world. Powered with Microsoft SharePoint and Office 365, it is the perfect corporate intranet solution that let users experience a great digital workplace.
Book a
Live demo
Schedule a live demo of Dock 365's Contract Management Software now.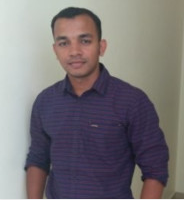 Alex Joseph is a Digital Marketing Strategist with explicit knowledge in Content Marketing and Microsoft Technologies. A writer by day, Alex is a night owl and a DIYer. Alex's theory is to make businesses achieve success with modern solutions and smart exploitation of resources.