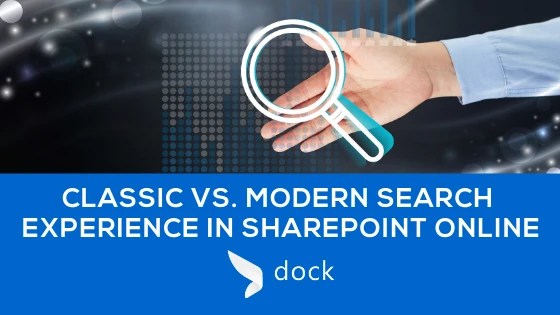 It is a well-known fact that SharePoint Online offers both a classic and modern search experience. The same search index is utilized by both search experiences to find results.
Being a search administrator, you can neither enable nor disable classic or modern search. A user will get the classic search experience on:
Publishing sites,

Classic team sites

Search Center
The modern experience awaits the users on:
SharePoint home page

Hub sites

Communication sites

Modern team sites
Without further ado, let's explore the major differences between classic and modern search in SharePoint online.
Personalized Search Results
One of the most visible difference is that modern search is way more personalized than its classic counterpart. Not just the search but also the results and thus you see results that are different from what other users see, even if you search for the same words. A user will see results even before he/she starts typing, and the results update as you type.
Customized Search Experience
Another important difference is that classic search experience in SharePoint online can be customized by the search administrators whereas they can only impact some aspects of the modern search experience. In stark contrast to the classic search results page, the modern search results page is not built with web parts. Thus, you can't create additional search results pages or customize the modern search results page.
Search Schema
As mentioned earlier, both the search experiences use the same search index. Thus, any changes made to the search schema, applies to both the experiences. (The search schema essentially determines how content is collected in and retrieved from the search index). Further, the modern search experience doesn't support building refiners based on metadata or changing the sort order of results. Below mentioned is a list of search schema settings that don't affect the modern search experience:
Sortable

Refinable

Company name extraction
Book a
Live demo
Schedule a live demo of Dock 365's Contract Management Software now.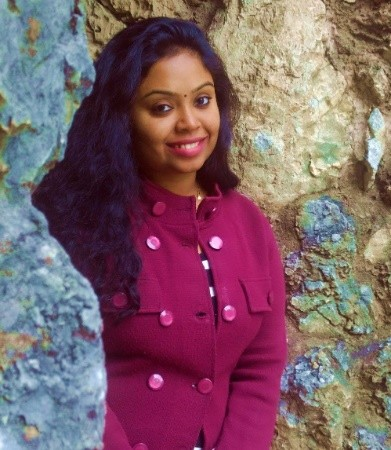 She comes with 4 years of experience in content management and have worked with brands from the US and UK. An enthusiastic content crafter, she loves travelling and learning about new Microsoft Technologies.