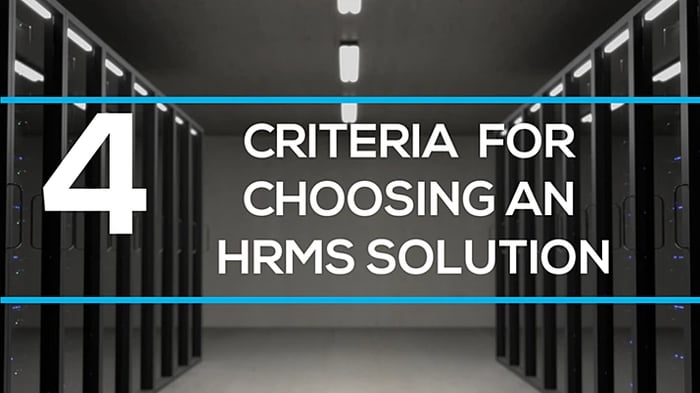 When trying to select HR portal for your company, it very easy to get lost in the endless search pages of options, custom built, out of the box etc. In order to choose the right HRMS, it's best to outline the criteria you need to keep in mind when assessing your options. Below are the four criteria that we suggest considering when selecting the right HR portal your organization.
Define Your Needs
Remember that the software you choose must meet your company's needs. Define what problems you want to solve using HRMS software and how this software can help your company. Knowing your company's requirements will help you better understand what features you need so you'll know exactly what you're looking for.
Employee database to manage information about employees
Recruiting and applicant tracking to find and hire candidates
Performance evaluation to supervise employees' work, track progress, and set goals
Learning management to create training plans for employees
Consider Your Company Size
Another thing you should take into account is the number of employees in your company. Some HR portal is designed for small or mid-sized businesses, others are designed for large companies, keeping this in mind is important for find the right solution. Even if your company is small now, make sure you can still use the HR software you choose when your business scales. Scalable software can handle a growing amount of data and perform well when the workload and number of users increases.
Check integration and customization capabilities
HR portal, allows you execute a variety of functions all in one place. To make that possible, there's often a need to pull data from other systems like payroll and accounting. So make sure you can integrate HR software with these systems. The ability to customize HR portal can be a key factor in your decision because there's no one-size-fits-all solution for all teams and companies. Make sure that your HR software is flexible enough to let you set up the system according to your requirements.
Assess User Experience
It's also crucial to weigh the end-user experience when comparing systems. For example, is your system mainly intended for use by your HR department or will some or all employees need to rely on it as well? "There's a difference between someone in HR using the system for process automation and efficiency and an end-user who spends most of their time in PowerPoint, Excel or calendar software. Be sure to always take into account the different level of users as well their needs and skills. Making sure your, HRMS is user-intuitive regardless if it's on admin level or end-user is crucial to implementing a successful solution.
Book a
Live demo
Schedule a live demo of Dock 365's Contract Management Software now.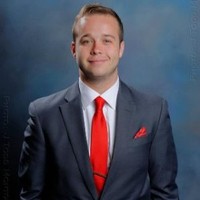 Edwin is a Marketing Content Developer and Strategist, who has 3 years of experience in creating and curating content for Brands form the US in many industries. He is an avid sports fan, movie buff, and trivia aficionado.