How much time do you think an employee spends on average per week searching for information, and collaborating internally? According to Interact Source, "19.8 % of business time – the equivalent of one day per working week – is wasted by employees searching for information to do their job effectively."
The irony is despite spending much of their time searching, employees still don't find the information needed to deliver the best work. One of the prime reasons for this could be the fact that information in organizations is usually spread across docs, spreadsheets, e-mails, chats.This results in the creation of knowledge silos, which ultimately hamper the productivity of an organization.
If you really wish to break down the silos, an Office 365 intranet portal can be of great help. It only improves collaboration,communication and productivity but also boosts internal knowledge sharing in an organization. This is achieved by eliminating barriers that prevent employees from connecting with each other and sharing their knowledge.
An Office 365 intranet portal is built into your own SharePoint and Office 365 environment. Making it more accessible to users across organization. Here are 5 reasons for why it is a great idea to use an Office 365 intranet portal.
1.Common platform to interact
Most of us have a desire to interact and socialize. This is where an intranet steps in and provides a platform for the employees to easily interact and engage with each other. It provides them greater access to their colleagues irrespective of their location or time zone. Most of the organizations are already have an Office 365 subscription and SharePoint environment, by adopting an Office 365 intranet portal you are making things easier for the users.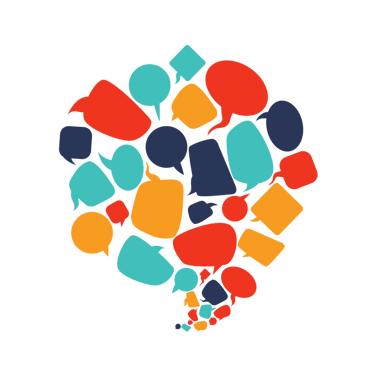 2.No More Hierarchical Challenges
Replacing the archaic hierarchy system followed in organizations, intranets have ushered in a new dawn.It promotes group communication that enables employees to not easily reach other colleagues and departments but also higher officials. With the right access to the right person at the right time, employees can share ideas and procure information effortlessly.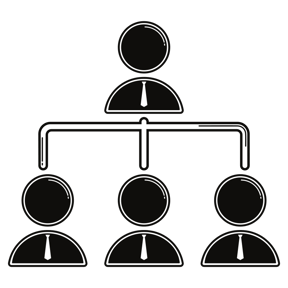 3.Centralized Repository of Information
With a centralized repository of information and excellent search functionality, it becomes a cakewalk for employees to find the required information. No matter whether it is an internal document or a colleague's phone number or a product directory, it is much easier to locate information on an intranet. And when they can easily find what they need, why waste time searching.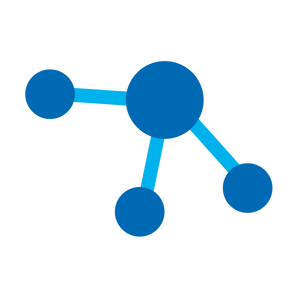 4.Seamless Collaboration
No matter whether your employees are separated by a few cubicles or thousands of miles an intranet portal offers seamless collaboration across time zones. Employees can interact and collaborate with their colleagues irrespective of their location, time zone and device type.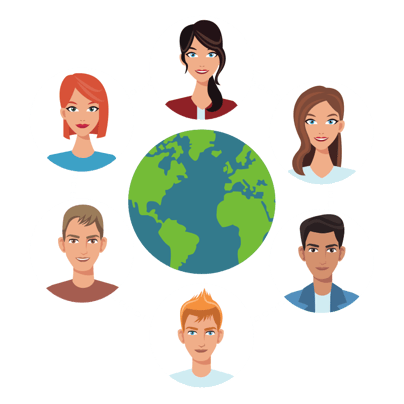 5. Share Feedback & Generate Ideas
One of the most proven ways to get employees talking, exchange ideas and share insights is to seek feedback. With the intranet platform, employees can easily seek their team's feedback, invite colleagues to work with them and much more.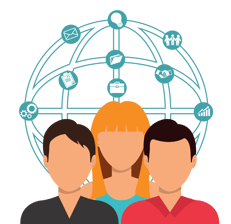 Further, using intranet organizations can crowd source ideas for creating new products or improving existing products, identifying challenges and ultimately develop solutions.
Book a
Live demo
Schedule a live demo of Dock 365's Contract Management Software now.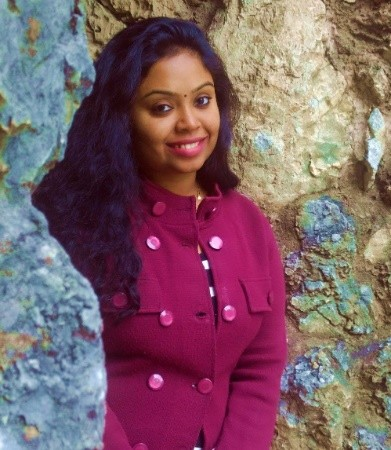 She comes with 4 years of experience in content management and have worked with brands from the US and UK. An enthusiastic content crafter, she loves travelling and learning about new Microsoft Technologies.