Today, businesses need solutions equipped with top-class technology and compromised efficiency to stay competitive in all phases of business. Do you want to equip and empower your employees with the right tools to achieve business growth? While looking at corporate intranet examples, emphasize more on functionality, user experience, and interface. Are you seeking a better corporate intranet?
While setting up an intranet for a company, you must incorporate some features to improve user adoption and ensure that the corporate intranet is an overall success.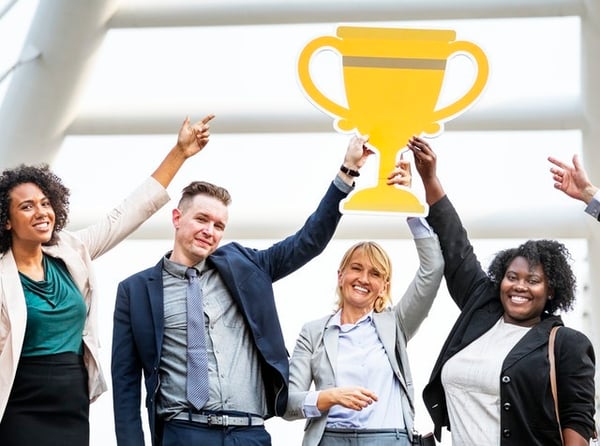 The Home Page and UI
Design of an intranet is crucial to its success. A well-designed intranet offers intuitive data access, seamless user experience and higher engagement. It epitomizes brand ethos and sentiment which in turn helps to develop a sense of belonging among geographically distributed employees. Finally, a visually appealing intranet solution will definitely boost user engagement.
Effortless Navigation
An intranet that is hard-to-navigate defies the core purpose of building an intranet-employee engagement. It is very important how a corporate intranet is organized. Ensure that the intranet has a logical flow, easy-to-use interface and excellent search capabilities.
Customization
An intranet portal is where every employee starts their day and thus it should be customized to reflect your brand's culture and values. Customize the design, functionality and security just the way you want.
Productivity Booster
The corporate intranet platform should help employees complete their daily tasks efficiently. Thus, boosting productivity. It will empower users to manage their tasks independently. Excellent search capabilities and collaboration tools will help employees get the work done.
Team Collaboration
Easy content access and sharing, streamlined common tasks, extensive document management, document co-authoring are some of the essential features an intranet must have to promote team collaboration and productivity.
Custom Department Portals
An organization comprises of different departments, and their coordinated functioning is highly essential for business success. Your corporate intranet should come with customized portals that enable respective departments to complete their tasks and contribute to the organization's growth.

Book a
Live demo
Schedule a live demo of Dock 365's Contract Management Software now.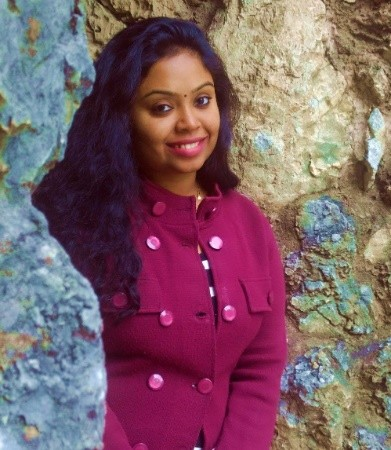 She comes with 4 years of experience in content management and have worked with brands from the US and UK. An enthusiastic content crafter, she loves travelling and learning about new Microsoft Technologies.