A master page is utilized to give continuity to the look and feel of the site pages in SharePoint. The overall layout and interface of the pages in a SharePoint site are defined by a master page. Navigation links, header and site actions menu are some examples for the elements in a master page. However, the main functionality of the master page is to define the shared framing elements across pages in your site.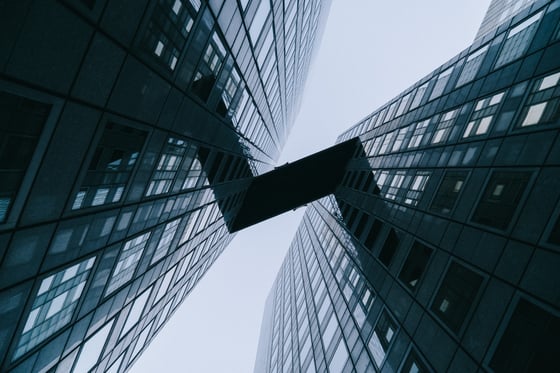 The next step after creating a master page is to get it mapped to a SharePoint site. This can be done for administrative pages that are created for site maintenance or for pages published for all users. Understanding these concepts and learning these steps will let you create an excellent experience for your site users. It will help in navigation and improves the overall look and feel.
Steps to map a master page to a SharePoint Site
In order to map a master page to a SharePoint Site, go to Site Settings for the site and pick Master Page. You will find this option under the Look and feel section. If there is no Master Page link, then you need to enable the publishing feature. For that, go to Site Settings > Site collection administration > Site collection features. Come down to find the SharePoint server publishing infrastructure feature and click Activate.
From the Site Master Page Settings, choose any of the two following options:
Inherit site master page from parent site – This option should be chosen if your intention is to configure a child SharePoint site and to use the parent master page.
Specify a master page to be used by this site and all sites that inherit from it – This option can be chosen if you are trying to map a page to the site, or you want to map a Master Page for administrative pages.
Select the preferred option and click Ok. An efficient and modern intranet portal can make it easier to perform such tasks and create a better digital workplace for your organization. Let's give you more information about Dock 365!
Dock 365 SharePoint Intranet Portal
Dock 365 portal is a clean and efficient modern intranet portal that is powered by Microsoft SharePoint and Office 365. Moreover, Dock is customizable, and it enhances employee engagement and collaboration exceptionally. Get a free demo now!
Book a
Live demo
Schedule a live demo of Dock 365's Contract Management Software now.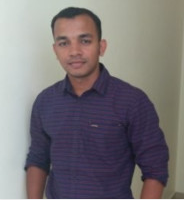 Alex Joseph is a Digital Marketing Strategist with explicit knowledge in Content Marketing and Microsoft Technologies. A writer by day, Alex is a night owl and a DIYer. Alex's theory is to make businesses achieve success with modern solutions and smart exploitation of resources.