Good employees are the ones who can empower a startup and lead it to success. While finding smart, competitive, and hard-working people is hard, keeping them around can be even harder. Paying employees well doesn't mean that they'll stay loyal to the company. According to research, 89% of bosses wrongly believe their employees quit because they want more money. There are numerous reasons that can contribute to quitting a job. One of the main ones is poor management.
Managers are in direct contact with the employees. It is up to them to motivate them and build a relationship of trust and respect. A manager's unconscious actions and carelessness can negatively affect the employees. If you want to prevent losing good and hard-working employees, consider these most common management mistakes.
You Require That They Work as Hard as You
1. Your employees aren't your partners
As the owner or manager of the company, it is up to you to ensure that everything goes well. That amount of responsibility demands more work but it also results in higher pay. Expecting that the employees stay late, come early, and work as hard as you isn't reasonable. You work for the revenue or a big salary and they don't.
2. Compensate employees for working overtime
If the employees do go above and beyond and give their best at the job, they should be rewarded. Each hour they work overtime should be paid. Not them for the extra work will drive them to a different company where they will be appreciated and rewarded for their effort.
3. Consider giving those who really stand out a chance for a better position
Outstanding employees will keep up their good work and stay loyal to the company if they have a promising opportunity. Mentioning the possibility of promotion, becoming a shareholder, or a manager will motivate the good employees to stay in the company.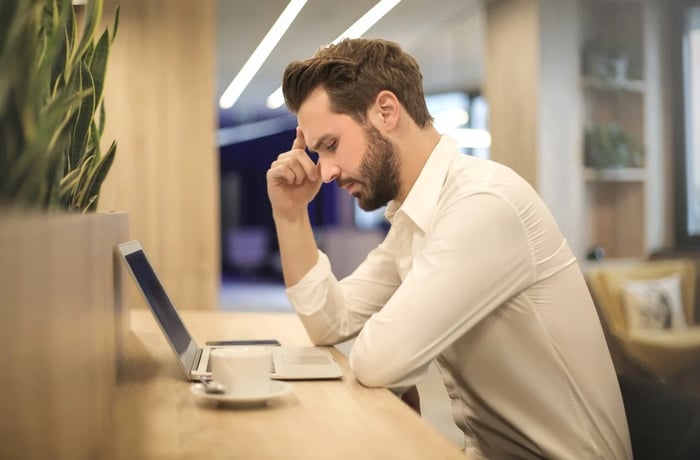 You Aren't Giving Them the Chance to Learn New Skills
1. Don't avoid giving employees learning opportunities
Startups aren't famous for high-paying jobs. Therefore, you have to have a different solution to keep good employees around. Ambitious employees are always seeking opportunities to learn new things. If you don't provide such employees with a chance to learn new skills, they will find a place that will.
2. Take time to mentor employees
Research has shown that a strong learning culture led to 30–50% higher retention rates in companies. Dedicate your time and effort to properly mentor the employees. Answer all of their questions and explain to them in detail how the company works. When you take time to mentor them you will show that they are a relevant part of your company.
3. Give them assignments that align with their goals
Talk to the employees about their business wishes and goals. Maybe they want to learn some other skill in the business or maybe they want to further perfect their skills. Help them to achieve those goals within your company. Even if you don't have the time to teach them, write all the main points and choose one of the academic writing services such as FreeEssayWriters to turn it into a guide. If you already have a writer on your team, just ask them to write it and run it through editing software like Grammarly.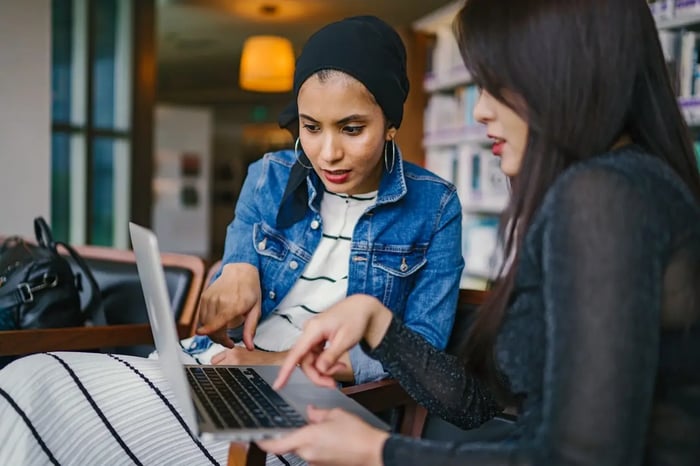 You Fail to Ensure That the Management Treats Them Well
1. Not every partner is a good manager
When multiple partners run the company a person who isn't fit to be a manager may hold that job. Treating employees in a bad manner won't make them work better or harder. It will make them leave. Research showed that 92% of employees claim that if their bosses would show more empathy they would be more likely to stay with their job.
2. Train managers to motivate and mentor
There is a wrong presumption that anyone who is good at their job can be a manager. Managers need to do more than just delegate tasks. They need to teach, motivate, solve problems efficiently, and encourage progress. If you notice that a manager in your company has a negative approach, suggest that they go to a management seminar and learn better management strategies.
3. Distinguish who should be in charge of what
Some managers can be great at handling technology or operations but terrible at handling people. As soon as you notice that a certain manager lacks people skills to find a managing job that is a better fit for him. Leave managing people to someone who knows how to motivate employees rather than make them quit your job. Maybe you'll have to hire a new person for that role, but it will be worth it.
Conclusion
Losing good employees due to poor management can put a company at risk. However, what's most important is to notice the mistakes you're making or being aware of possible common mistakes.
Don't lose your best team members by making these common mistakes. Remember the actions that can drive away your employees and ensure that you don't take that direction.
Book a
Live demo
Schedule a live demo of Dock 365's Contract Management Software now.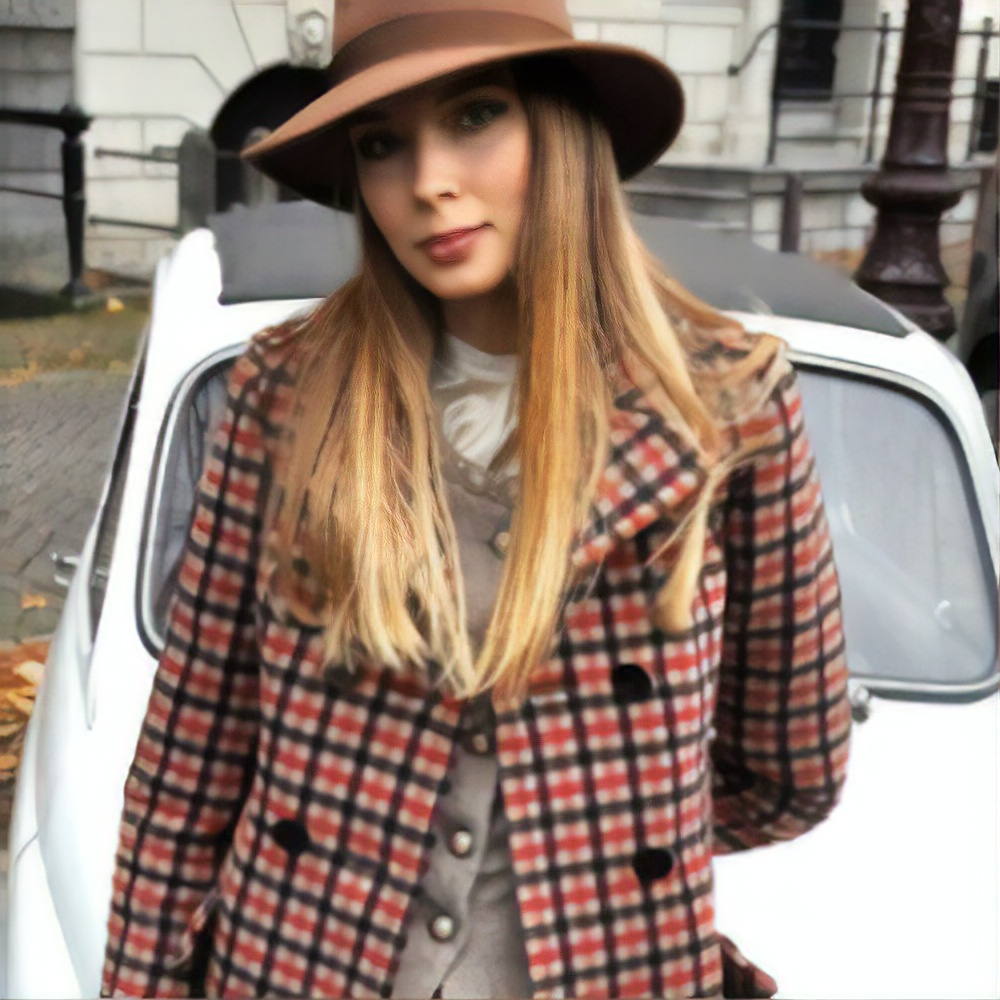 Leona Henryson is a freelance content specialist and blogger with a background in marketing and design. She has left her office job to have more options and freedom. Leona is currently working with a few online publications and websites like TopWritersReview, a service to check ratings of college writers and freelancers.