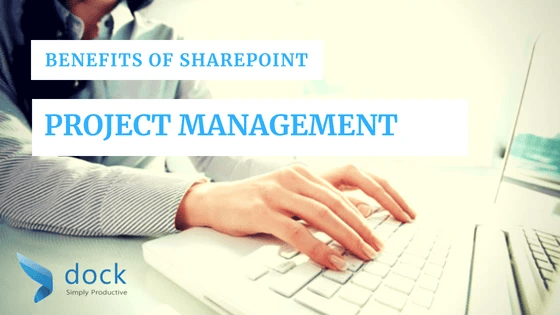 One of the best things an organization can do for success is integrating SharePoint into your company's project management process. This can be of great benefit to multi-team and larger projects that cross multiple levels, which could be difficult to keep organized.
SharePoint is a web application developed by Microsoft to be a platform and framework designed to incorporate data management, content management and intranet potential. Since its debut in 2001, with each new development SharePoint has grown to be an ever more powerful tool.
The platform now offers applications that provide for many aspects of project workflow like:
Message areas for project related announcements

Project logs to communicate changes that need to be shared amongst teams

Logbooks for meeting minutes

Task lists to create central project action logs

Other centralized reference areas to help project managers
SharePoint project management feature has so many advantages it could take pages to list them all. We have taken the time to list a few of the most vital benefits of the SharePoint project management applications.
1. Built-In Task Dashboard
When you integrate the latest version of SharePoint into your organizations Microsoft Office Suite, one of the main things you will notice is the built in task dashboard. It has a simple user interface as the dashboard shows selected and critical tasks as well as individual task statuses. It offers a variety of ways to review the progress of tasks and quickly identify areas that need attention. Plus, the best part is that it comes set up and ready for your project teams to begin working on tasks in the best possible order.
2. Collect Content Across Project Sites
The SharePoint project management feature enhances workflow across all levels and teams by organizing and combining key content from multiple project sites into one efficient and accessible framework. Instead of team members having to visit each individual project site, they can find everything they need for their everyday work tasks. They can also view the progress of collaborators and teams working on the same tasks and see how everything in their shared project comes together.
3. Pre-Made Project Templates
Businesses have the opportunity to set up pre-made templates for their projects. These can easily be included in project sites. Increased standardization supports project teams and sets the foundation for future development or migration to a full-blown Project Portfolio Management solution. Setting up these easy to use project templates efficiently allows for necessary business analysis to identify group and classify project work.
Learn more about SharePoint Templates.
4. Detailed Project Task Lists
Finally, one of most interesting aspects of the SharePoint management feature is the ability to use detailed project tasks. Tasks may include both the predecessor and the successor task-linking. This helps project leaders prioritize and sequence essential tasks in a more efficient and intuitive way. Project teams also have the ability to relocate task lists, instead of just building task lists where the relationships between activities are accounted for when managing work.
If you are apprehensive about implementing this new platform into your existing framework, it is easier than you can imagine. With expert assistance and guidance available, most organizations find that they're able to complete projects more efficiently and effectively from day one.
For more information on SharePoint visit: www.mydock365.com/marketing-portal
Book a
Live demo
Schedule a live demo of Dock 365's Contract Management Software now.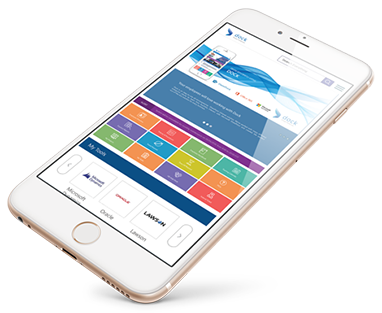 Our Insights. Learn with our Latest Blogs about SharePoint.