After much thought and consideration, you have decided to use a company intranet. A powerful tool for modern businesses, it is highly effective in promoting communication and collaboration, improving employee engagement, effectiveness of an organization's operations and much more. Organizations across the globe are investing in intranet technology as a solution to solve numerous issues faced by businesses every day. Building an intranet software can be exciting and daunting at the same time. One step at time, let's get started.
Planning – A crucial Success Element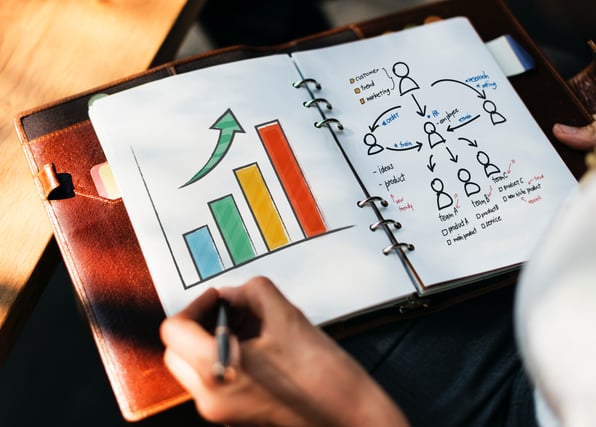 Leave out on planning, if you plan to fail. Planning is a crucial factor when it comes to implementing an intranet portal. Aligning the intranet with your company's strategic needs and requirements is a crucial step when it comes to building an intranet. Below is a checklist to help you plan better.
Set clear and realistic goals

Identify the core benefits the intranet will provide

Identify the vital business processes that could be improved using the intranet

Define employee's roles and needs within your intranet

Identify company goals that can be achieved using the intranet

Effectively communicate your intranet requirements
Choosing the Right Intranet Software
Some choose to brave the wilderness alone, while others wish to be guided.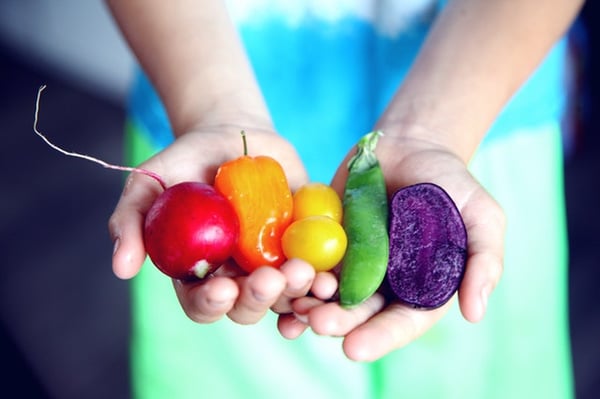 In case, you need a helping hand, Dock 365 offers clean and customizable SharePoint Intranet Portal Software solutions. Don't go for a software just because it offers numerous features make sure that it addresses your organizational needs. Another important aspect is that the platform should be user-friendly thus enabling the employees to easily complete their tasks augmenting the organization's productivity.
Custom intranet
However, if you wish to create a bespoke intranet portal designed specifically for you company's needs make sure that you have a dedicated internal IT team with the requisite skills and technical knowledge. Further, the process is expensive and labor-intensive.
Off-the-shelf intranet
Alternatively, you can make use of platforms like SharePoint, wherein you can download the software and install it to your server. Readily accessible and a cost-effective option, it comes with its own set of advantages and disadvantages.
Cloud intranet solution
Further, you can also use a cloud intranet solution to host your intranet site bu paying a fixed monthly fee. Intranet templates are available to follow and you can also customize the intranet using your own brand logo, colors, etc.
Pilot Testing your Intranet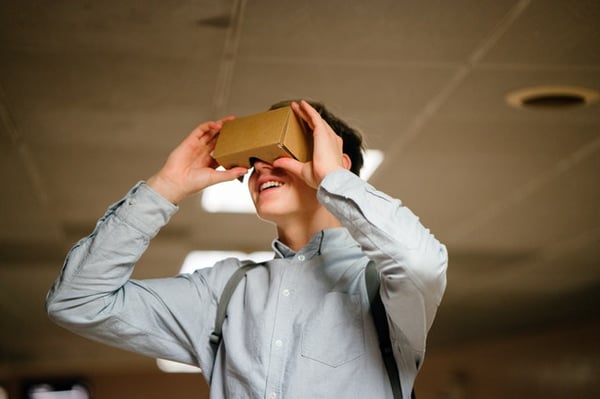 Now that you have decided on the intranet, its time to give it a test-drive. There is no substitute to pilot testing your intranet. Make sure that you involve your team in the demonstrations to get a broad feedback and determine whether the software is a good fit for your business or not.
PS. A good service provider will be happy to walk you through the product with demo and trial periods.
Building Content and Design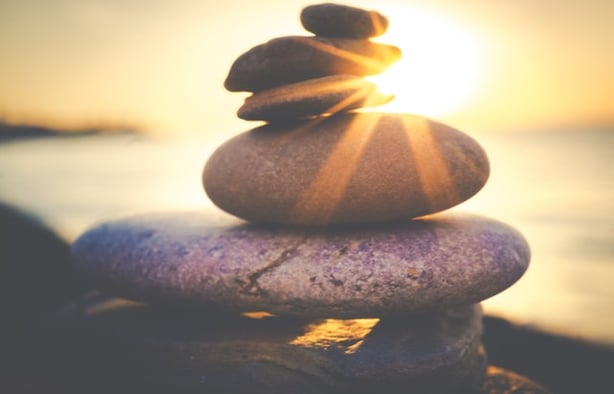 The most important thing when it comes to the design aspect is to ensure that your intranet is intuitive and user-friendly. This will make sure that your employees can easily find information they need to get the job done.

Follow the six, six rule to achieve a clean and uncluttered look. According to the rule, a maximum of six pages per section with six items of content on each is ideal.

Develop a site map to visualize the content

Keep your content short and simple

Make use of lot of images, pictures, info graphics and headlines

Try using real employee images as employees will be able to connect with it more rather than using stock images.
Launch and beyond
Launch your intranet site with lot of fanfare! Cheers!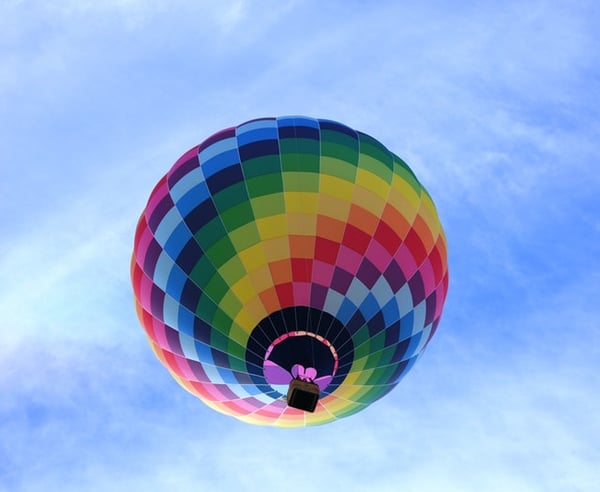 Maintenance and Improvement
Despite ticking off the checklist diligently, you need to regularly review and update your intranet solution to meet the ever-changing business needs.
If you would like to know more about how to build an intranet get in touch with our team. And while you are here, why not check out our Free Demo!
Book a
Live demo
Schedule a live demo of Dock 365's Contract Management Software now.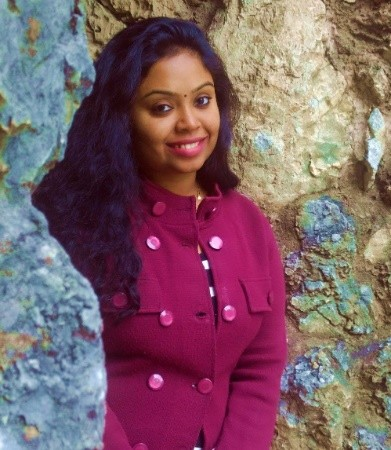 She comes with 4 years of experience in content management and have worked with brands from the US and UK. An enthusiastic content crafter, she loves travelling and learning about new Microsoft Technologies.