While SharePoint is a great, intuitive platform to use, some people find that they prefer to work outside of it. Luckily for them, there is a way that you can work with SharePoint files outside of a SharePoint site. This is done by syncing SharePoint with file explorer. Let's take a look at what you need to do to begin this process.
Things to Know
Before we get started syncing SharePoint to File Explorer, there are a few things we need to make note of.
This process only works in Internet Explorer 10 or 11. It does not work with Edge, Chrome, or FireFox. If you want to do this, you can use Internet Explorer to do your file transfers and then go back to using your preferred browser.
This process will not work if you are using ActiveX Filtering or you have Add-ons blocked. If this is the case, you need to go into the Tools menu to turn of ActiveX Filtering.
This process will not work if you are using the 64-bit version of Internet Explorer. You need to be using the 32-bit in order for it to work. IE 11 users don't have to worry about this as it automatically switches to 32-bit for ActiveX controls. However, IE 10 users need to pay attention to which version they are using.
For the process to work, you need to make sure that you have the following add-ons installed and enabled:

SharePoint Export Database Launcher
SharePoint OpenDocuments Class
SharePoing Stssync Handler

You need to make sure that the Windows WebClient is running. If this isn't running, you may have issues using Open with Explorer.
How to Sync SharePoint to File Explorer
Go to the SharePoint document library you want to sync locally.
Open the library you want to sync.
Click the Sync button.
This will prompt you to open OneDrive. Click Open Microsoft OneDrive. This does require you to have OneDrive installed.
You'll see a notification that tells you that you are syncing the desired folder.
Once finished, you can find the folder locally by opening file explorer.
Once you've finished working with specific SharePoint files, you may find that you want to unsync them from your computer. Let's take a look at what you need to do in order to do that.
How to Stop Syncing a SharePoint Folder From Your Local Drive
Go to file explorer.
Right click on the folder you want to stop syncing and click Settings.
This will open up your OneDrive settings. Here, you'll see the folders you are locally syncing. Click Stop Sync next to the folder you no longer want to sync.
What Happens if You Try to Sync a Folder With the Same Name as Another
If you've already synced a folder or you have synced a folder with the same name, the process may happen differently. You will see a message about the folder already existing on your PC. You'll be provided the option to use the existing folder on your computer of make a new one. You need to make sure that the folders are the same before clicking Use This Folder. You can also use Create New Folder to sync a separate copy of the library.
Conclusion
Not everyone likes to work within SharePoint. That's why it's great that Microsoft provides users the opportunity to work with files outside of it. Follow the instructions above to get started today.
You can find more SharePoint tutorials like this on our blog so make sure to check back there everyday. If you are interested, you can also sign up for our mailing list and receive an email every time we publish a new blog.
Book a
Live demo
Schedule a live demo of Dock 365's Contract Management Software now.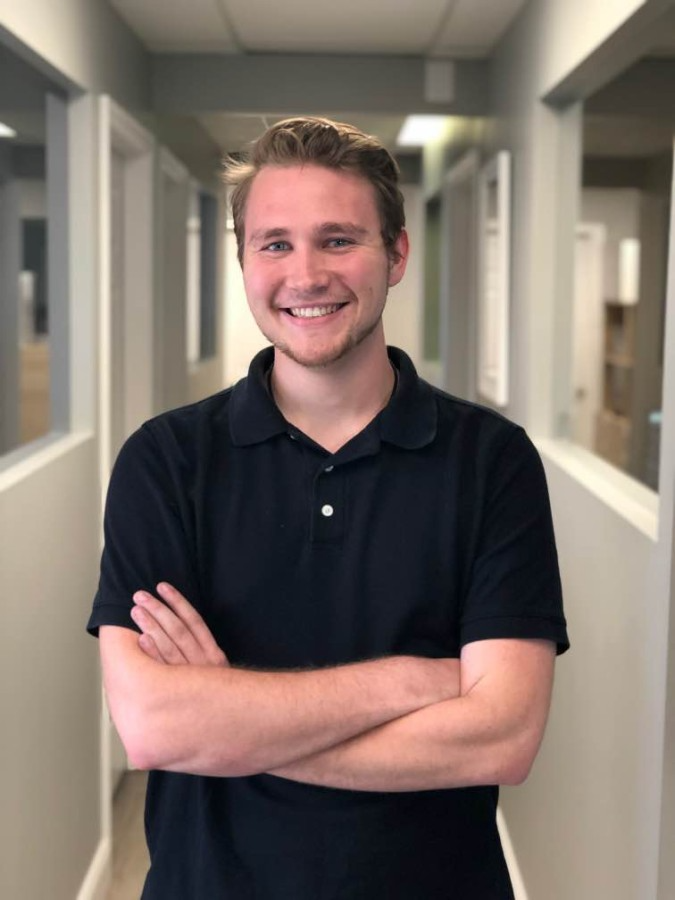 Quentin Russell is a Content Specialist with knowledge of Content Marketing and Social Media Marketing.