Even the internet seems to appear like the Wild West when it comes to security of an organization. Catching up with the technological advancements is the rate of cyber crime across the globe. It was this year that the 87 million Facebook users were affected by a security breach.This being one among the scores of incidents in the never-ending lists. According to Forbes, it is estimated that cyber crime will cost approximately $6 trillion per year on average through 2021. Unimaginable right ??
With security threats growing at an unprecedented rate, organizations are spending more time, money and other resources to build high walls of security around their assets, employees, partners and customers.
At dock, the most frequently asked question by clients is "How secure is your intranet?"Will my business data be safe ?
We always tell them that Dock 365 users can be rest assured as it is a modern intranet solution built on Microsoft SharePoint and Office 365. Do we need to say more ?
Dock 365- A SharePoint Intranet Portal makes your organization more secure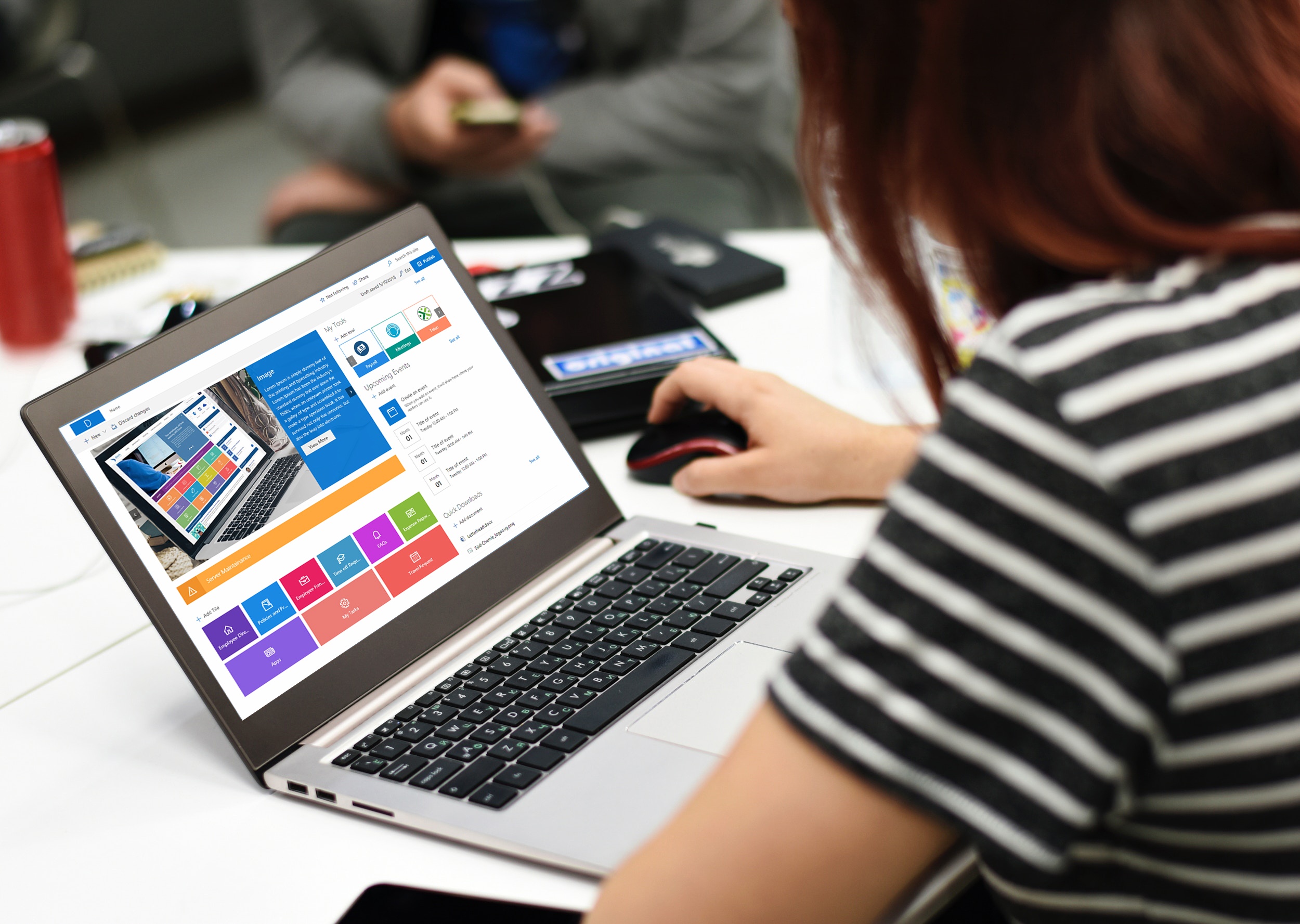 Here's how.
Privacy and Security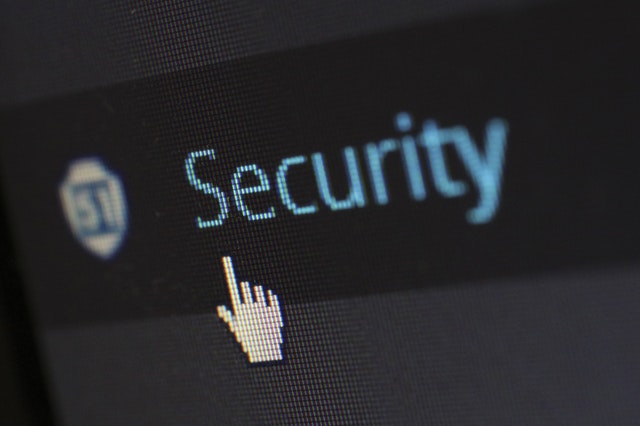 With Dock comes the security of Microsoft SharePoint and Office 365. Built on Active Directory,

SharePoint offers a highly robust security and permissions system.

It supports Forms Based Authentication.

Enhancing the mechanism further is the support provided by Office 365

SharePoint offers a secure foundation to build a security trimmed intranet.

It provides users the ability to add users with granular permissions.
Privacy Controls and Permissions Levels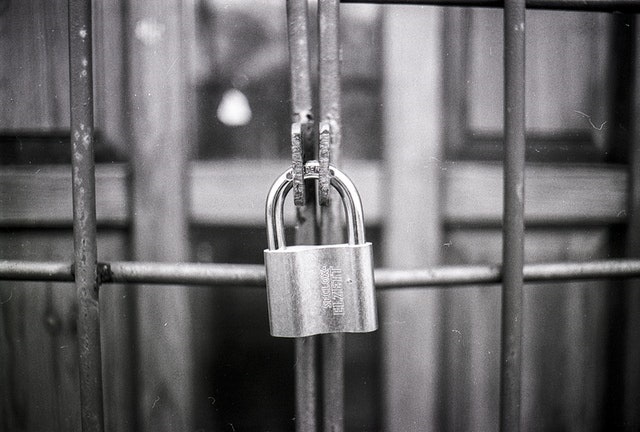 Regulation compliance is a burden for most of today's large organizations. With thousands of employees working in different parts of the world, ensuring regulation compliance can be extremely difficult.

SharePoint with its wide array of privacy controls and permissions levels makes it much easier for organizations to control who can access a particular document, file, folder and even what he/she can do with the same.

This improves security by ensuring that only authorized people access a piece of information while it becomes inaccessible to anyone else.
Security Trimming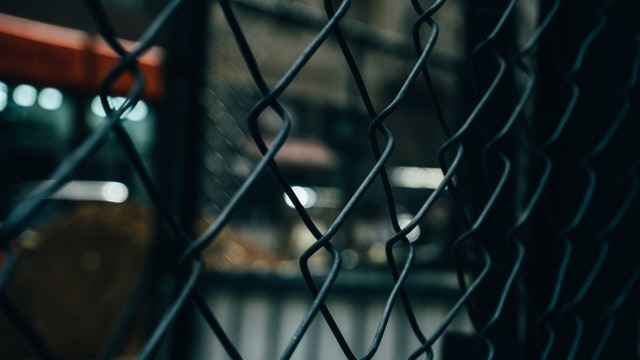 SharePoint utilizes a concept called security trimming when it comes retaining a data's privacy.Breaking down the concept, it ensures that if a user doesn't have access to a specific site, he/she will not even see it in their navigation.

In case the user goes for a keyword search, the search results will not show results from the sites he/she doesn't have access to.
Experience Dock-Simply Productivity. Schedule a FREE Demo Now !!