Office 365 and SharePoint Online serve a wide spectrum of customers with diverse usability and security needs. There are customers who don't mind numerous authentication prompts if it ultimately means their data will be secure on the other hand there are other customers who despise the sight of a login prompt.
With platforms like SharePoint, customers don't have to choose between usability and security as these work together in a great way. The below depicted image showcases the SharePoint Online authentication process and how it works using either your own Identity Provider (IdP) or the default Azure Active Directory (Azure AD) IdP.
For each top-level site in SharePoint Online including root site, the MySite, and the Admin site the Federation Authentication (FedAuth) cookie is used.

Across

all of SharePoint Online, t

he root Federation Authentication (rtFA) cookie is used.

The rtFA cookie is used to authenticate a user

silently without a prompt

when he/she visits a new top-level site or another company's page. When a user signs out of SharePoint Online, the rtFA cookie is deleted.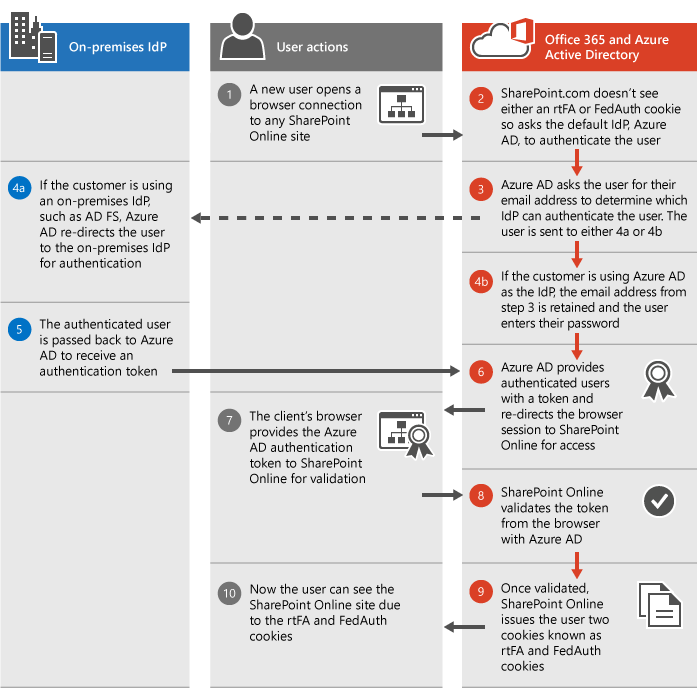 Session and persistent cookies
By default, all SharePoint Online cookies are session cookies. Once the browser

is closed, the

cookies are deleted instead of being saved to the browser's cookie cache.

Office 365 enables

persistent

cookies once a user clicks the

Keep Me Signed In button during login provided by Azure AD. These cookies are saved to the browser's cache and will persist even if the browser is closed or the computer is restarted.
With persistent cookies,

the number of authentication prompts users see reduce and this has a

huge impact on the sign-in experience.
Some SharePoint Online features, such as Open with Explorer and Mapped Drives require Persistent cookies.
Book a
Live demo
Schedule a live demo of Dock 365's Contract Management Software now.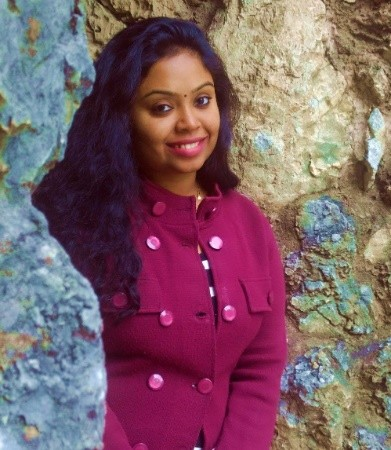 She comes with 4 years of experience in content management and have worked with brands from the US and UK. An enthusiastic content crafter, she loves travelling and learning about new Microsoft Technologies.