The financial industry is changing at an unprecedented rate. All thanks to fierce competition, changing customer needs and stricter regulatory laws. Today's customers need personalized services at their fingertips. Adding to the challenge, our mega-mergers and decreasing margins.
Financial institutions like banks and credit unions are leveraging SharePoint to meet changing business requirements. The platform is being used by organizations to optimize and automate their business processes.
One such platform is Dock 365-a SharePoint Intranet Portal provides an exclusive portal for Credit unions designed to optimize their business processes and improve efficiency.
Dock Credit Union Portal
Let's explore how
Regulation Compliance & Financial Audits
Repetitive and extensive paperwork is integral part of audits and regulation compliance. Completing all the paperwork and ensuring compliance with necessary financial and security data can be a time-consuming and error-prone process. With Dock, the entire process is automated thus reducing errors, saving time and money.
Customer Support and Service Requests Approvals
Easily organize and manage tasks with Dock. This feature is highly useful when it comes to managing customer support requests. Customized workflows can be used to support activities like loan approval, status update, scheduling appointments. Automation of service requests and approvals process alleviates pressure on the busy customer support department. Thus improving employee efficiency and customer satisfaction at the same time.
Role-specific task management
One of the biggest advantage of using a SharePoint based intranet is the excellent task management capabilities. You can easily build task-focused sites with relevant access rights. For e.g, the risk manager will have access to a centralized repository of reports, market trends, risk management policies and protocols, etc.
Extensive Document Management
A credit union is a document-abundant organization with multiple internal departments. Powered by Office 365, Dock offers a centralized repository to easily store and manage documents from anywhere using any device at anytime.
Contract Management
Contracts are an integral part of financial institutions. You can easily store and manage all the vital documents in a centralized space with Dock. Further automated alerts ensure that no important milestones like renewal or expiry dates are missed.
Are you ready for Dock ? Take your Credit Union to the next-level.
Schedule a Free Demo Now!
Book a
Live demo
Schedule a live demo of Dock 365's Contract Management Software now.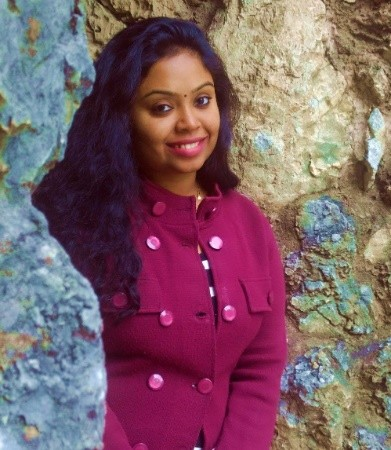 She comes with 4 years of experience in content management and have worked with brands from the US and UK. An enthusiastic content crafter, she loves travelling and learning about new Microsoft Technologies.