A lookup column is a referential integrity between the lists in SharePoint. It retrieves one or more values from a target list if those values match the value in the lookup column in the source list.
Advantages of Lookup Columns
You can easily create multiple relationships between lists without using any calculated fields.
How to create a SharePoint Lookup Column to another site?
Let's explore how to create a lookup column in a list/library that looks up data from a list/library of another site.Without further ado, let's get started.
Go to Site Contents > Site Settings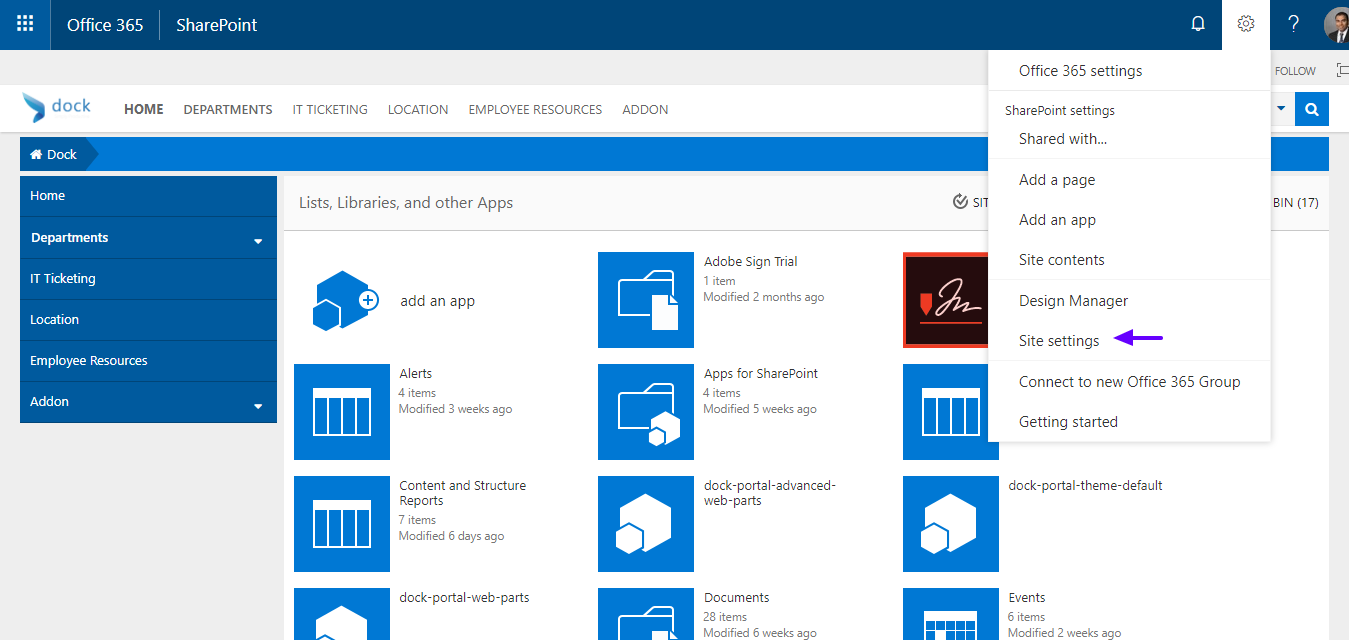 Give the Site Column an appropriate name and choose "Lookup" as the type.

Navigate to your Sub site and add your Site Column to any list/library

Go to Library Settings

Click on Add from Existing Site Columns under the Columns section

The next step is to find and add your Site Column

Viola! You have successfully created a SharePoint lookup column to another site.
To know more about SharePoint, get in touch with our experts.
Are you in search of an intranet solution? Meet Dock 365, a pre-built SharePoint Intranet Portal ensures seamless collaboration no matter whether your employees are separated by a few cubicles or a few thousand miles. Being a trusted Microsoft SharePoint technology solution provider, we help customers realize their business goals, desired outcomes, maximize productivity, business growth, ROI and much more.
Schedule a Free Demo Now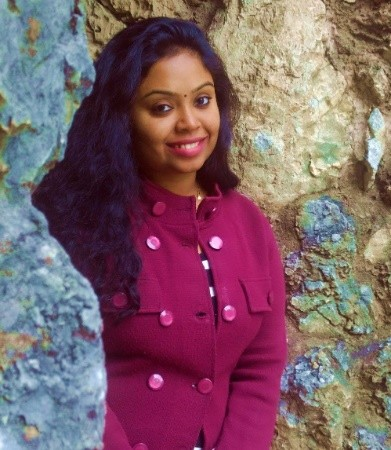 She comes with 4 years of experience in content management and have worked with brands from the US and UK. An enthusiastic content crafter, she loves travelling and learning about new Microsoft Technologies.