In the fast-evolving digital workplaces, workforce demographics are changing at lightning fast speed. Gen Z is way more discerning than their predecessors when it comes to workplace communication. In stark contrast to conventional norms, they lay more emphasis on collaboration and communication.

In the new workplaces, employee communication plays a pivotal role in aligning people behind common goals.As per Towers Watson study "Companies that are highly effective communicators had 47% higher total returns to shareholders over the last five years compared with firms that are the least effective communicators."

[

To stay ahead of competition, organizations need to embrace changing business trends and be future ready. Without further ado, let's get started.

Implement an Intranet Portal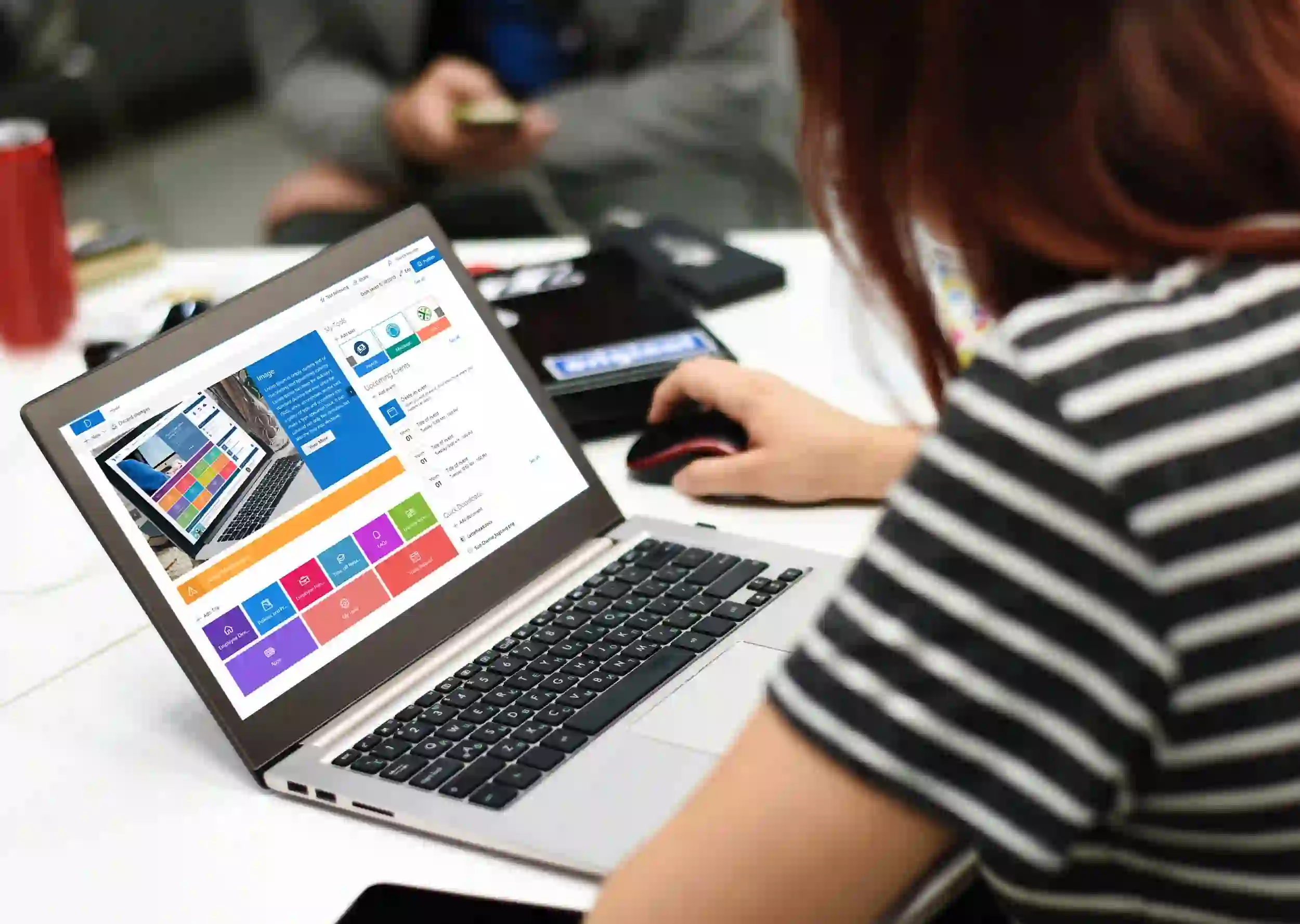 Implementing an intranet software is the first step in the right direction when it comes to improving employee communication in your organization. New-age workspaces have ushered in intranet solutions to the cubicles of yesteryear. Breaking communication silos, intranet portals are on the rise. With communication and collaboration at its core, intranet solutions can play a great role in building effective employee communication. Further, the platform offers an easy and convenient channel to communicate even for geographically separated employees.
Internal Knowledge on the fingertips
Adopting an intranet portal makes internal knowledge transfer really easy as new employees can easily access training materials like tutorial videos, files, documents, employee handbook within the company portal. Thus making it easier for them to understand how the organization operates and what are their responsibilities.
Unified communications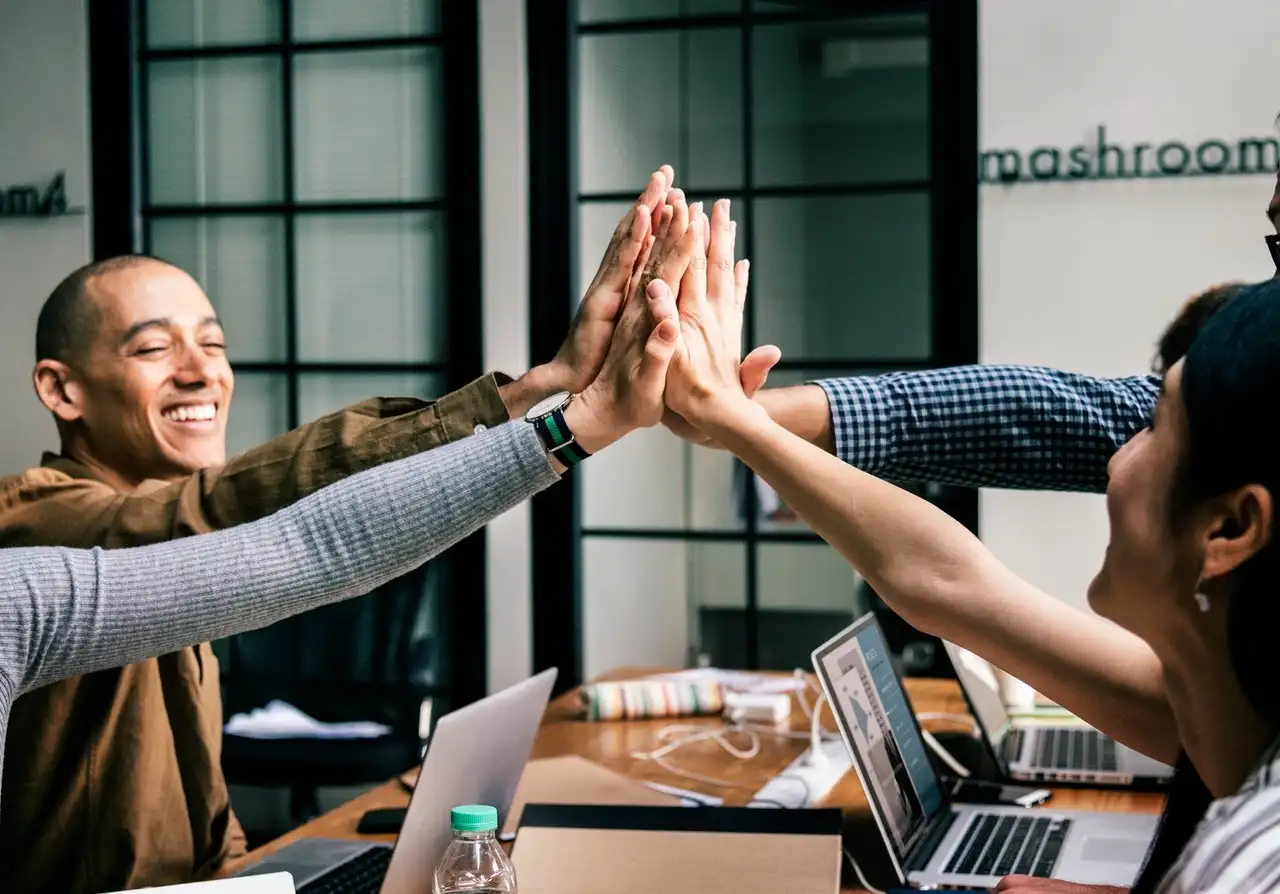 Unified communication systems provide consistent user experience across a wide variety of devices. Further, it reduces infrastructure cost and enables employees to easily communicate and collaborate. The system offers numerous features that improve internal communication.
Collaborative Workplaces
In the modern day workplaces, conventional cubicles have been replaced by collaborative workstations that foster internal communication, develop a sense of community and promote meaningful discussions. Thus, it becomes really easy for employees to collaborate on different tasks.
Are you in search of a tool to improve employee communication? Meet Dock 365. Powered by Microsoft SharePoint & Office 365, it ensures seamless communication no matter whether your employees are separated by a few cubicles or a few thousand miles. The platform enables your employees to innovate, discover, organize, collaborate, communicate and connect effectively.
Schedule a Free Demo Now
Book a
Live demo
Schedule a live demo of Dock 365's Contract Management Software now.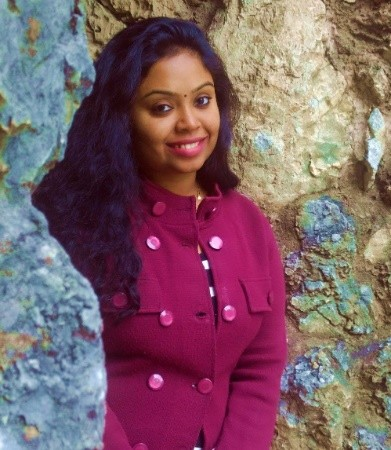 She comes with 4 years of experience in content management and have worked with brands from the US and UK. An enthusiastic content crafter, she loves travelling and learning about new Microsoft Technologies.