Microsoft Search effortlessly brings searching work and the web together in one experience. Use Microsoft Search for a simple, fast, powerful, and safer way to get the right information at the right time in any browser and on any device.
Be more productive and work smarter with Microsoft Search as it is a simple, fast, and safer way to find information irrespective of whether you are searching for files, people, resources, internal sites or answers to common questions.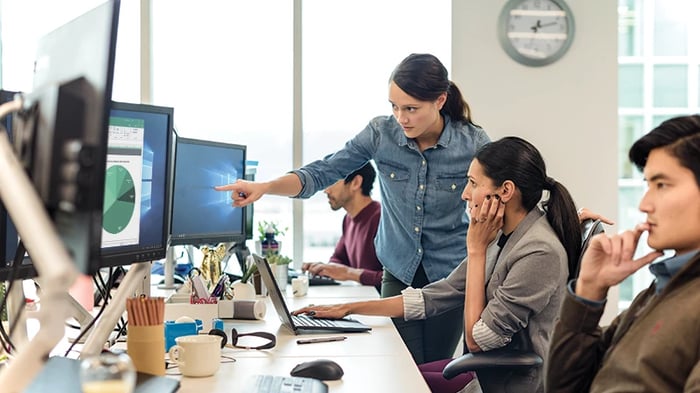 You can use Microsoft Search to find:
People

Groups

Resources and tools

SharePoint sites

Files

Conversations

Locations
SharePoint Online offers both classic and modern search experience.Talking about modern search, it is a personalized experience utilizing insights of the Microsoft Graph to show results that are relevant to a user. Modern Search makes it really simple and quick for users to complete routine tasks like finding the right version of a document or getting back to a file you were editing.
It is to be noted that a search administrator cannot enable or disable neither classic nor modern search. But the administrator can influence which experience their users see most often.
As a search administrator, you can't enable or disable neither classic nor modern search. But you can influence which experience your users see most often.
Users get the classic search experience on
Publishing sites

classic team sites

Search Center
Users get the modern search experience on
SharePoint home page

Hub sites

Communication sites

Modern team sites
Benefits of the modern search experience
Quickly get back to what you were doing
With the modern experience, search box suggests results appear even before you start typing. The results are based on recent work. In addition, the search box updates the suggestions as you type.
Easily discover new information
All you need to do is press Enter and all search results are presented. The search results are presented based on your previous activity in Office 365 and in the order that's most relevant to you.
Explore results without leaving search

The modern search results page is mobile friendly.

Modern search offers a great experience without a search administrator configuring it.
Planning a modern search
Irrespective of classic or modern search, users can only find content that's been indexed. Since modern search uses the same index as classic search you don't have to do anything if your organization already uses classic search. Otherwise, you can use the following link Make sure content can be found.

A search administrator doesn't have to configure modern search. By default, the modern search boxes appear on the SharePoint home page and modern sites.

The modern search experience cannot be customized whereas the classic search experience can be customized by adding custom refiners to the search results page.
Modern or classic, the search experience your users see completely depends on whether your organization mostly uses classic or modern sites. If you are of the view that the modern search gives your users the best experience influence your organization to start using modern sites.
Book a
Live demo
Schedule a live demo of Dock 365's Contract Management Software now.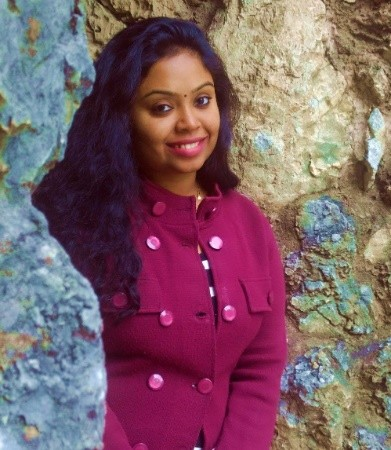 She comes with 4 years of experience in content management and have worked with brands from the US and UK. An enthusiastic content crafter, she loves travelling and learning about new Microsoft Technologies.